PHOTOBUCKET HAVE STOPPED 3RD PARTY HOSTING UNLESS YOU PAY SOMETHING LIKE $400 A YEAR...SO ALL MY EARLY PICTURES AREN'T VIEWABLE - I MIGHT LOOK INTO REPOSTING AT SOME POINT BY DIRECTLY UPLOADING INTO THE FORUM...IF I CAN REMEMBER WHICH IMAGES THEY ARE!
Hello everyone, I have been a member now for a couple of months and decided to start a thread of my own. I haven't done a great deal to my car compared to some of the threads on here with thousands spent supercharging or turboing but hey ho...
I got my ST and it already had the following:
K&N Induction kit with Blue Samco hoses
Eibach lowering springs
E-Tech strut brace in blue
Milltek 4-1 s/s manifold
Powerflow cat-back s/s system with 3" inward rolled tip
Painted calipers - blue
Painted plastics - black
Painted fog bezels and reflector bezels - blue
Painted alloys - white
Black sun strip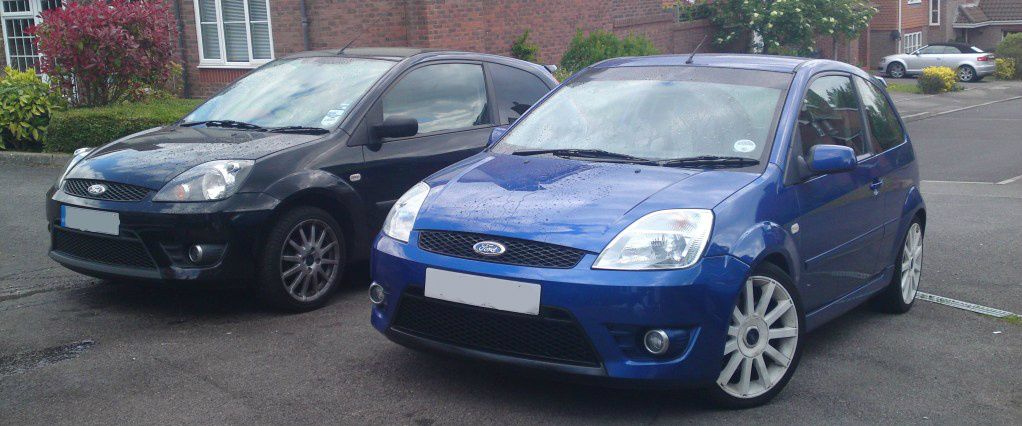 As you can see it came with 2 x 1300W amps, 2 x 12" subwoofers and 6x9s in the parcel shelf. I soon got rid of that lot!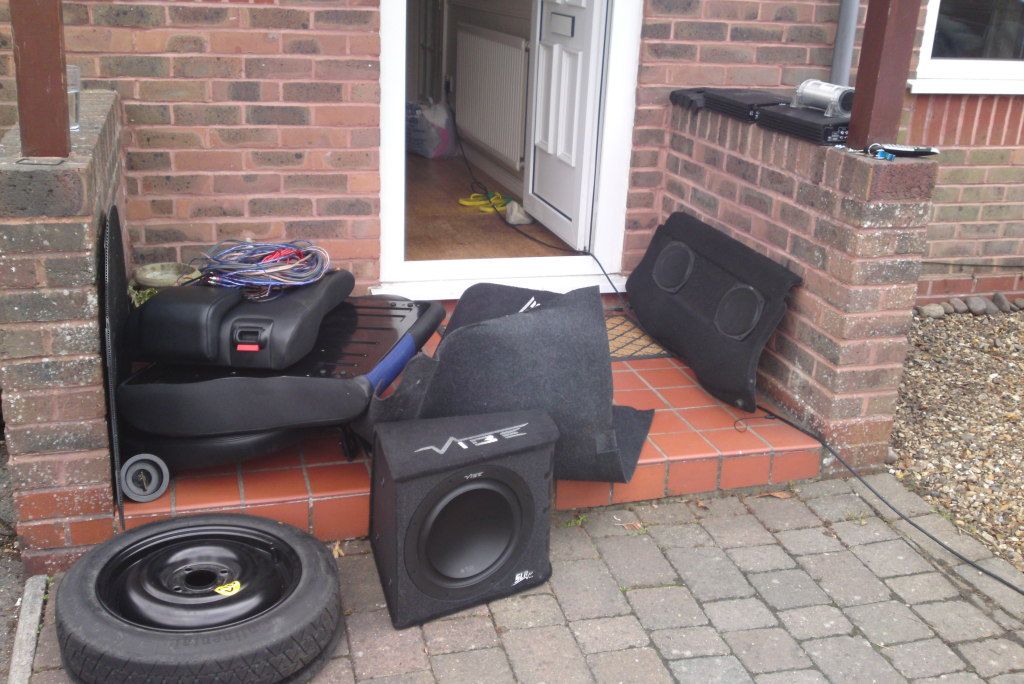 After a couple of weeks I found I had a dent/buckle in the N/S/R alloy. I took it to get it repaired but it was still causing vibrations so had to get a new one...and get it painted in white!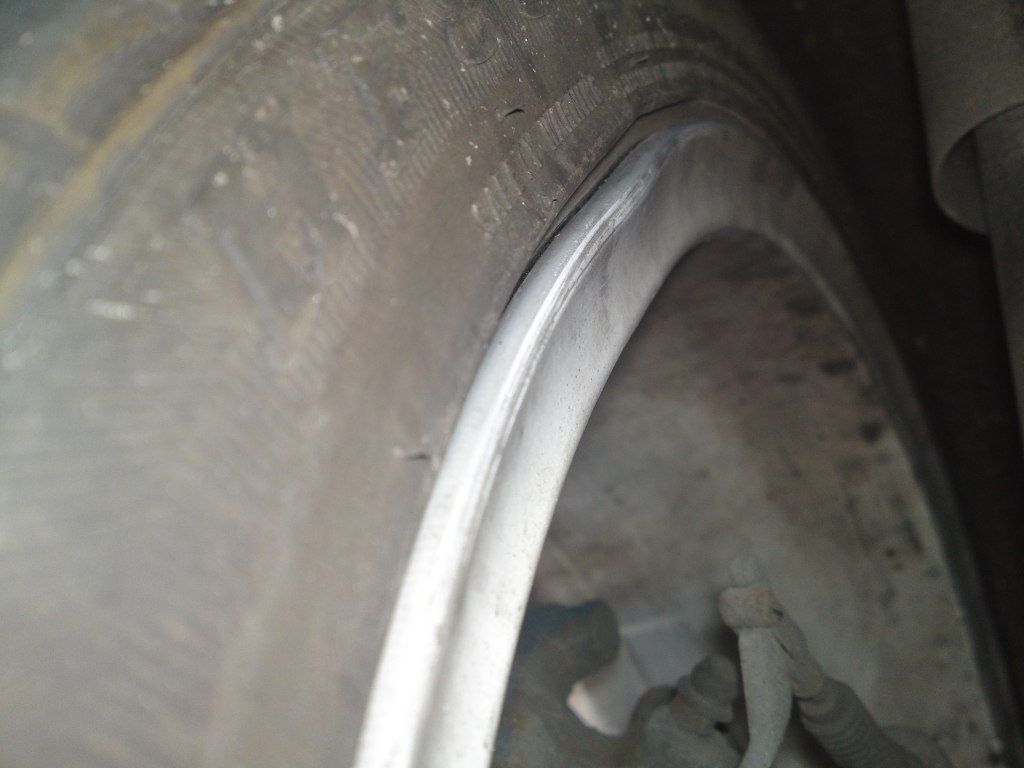 2 months after owning it I decided I wanted coilovers instead of lowering springs and so went and purchased a set of AP Coilovers.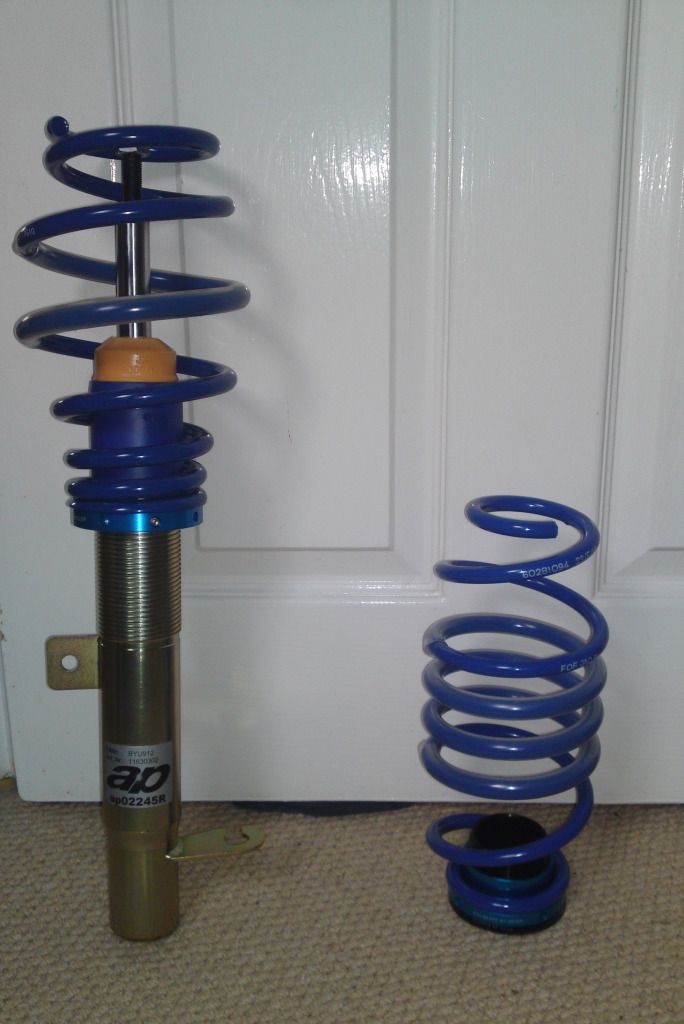 These were soon followed by some EBC Turbo Groove discs front and rear along with some EBC green stuff pads.
I also bought some stickers at the same time and put a few on...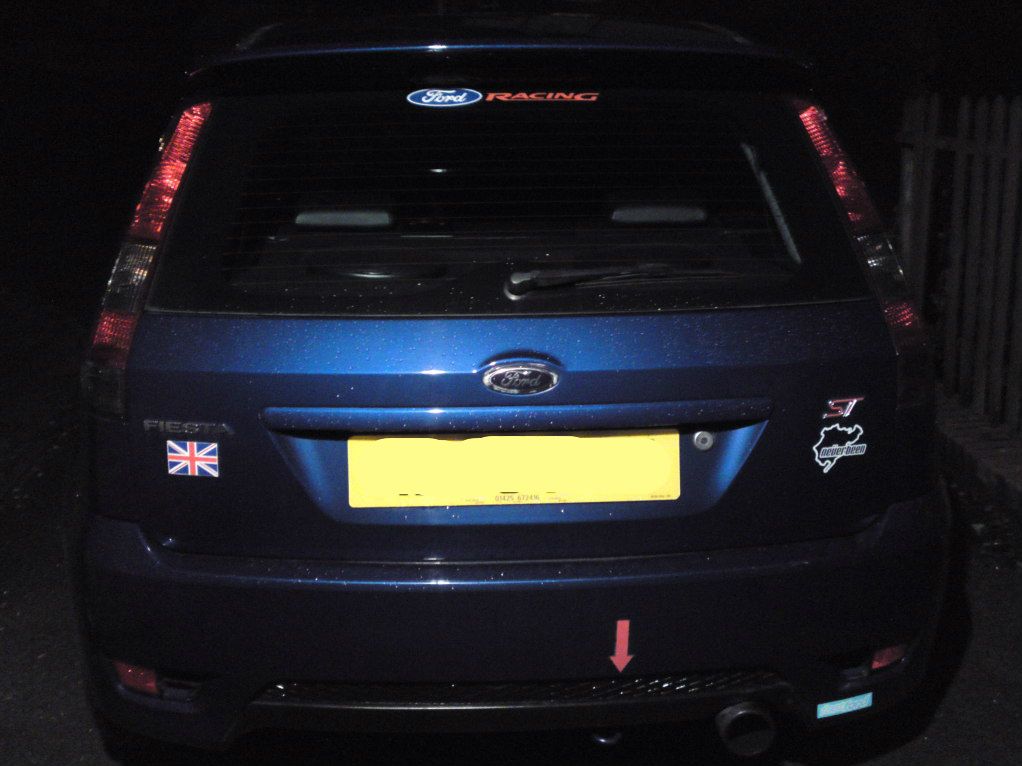 For my 21st birthday I got this lovely present from my mate and his girlfriend, couldn't resist putting it in! Yes, I am only 5' 6" haha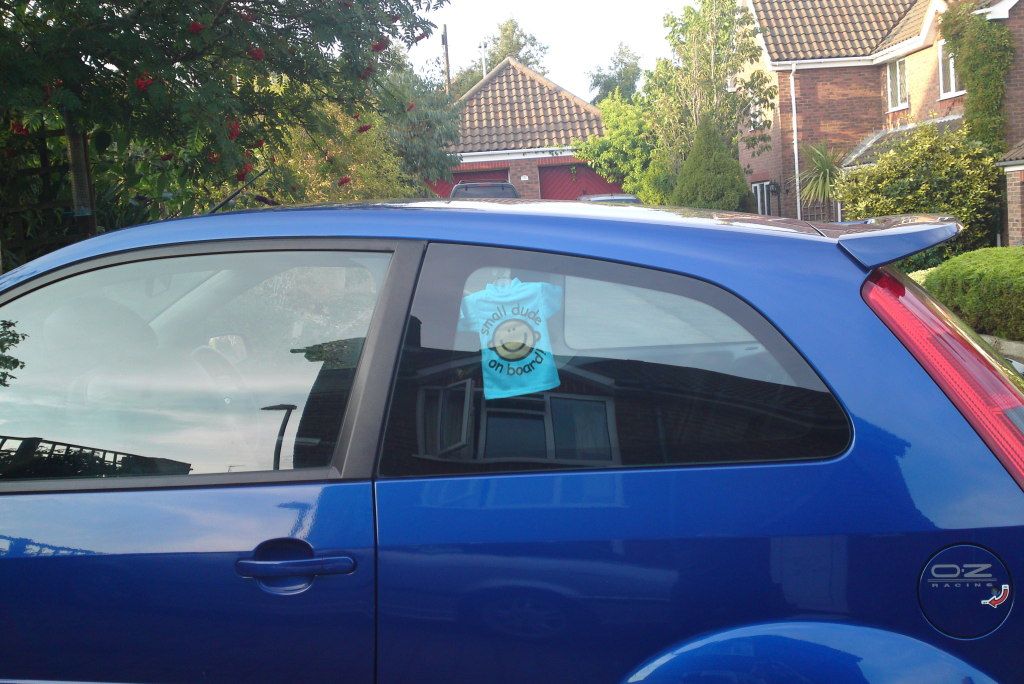 INDEX