Discussion Starter
·
#1
·
So today the world didn't end so a few of us got together and had a little trip down brighton.
Mark came up to mine this morning for a car cleaning sesh before heading down to Pease Pottage. Before that we had a VERY enthusiastic bloke talking about our cars and how 'sick' they were which was entertaining.
The WTF scrubbed up rather well
After the cleaning was done we headed down to Pease Pottage where we met Craig W, Gina and Burty...
We then headed down to Brighton. We were due to meet Dan Griffin at the multi story but by complete chance we heard a whiney charger and alot of hooting and by complete chance we met Dan en route which was a touch
A few pics of us all parked up (I don't know where your pic went burty)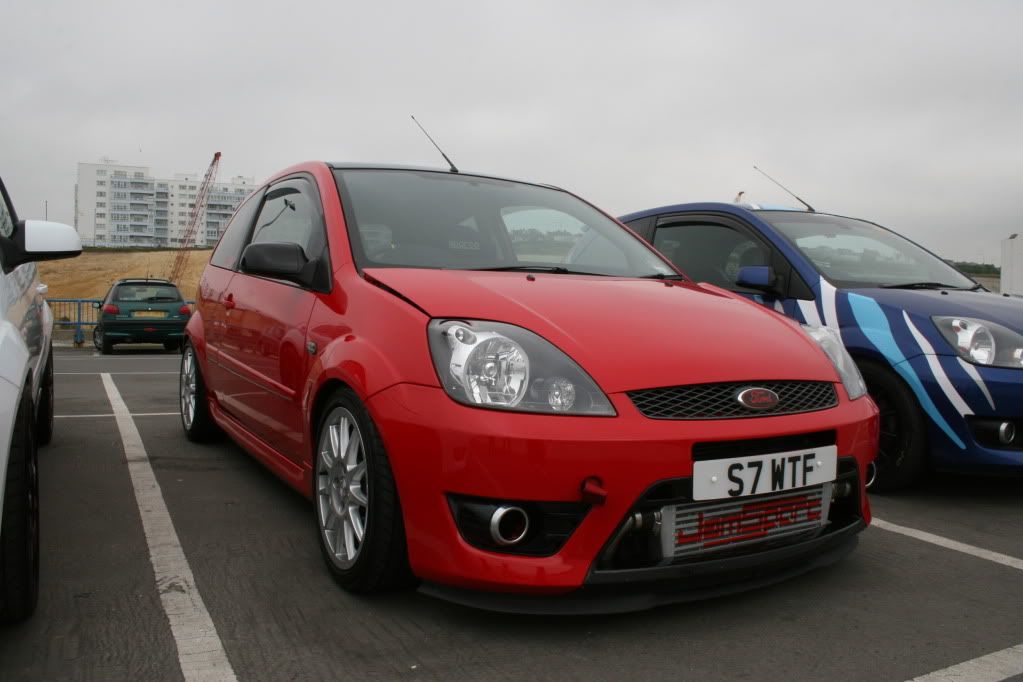 Once we'd parked up the weather picked up we walked (mission) from the marina to the pier where we at doughnuts, walked along the pier, chat and had a sneaky peak at a nudist beach
The weather picked up somewhat so took some more snaps and having looked at them realised they look quite similar but here they are anyway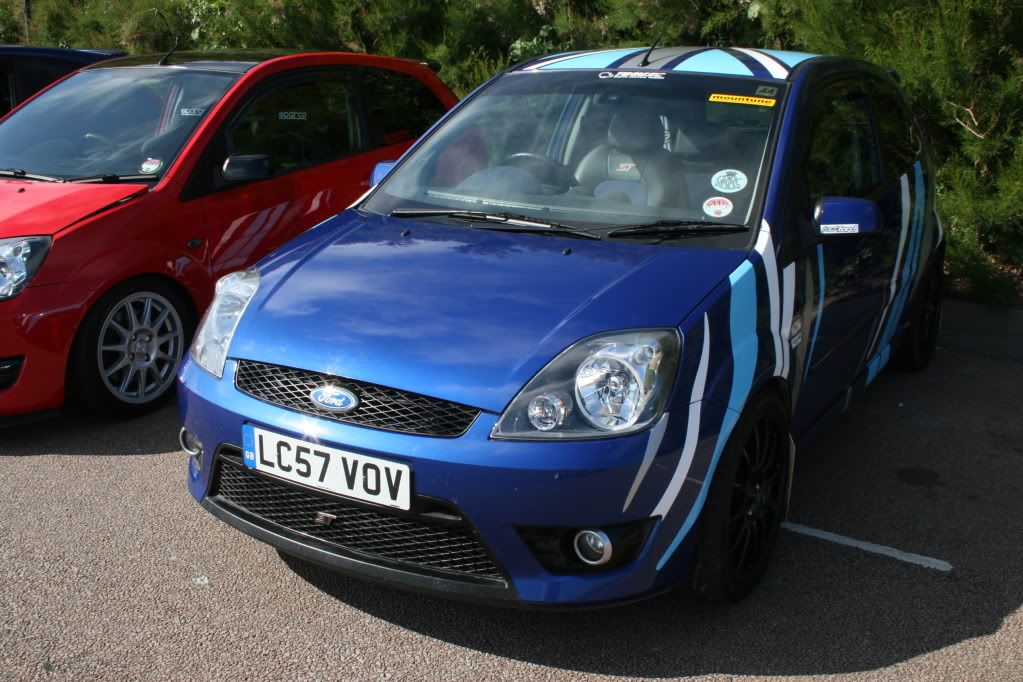 All in all had a cracking day, met at 12 and left at 8 and the weather was spot on and once again the brighton pier doughnuts did not disappoint!
Thanks for looking