Discussion Starter
·
#1
·
Hey guys, after all your advice I decided to go ahead with the car, just drove her back and I am well impressed! I can't believe it's standard!
Heres some pics: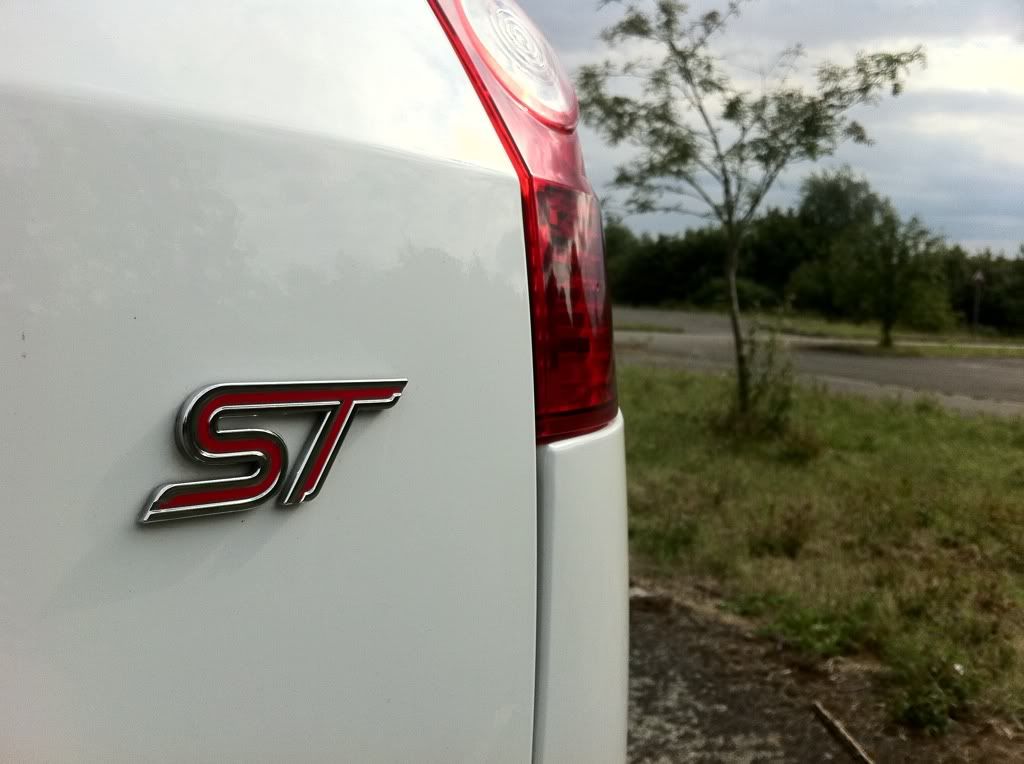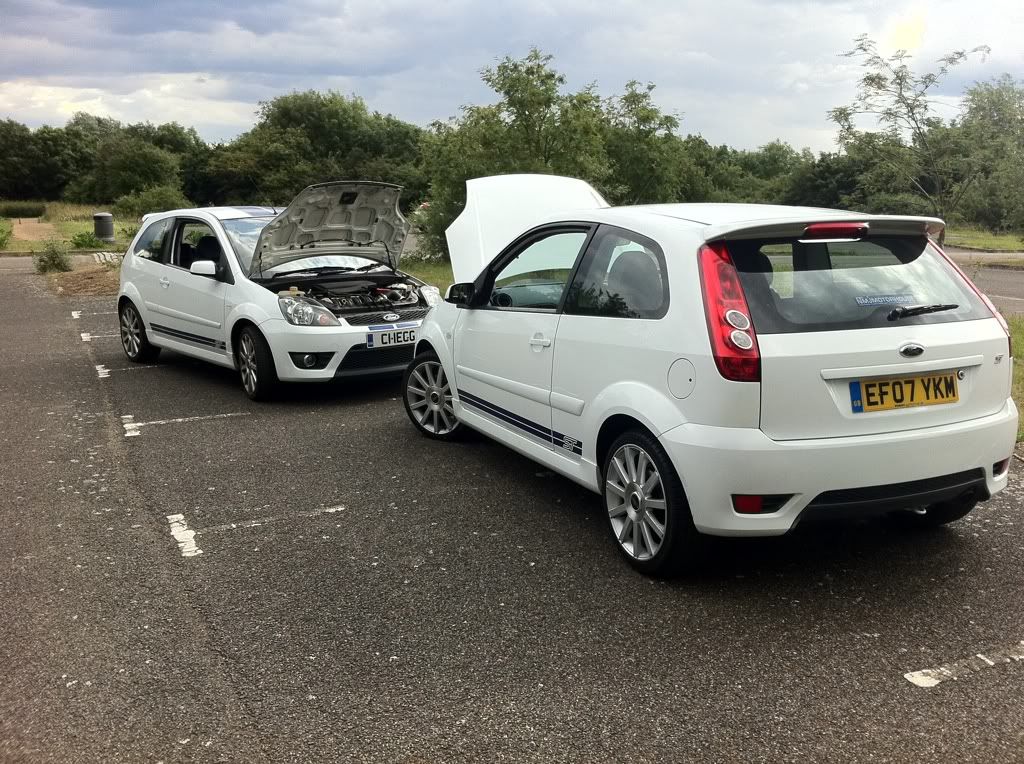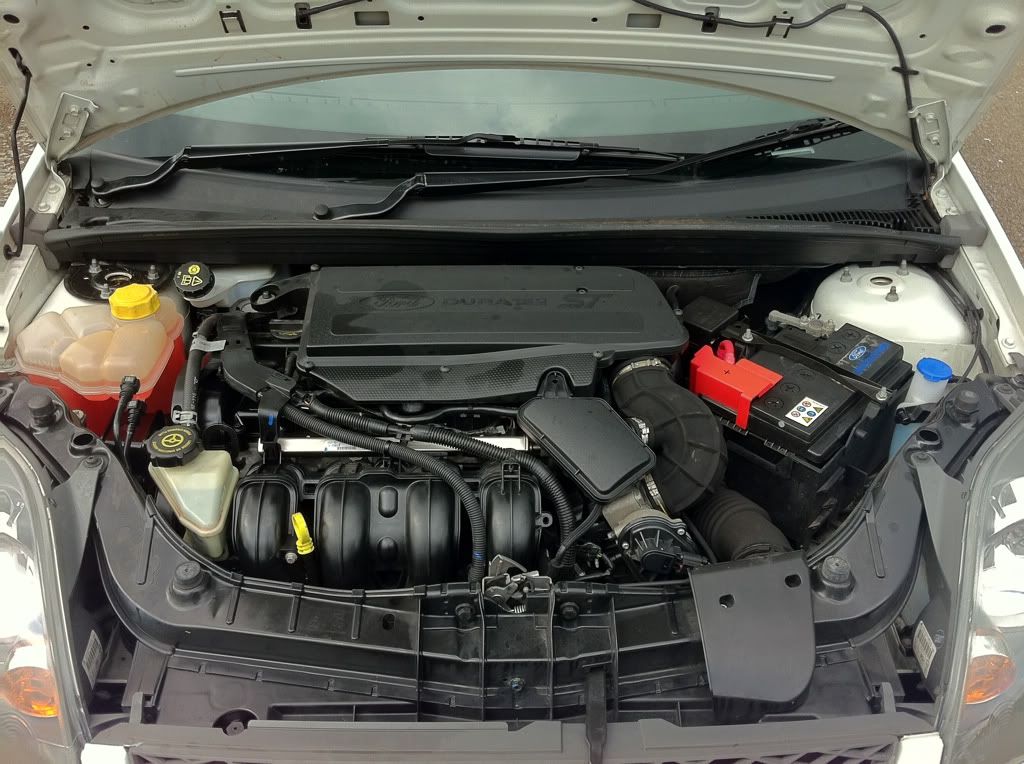 Very impressed with the drive home along country roads, the only thing I want to know is twice there was like a popping sound (Sounded like a tyre popping but not very loud) and a hiss, I couldn't get it to do it but it seemed to do it when going slowly around corners.
Also, I need an indicator bulb (in dash) are they hard to sort?
My plans for it are:
Induction
Resonated Cat Back
Manifold
Remap
Eibachs
Black grilles
I also need to decide if to put stripes on the top or not!
What do you think?