Discussion Starter
·
#61
·
A rare outing meant I had to grab a couple of random photos (sorry their not more scenic lol)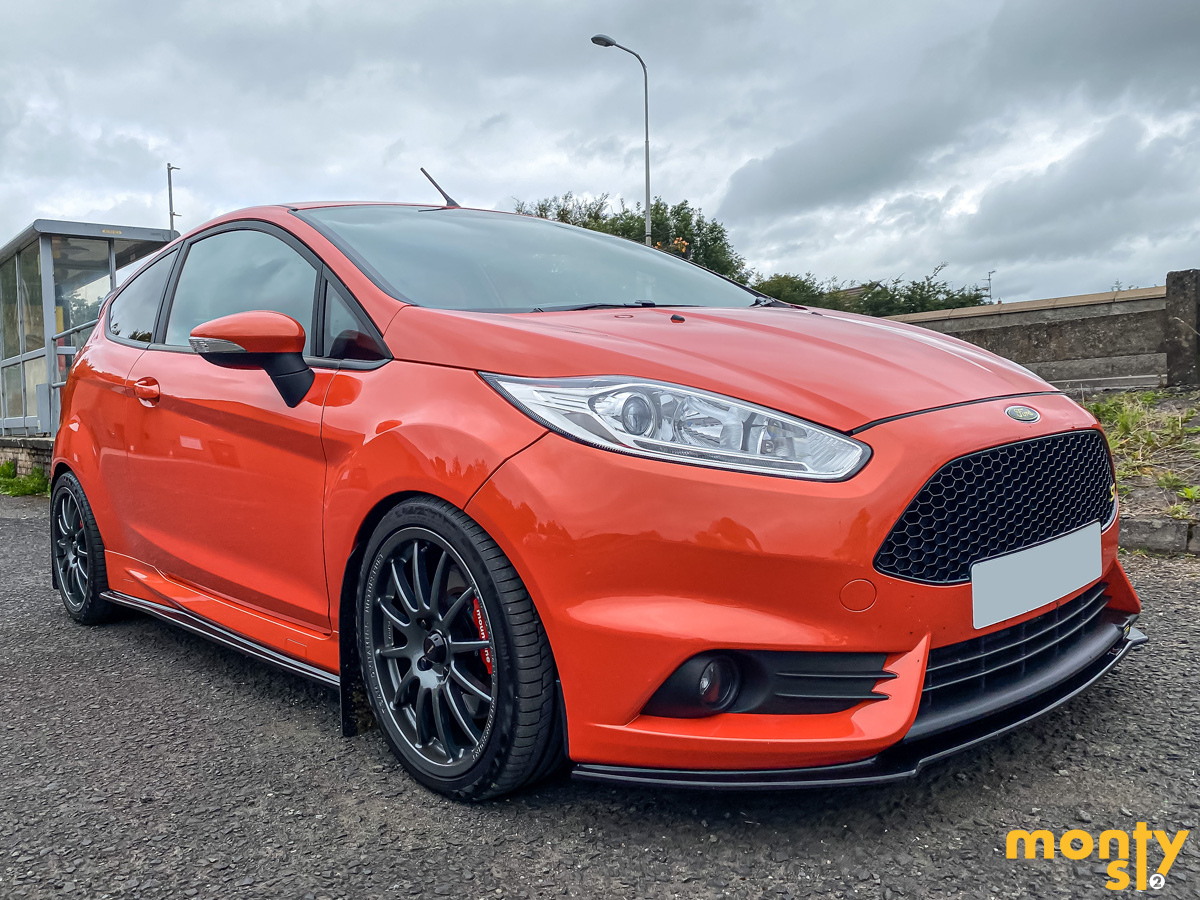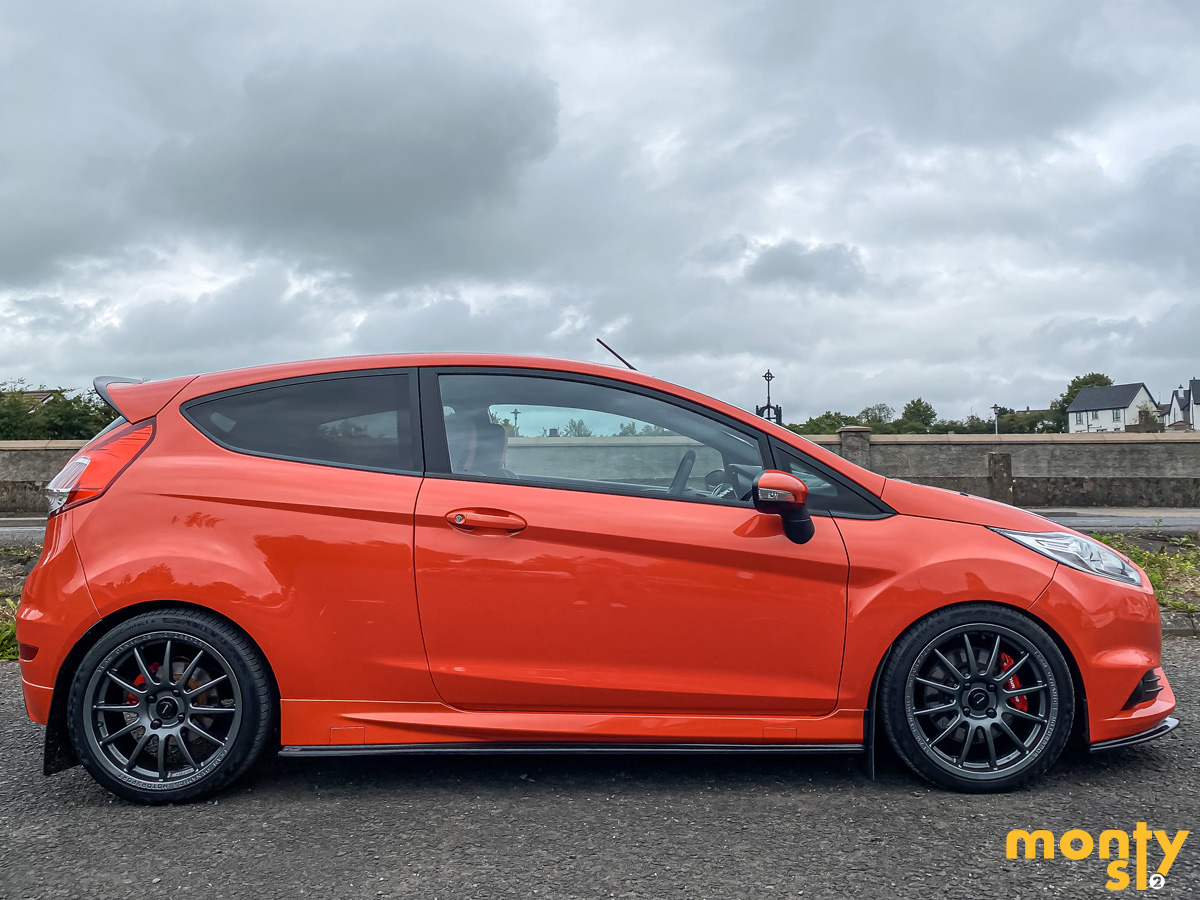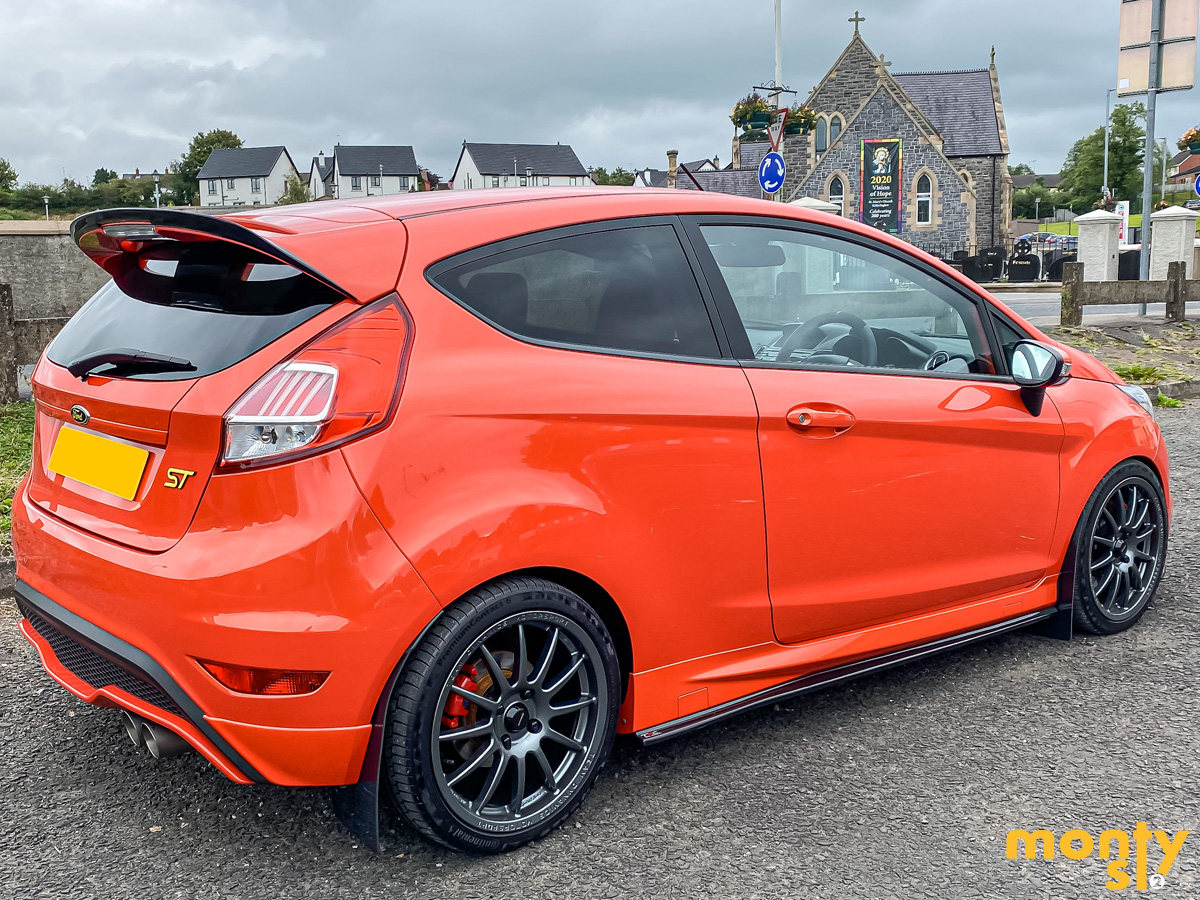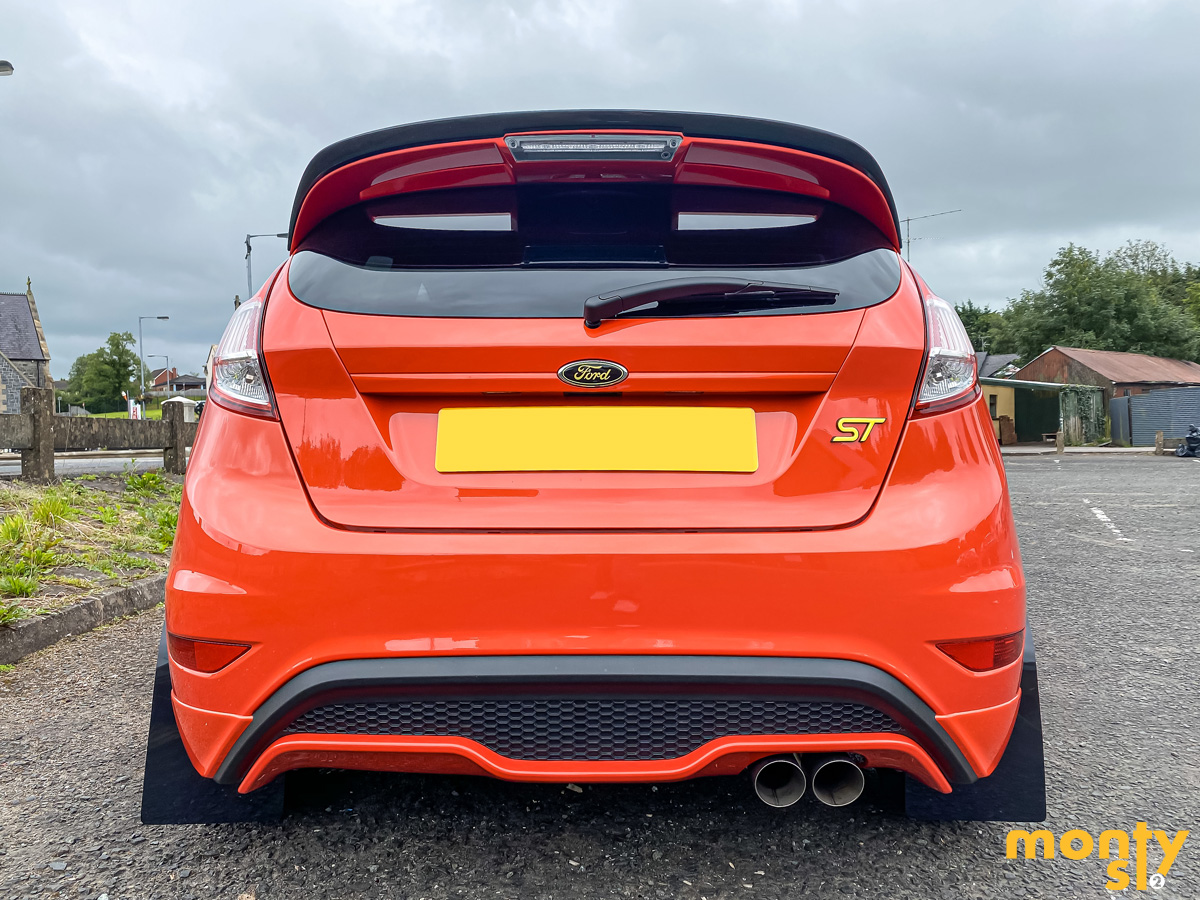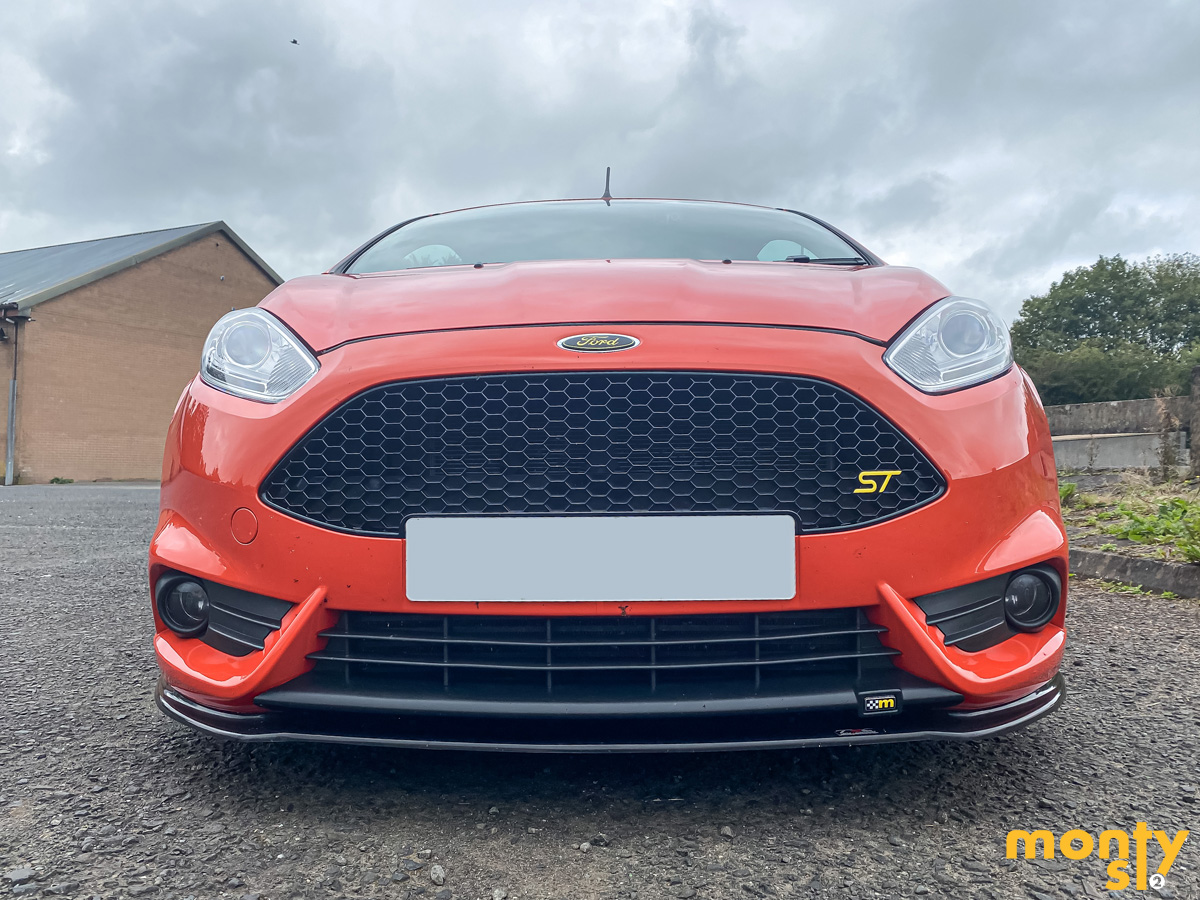 Thankfully it didn't take DMB Graphics too long to get the delivery to me.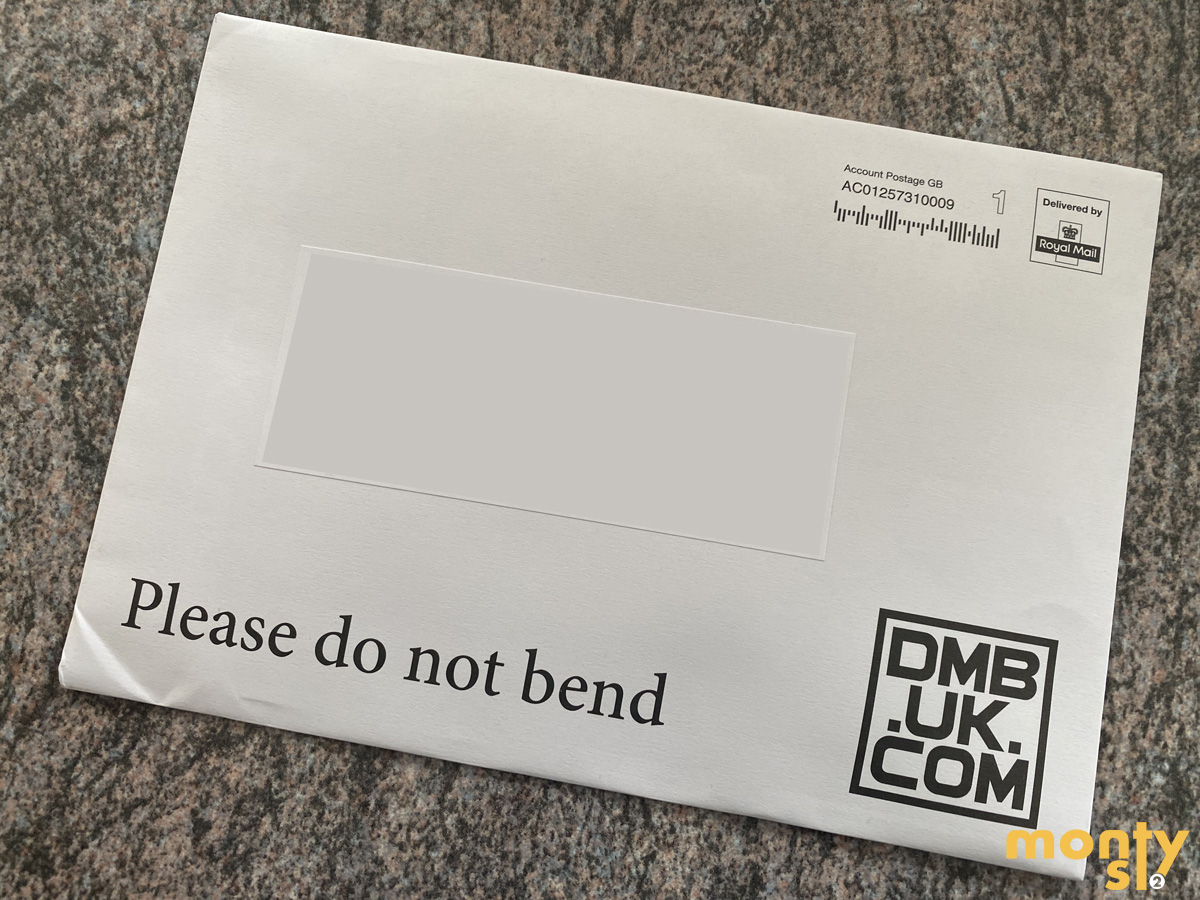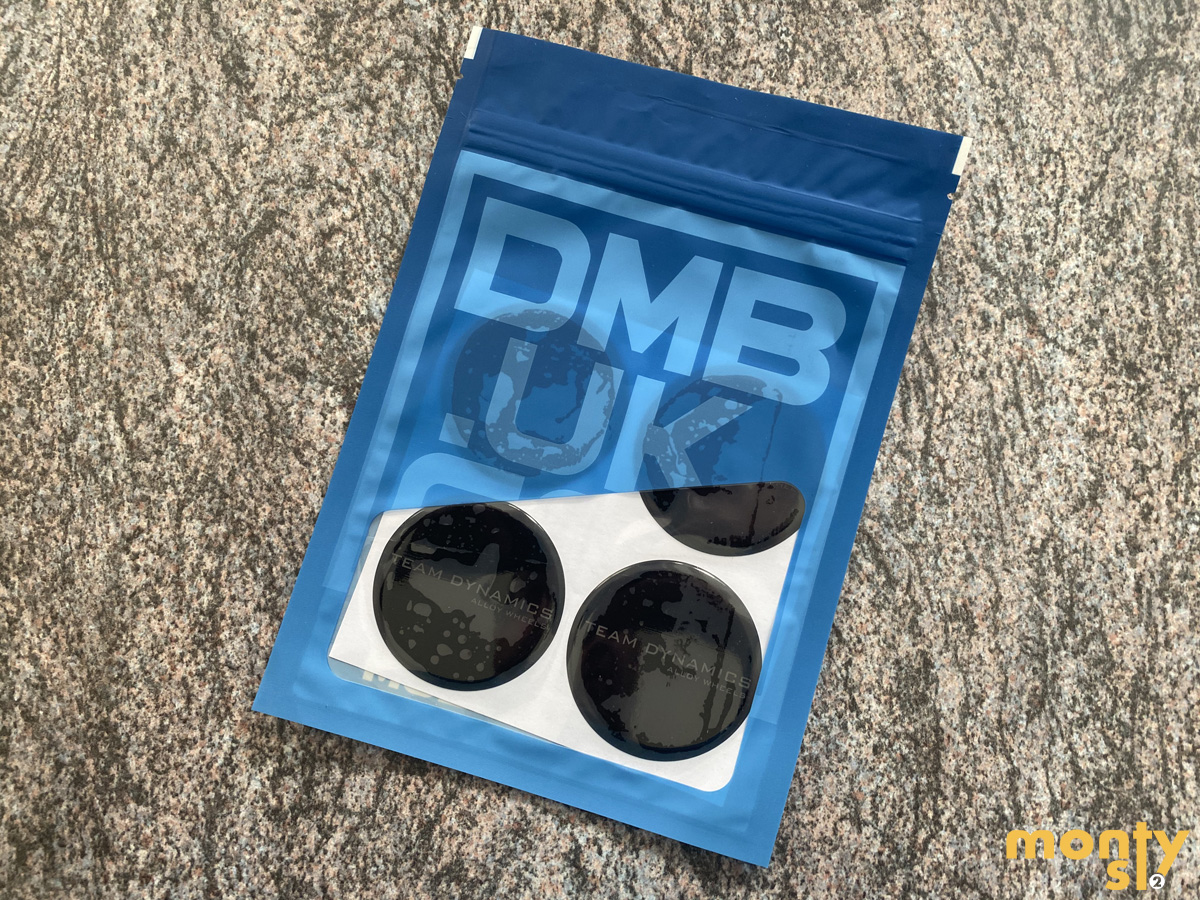 I think you'll agree these look to be of a far higher standard than the previous ones…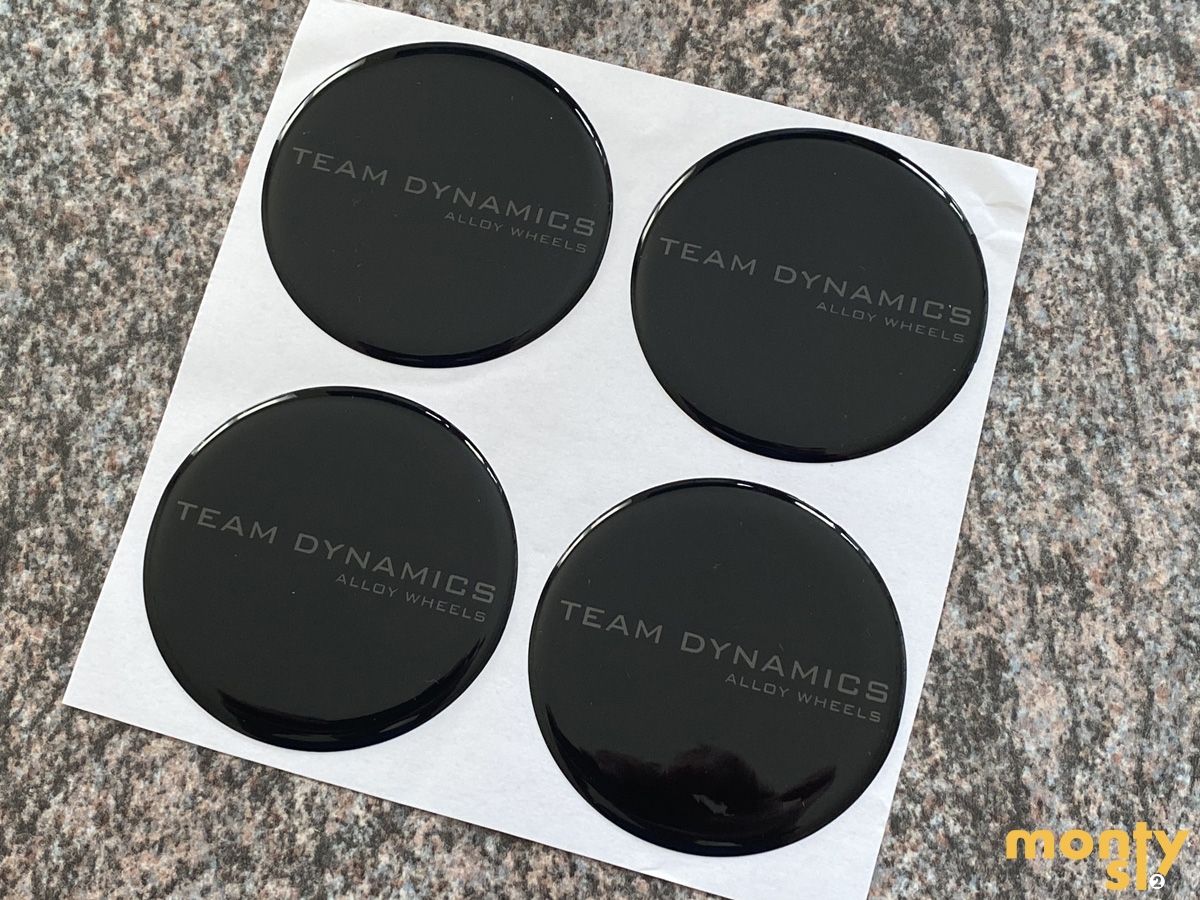 Fitted to the center caps and looking great, I can't wait to get them fitted now.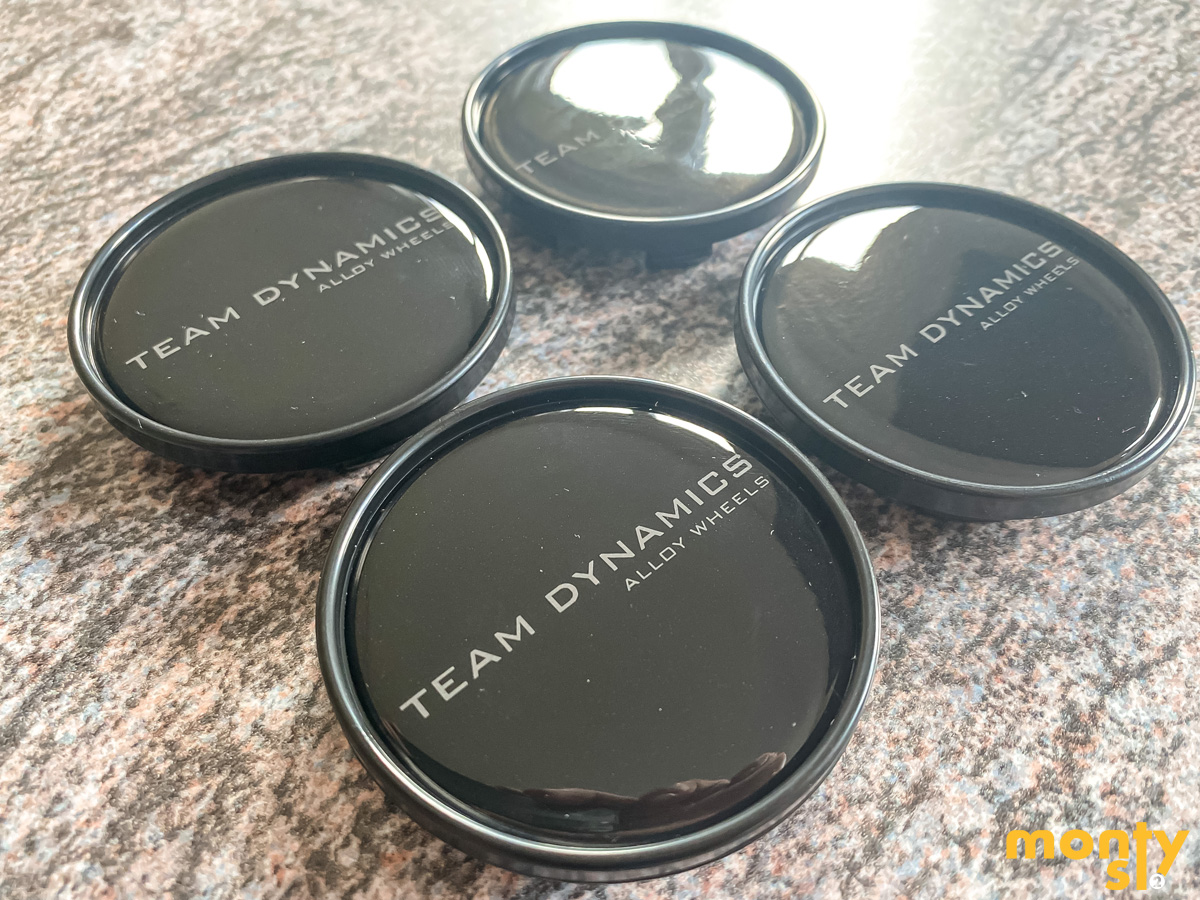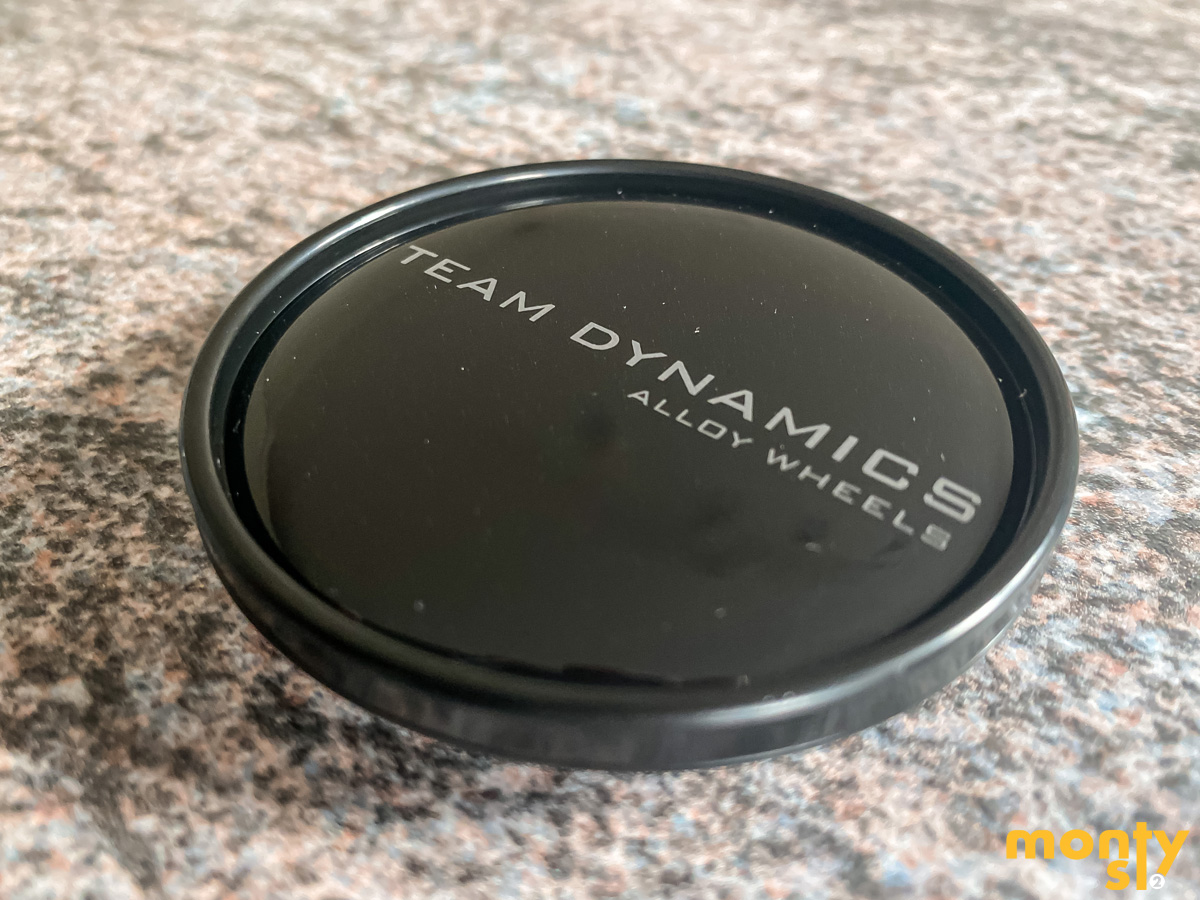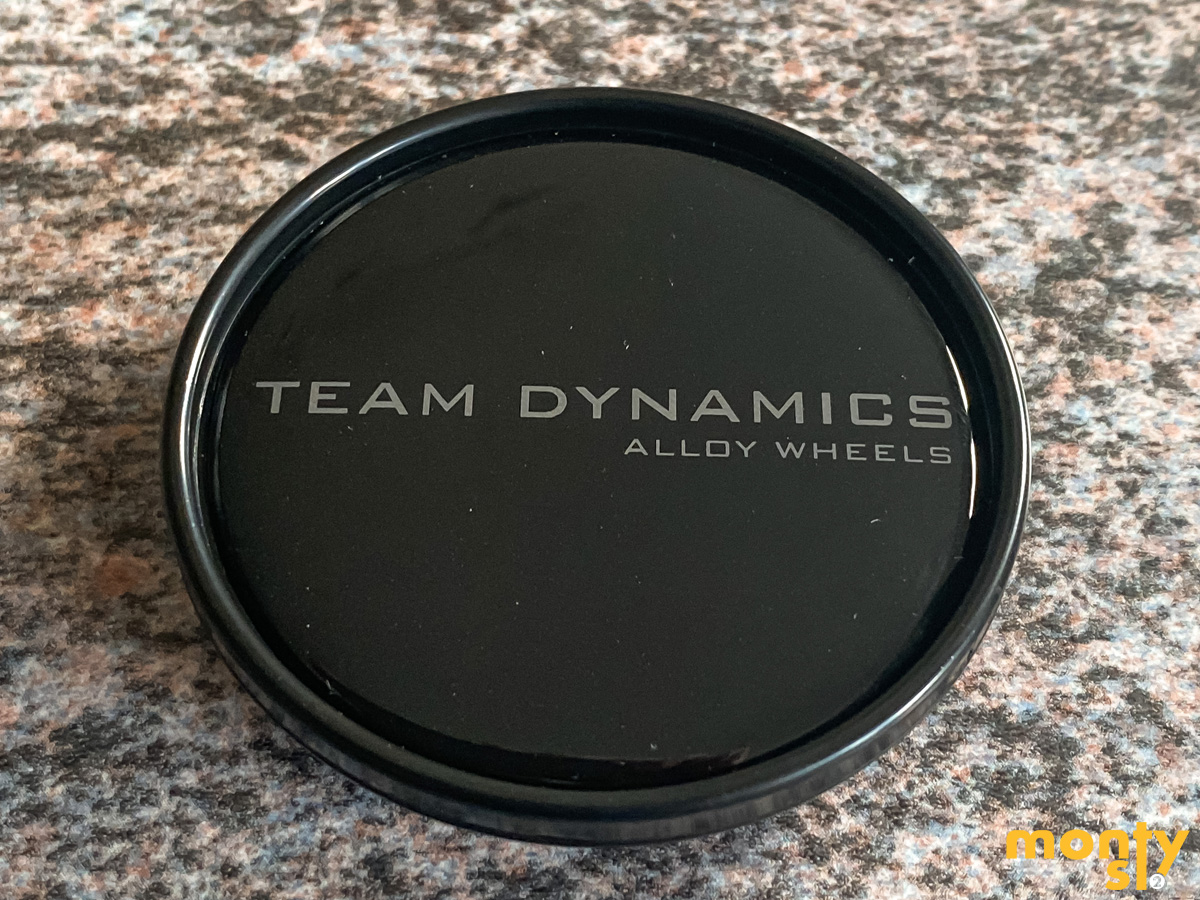 The one down side of getting to the oil catch can is that the headlight has to come out…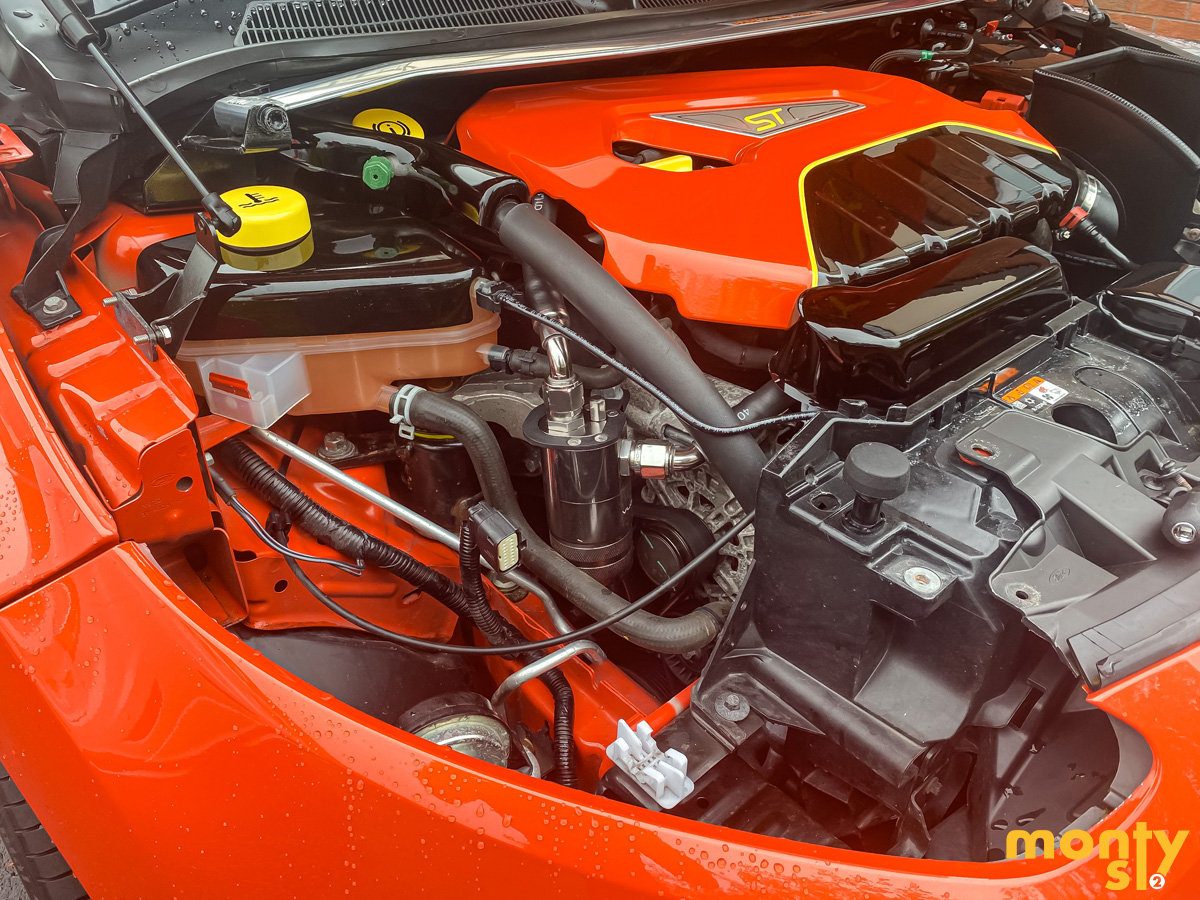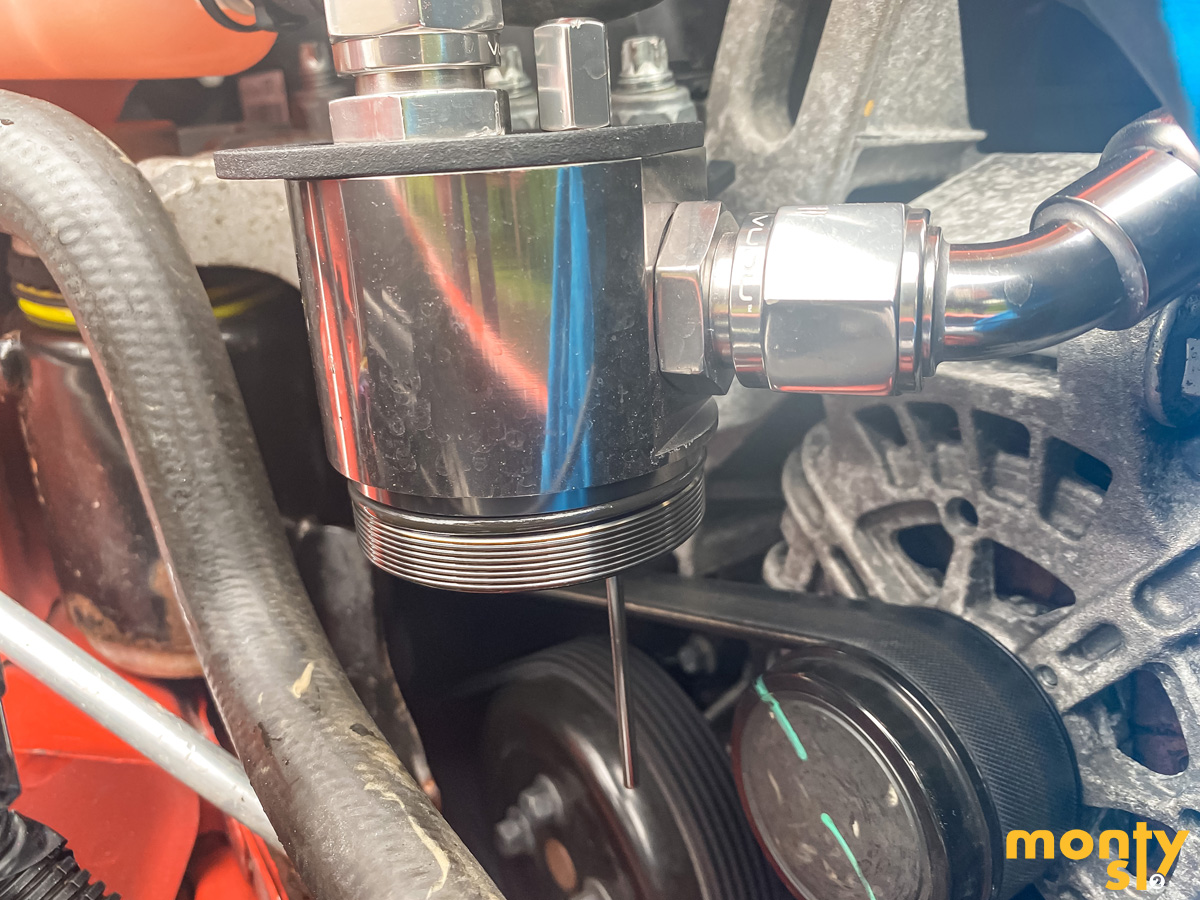 Good good, it appears to be doing what it should.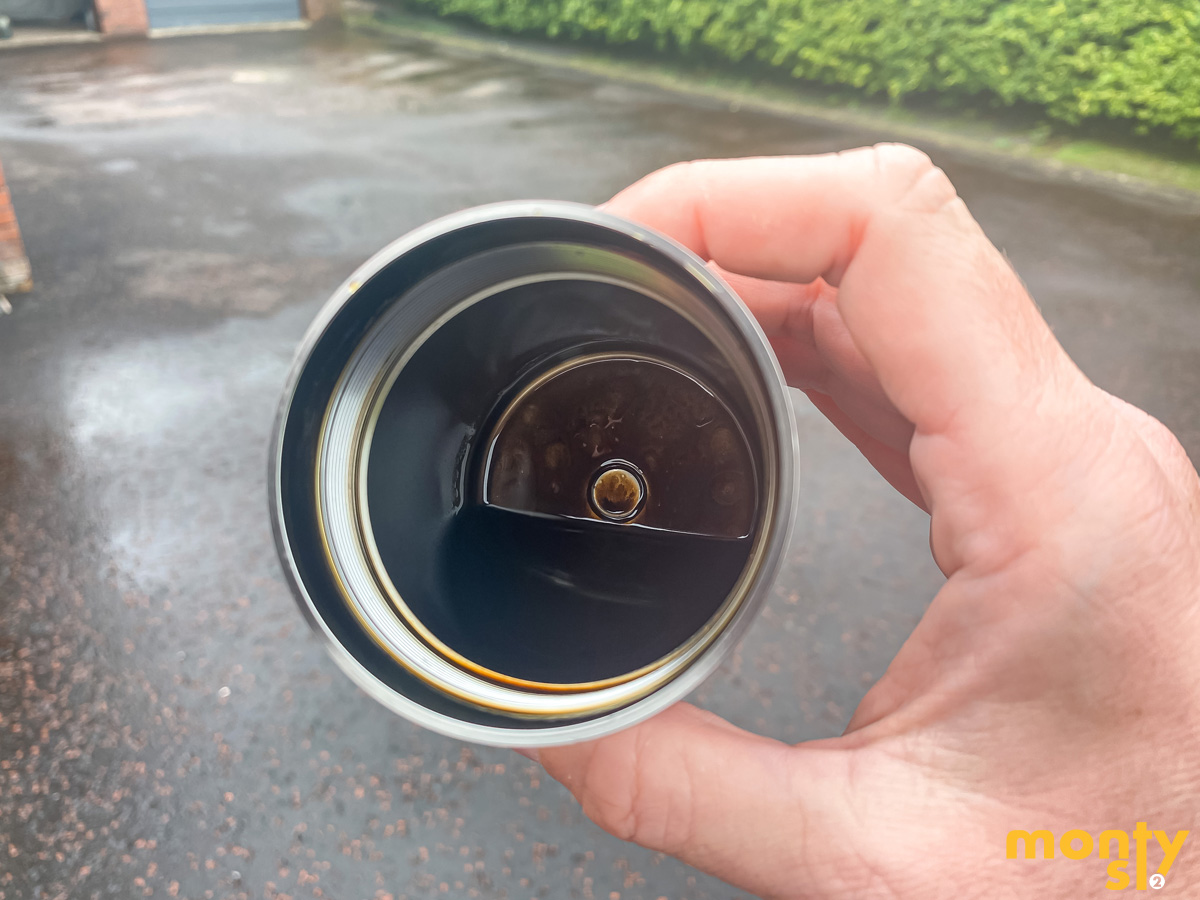 Grubby and in need of a wash again. I thought it was supposed to be easier to keep the car clean in this time of year than in the winter lol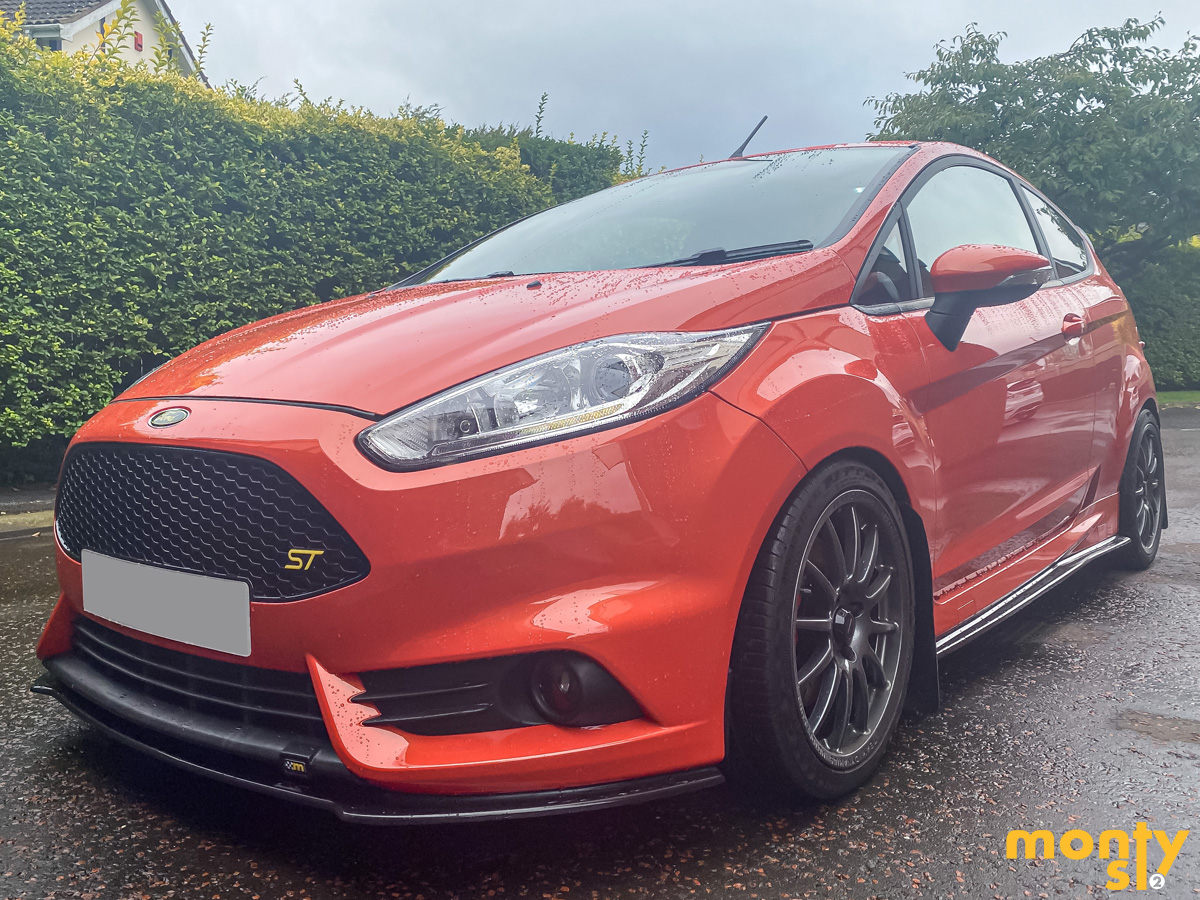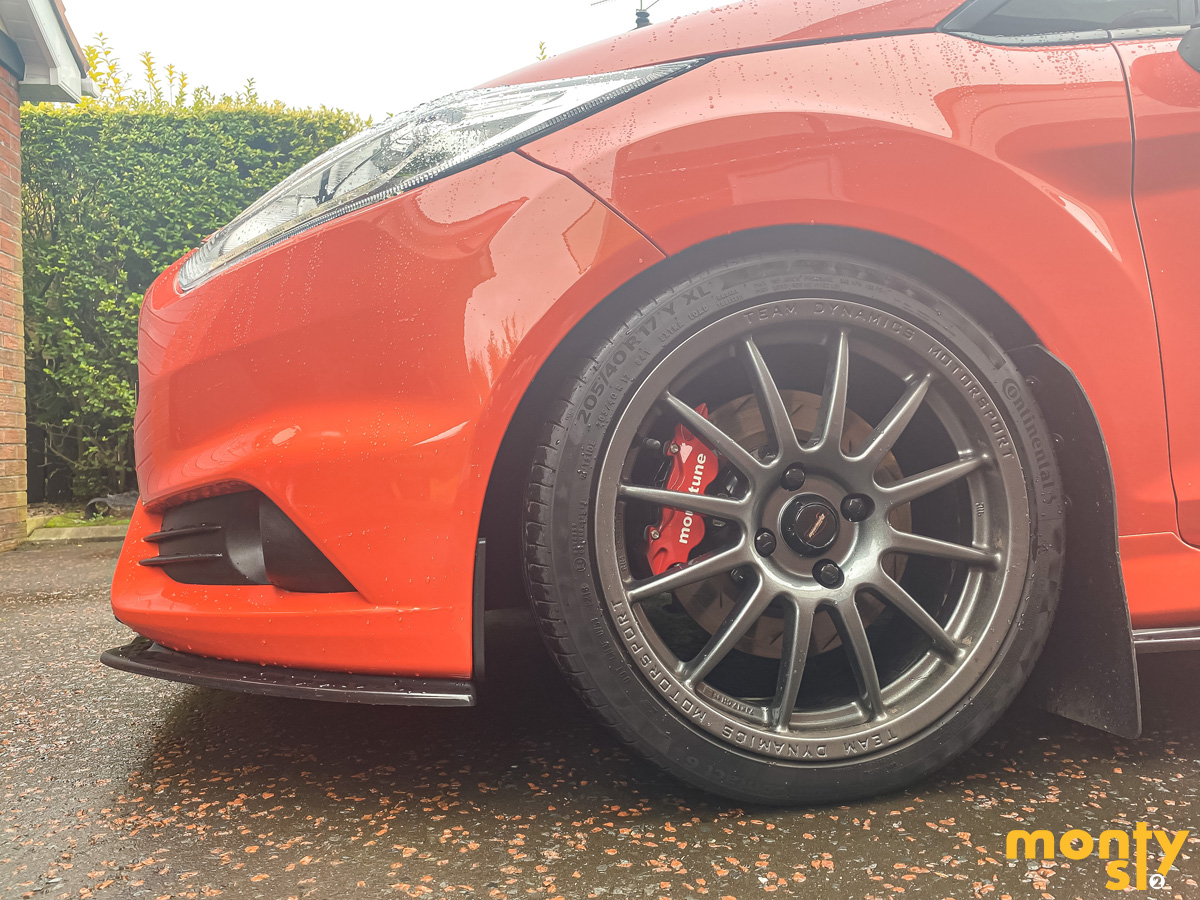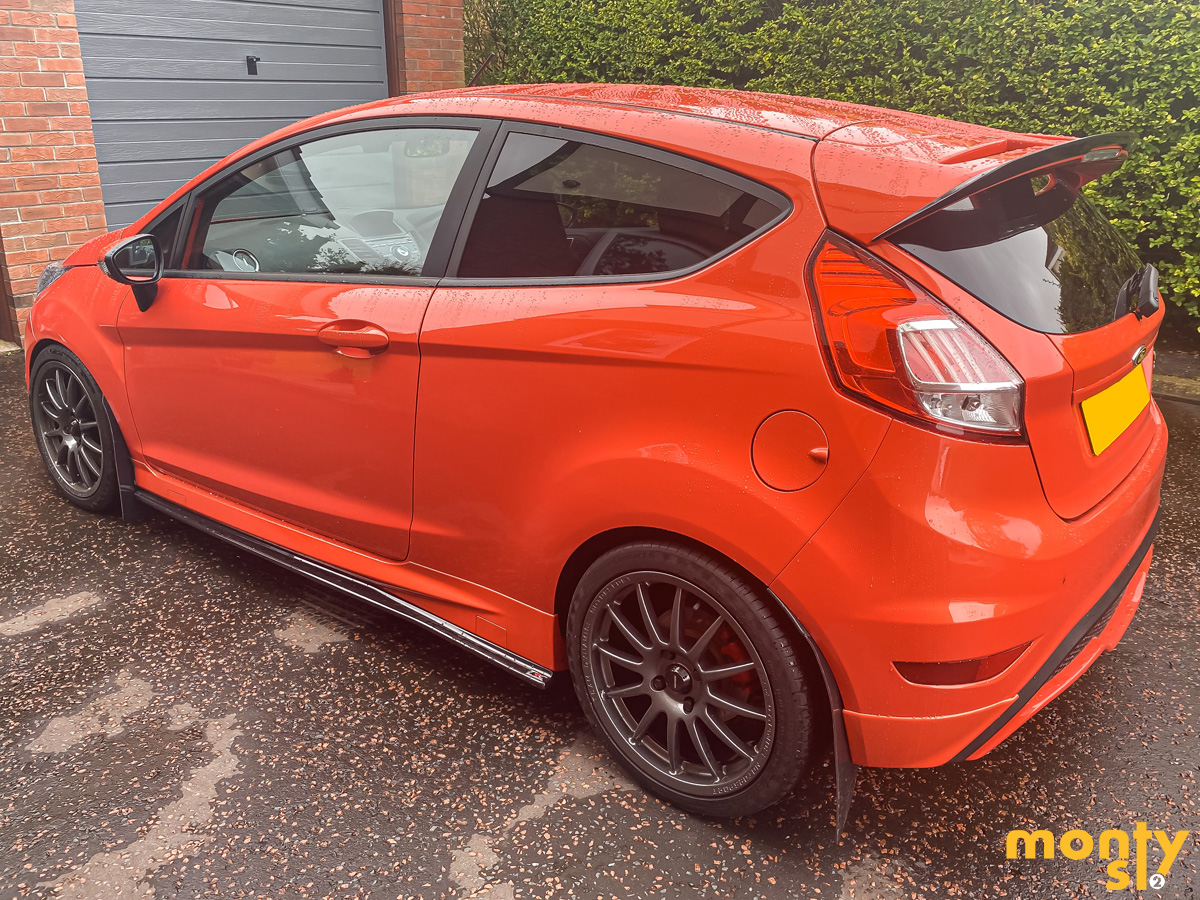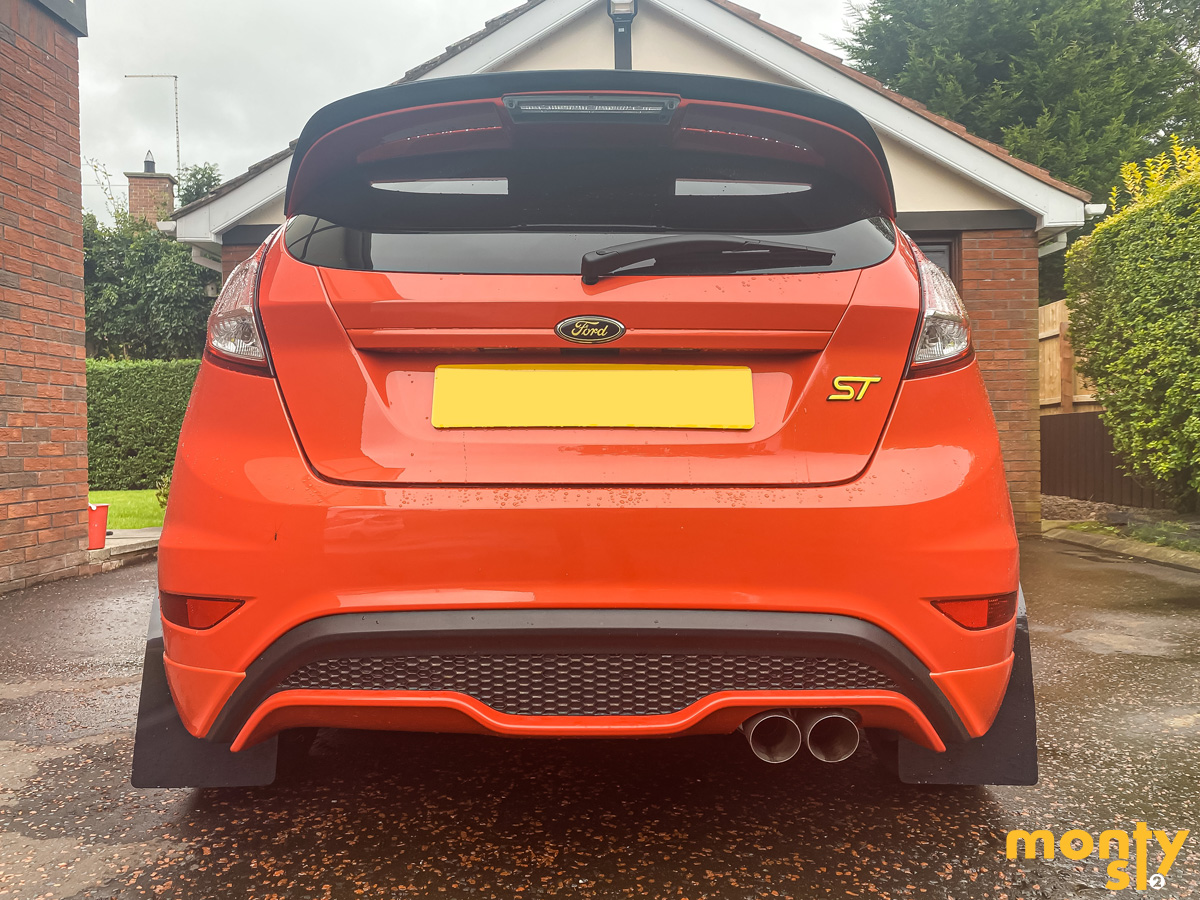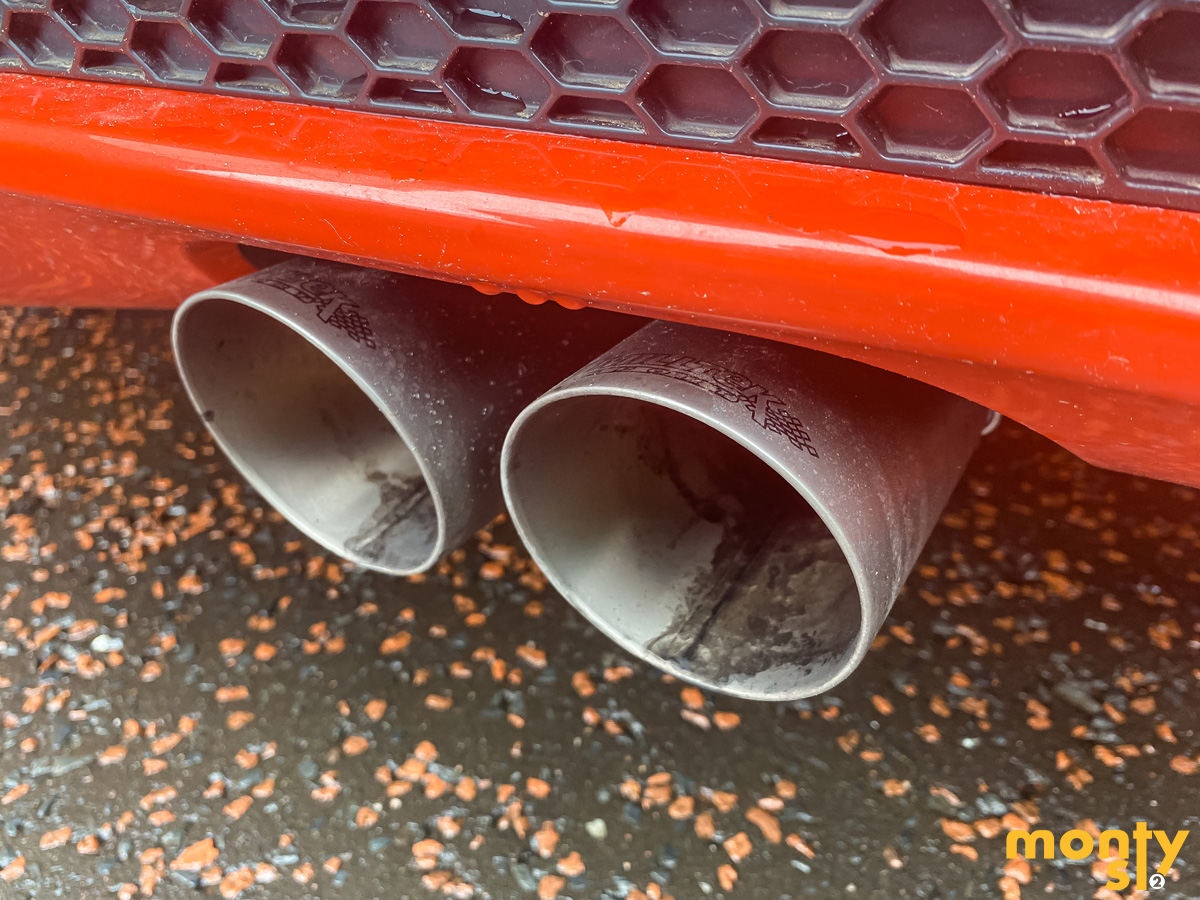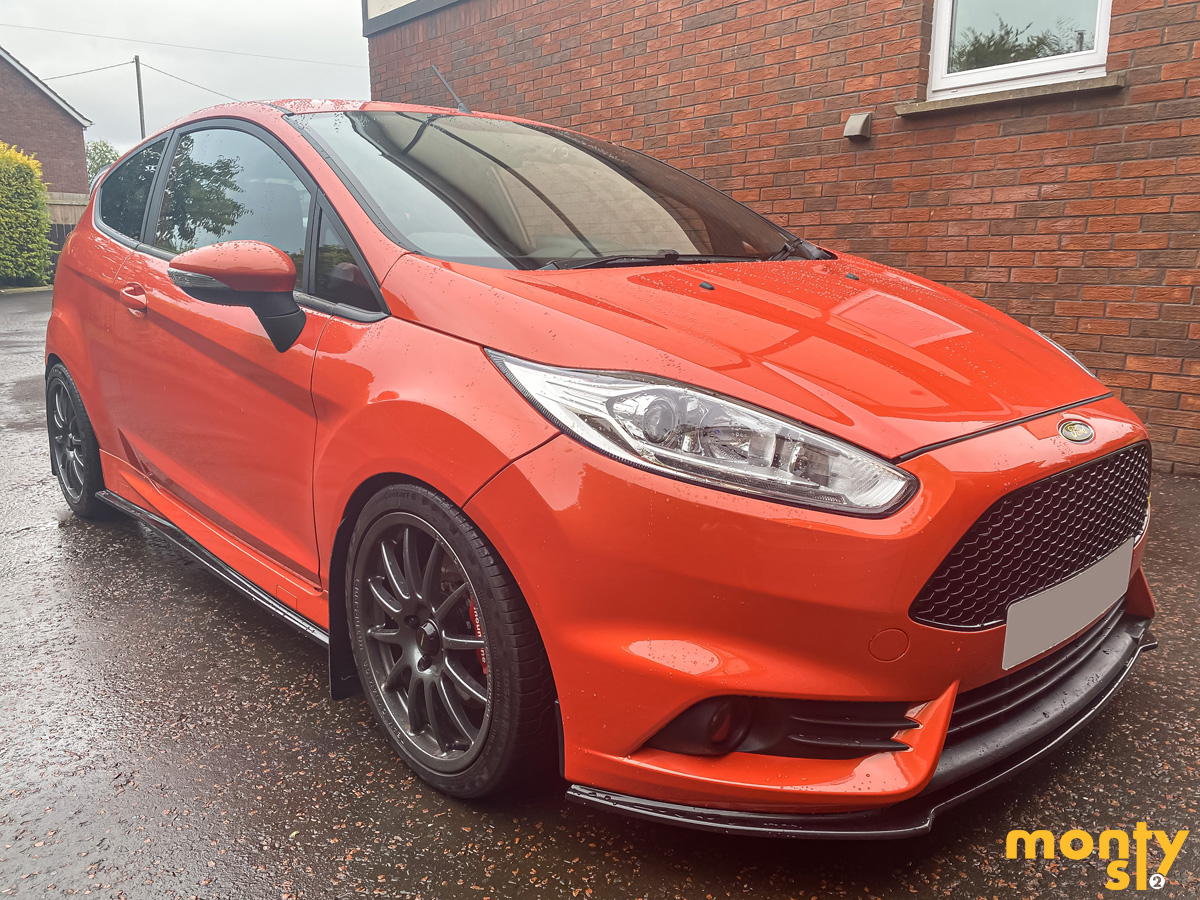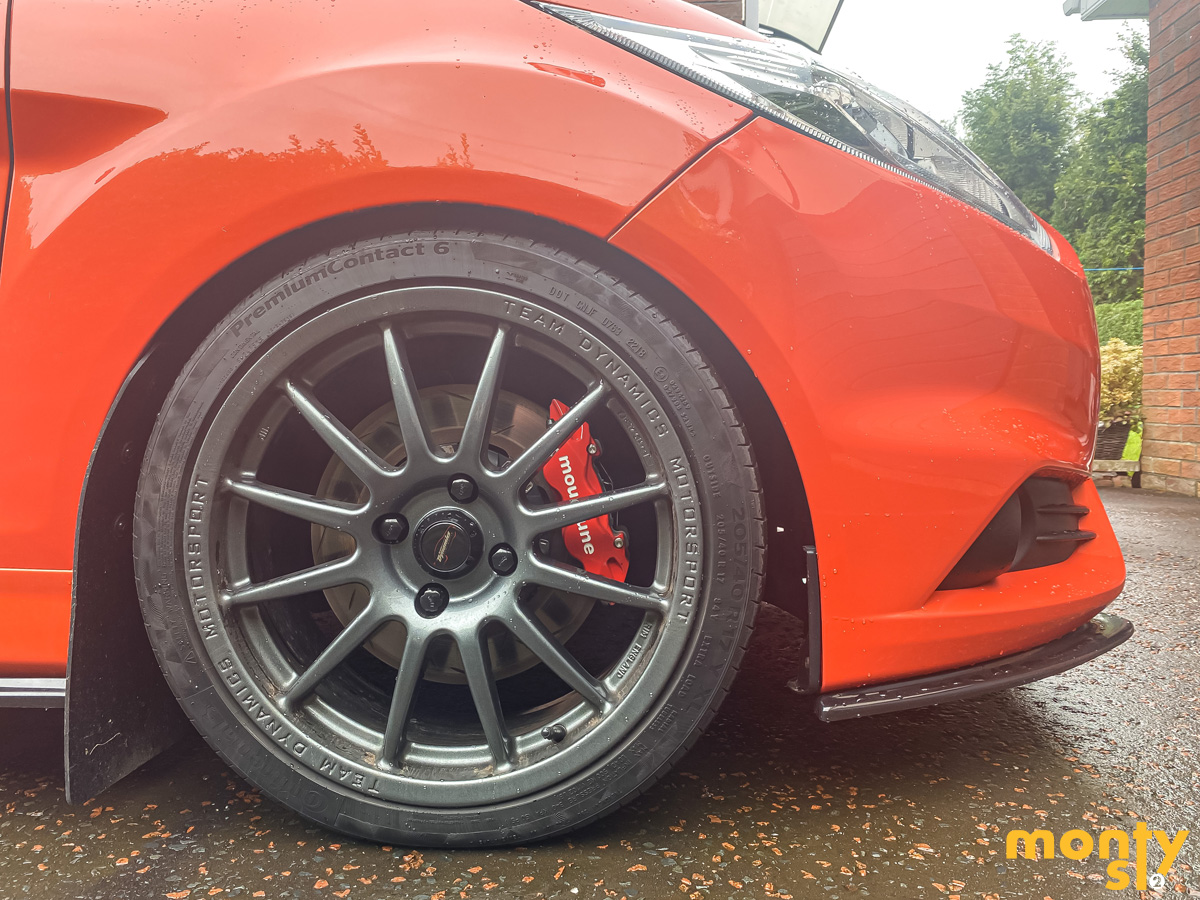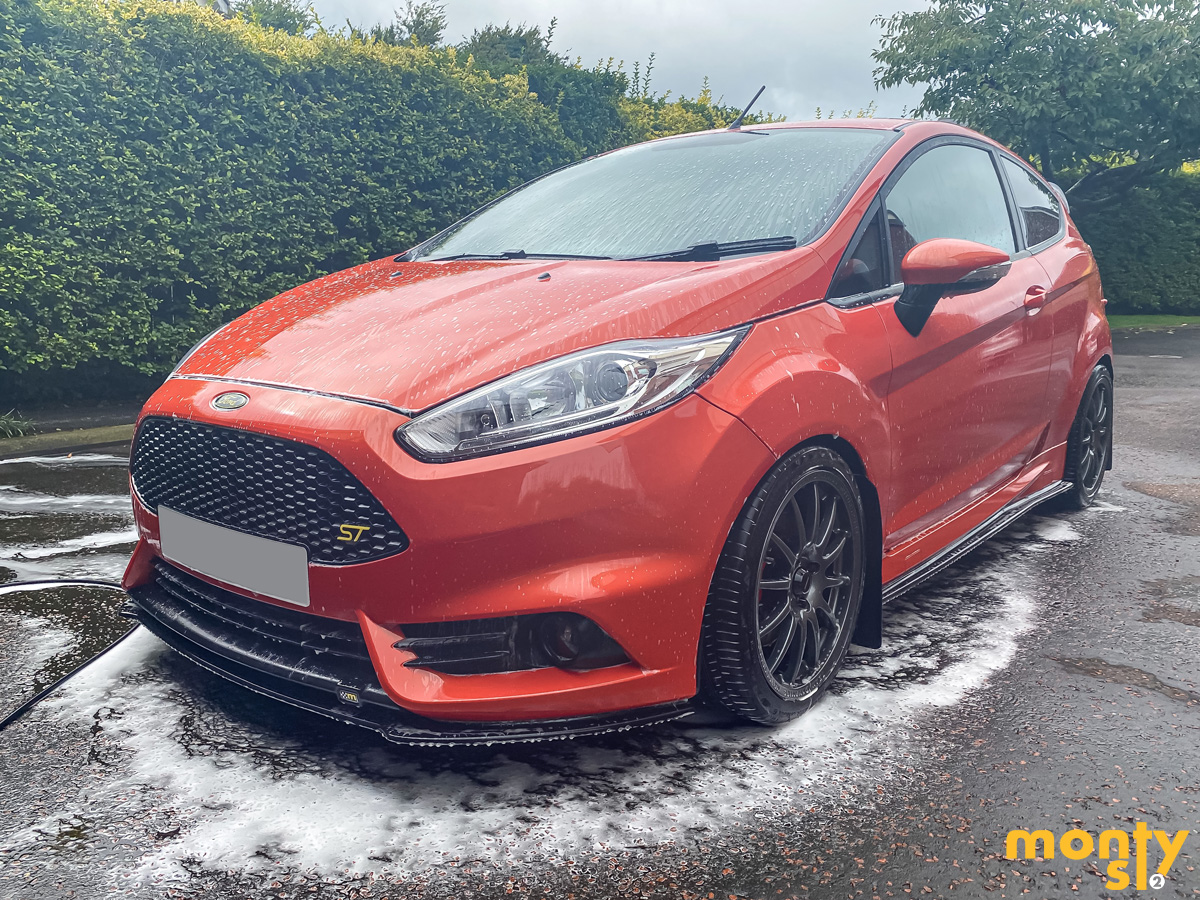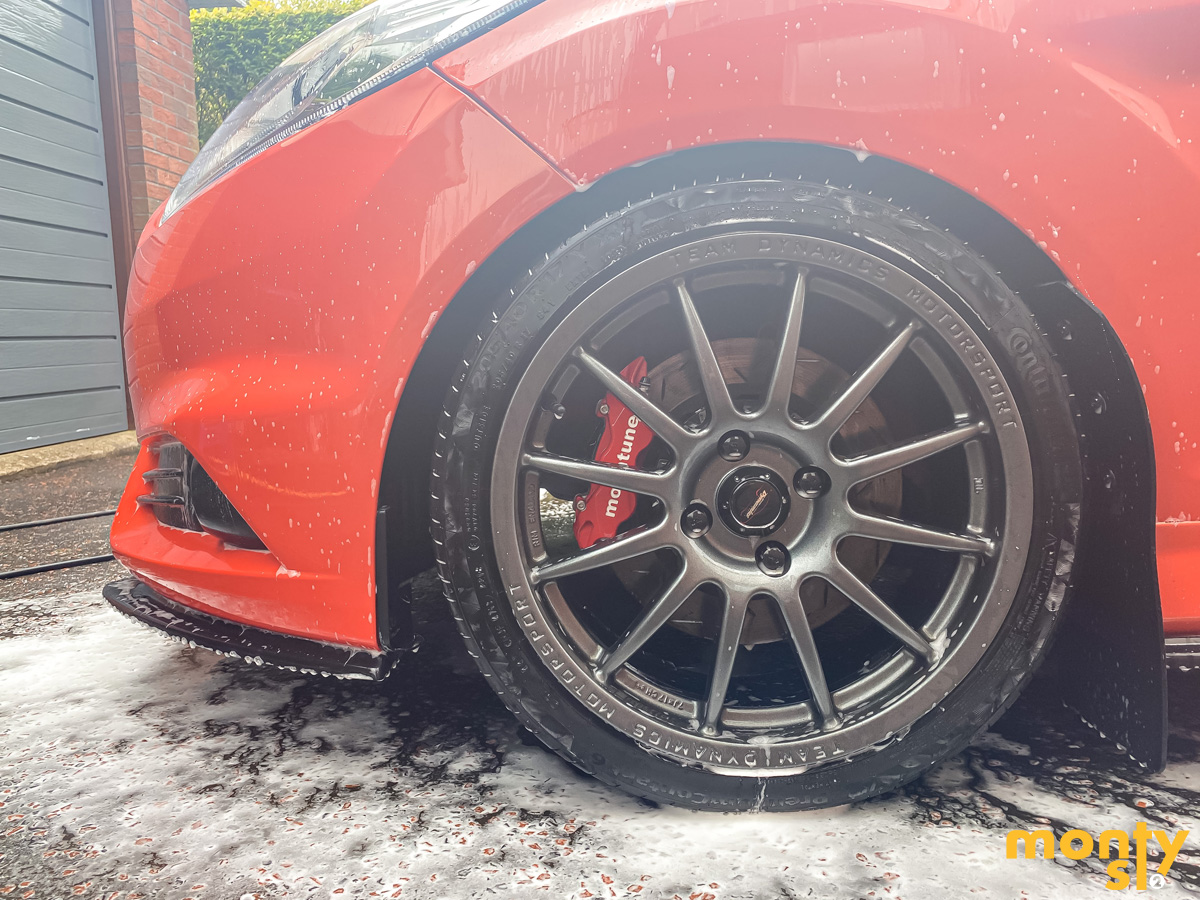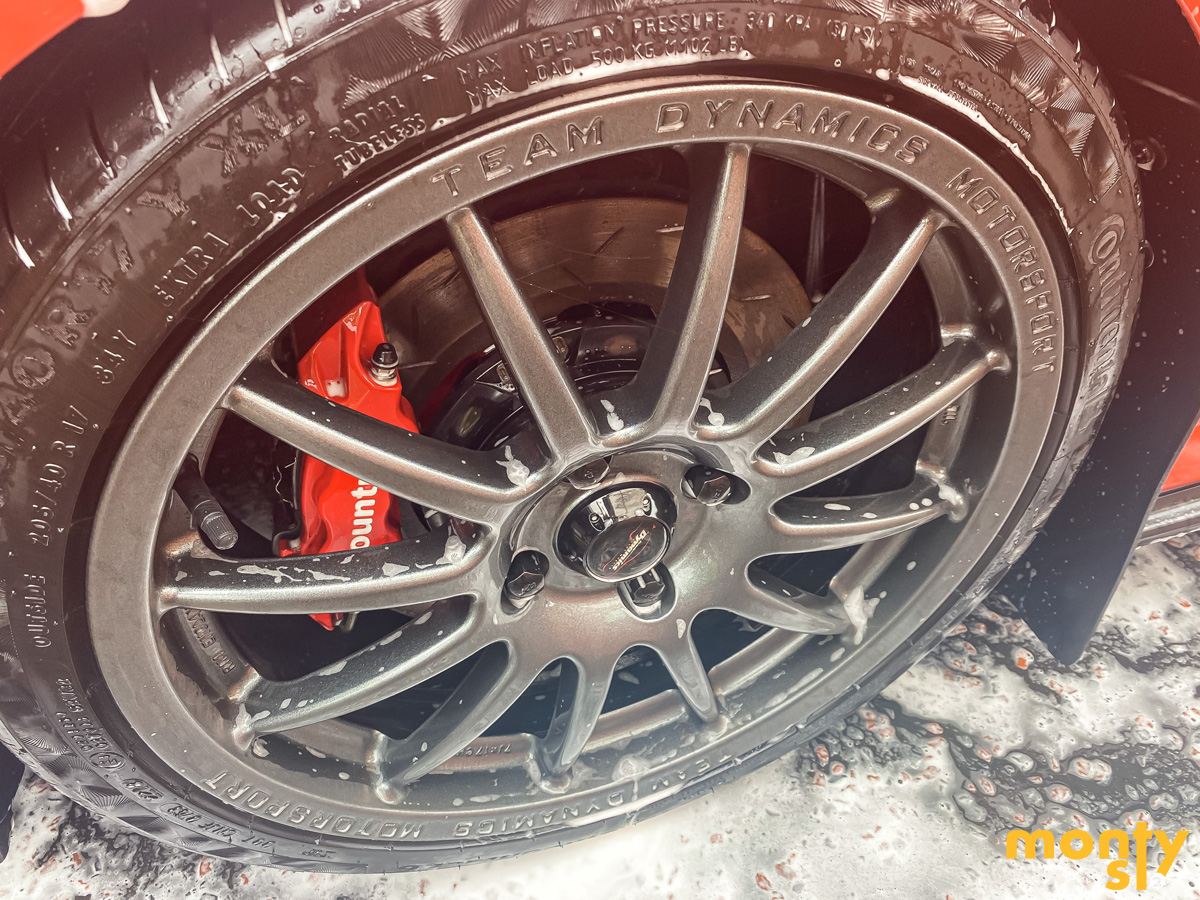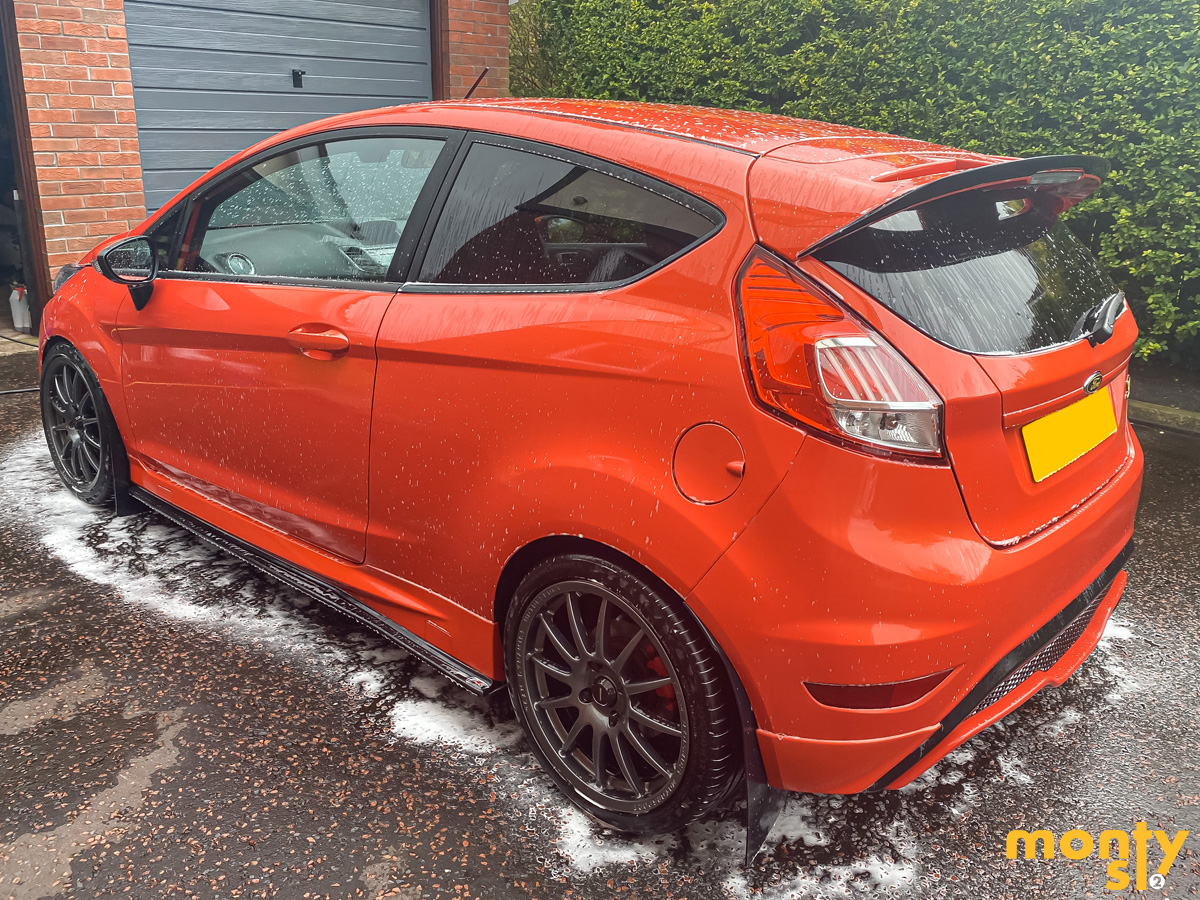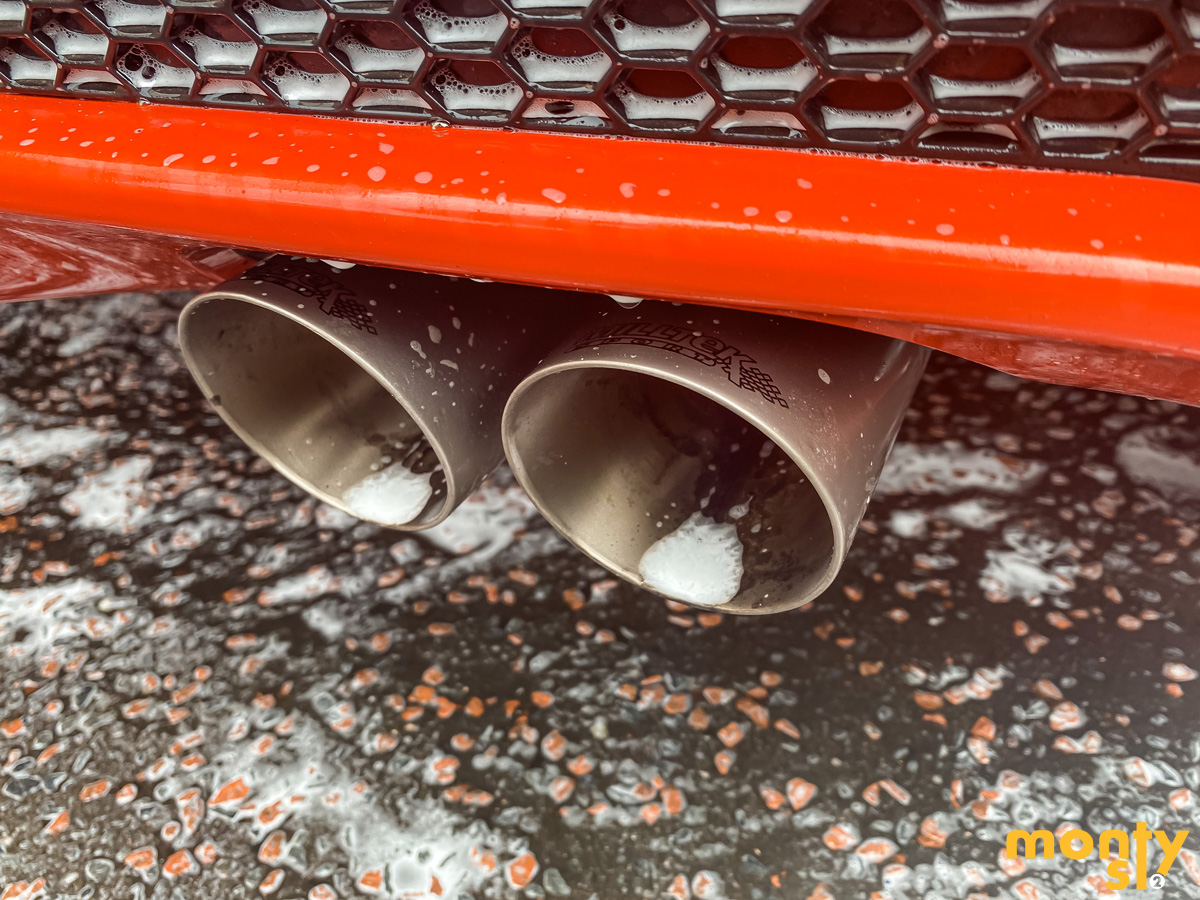 I decided to strip the reflective tape off the inside of the bonnet because I wasn't 100% in love with it.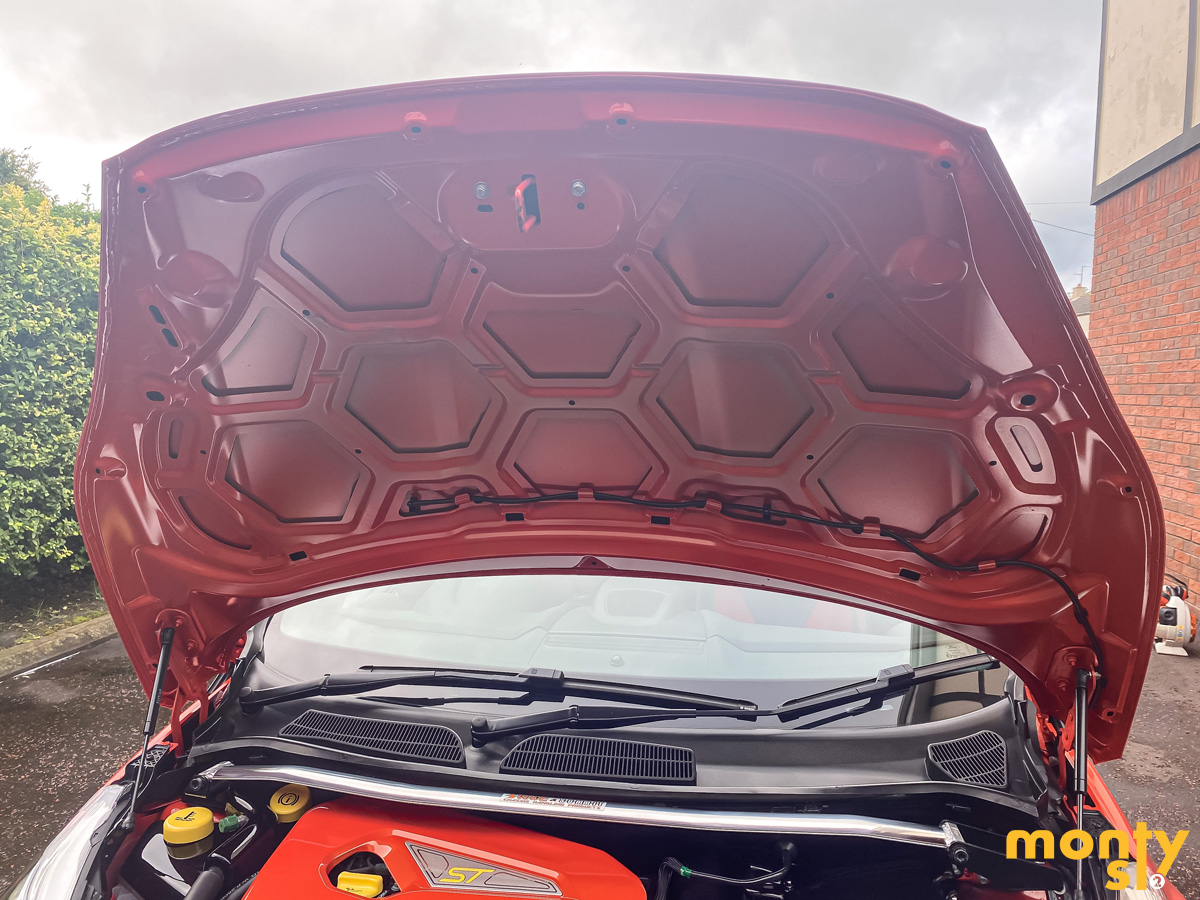 Back looking to its best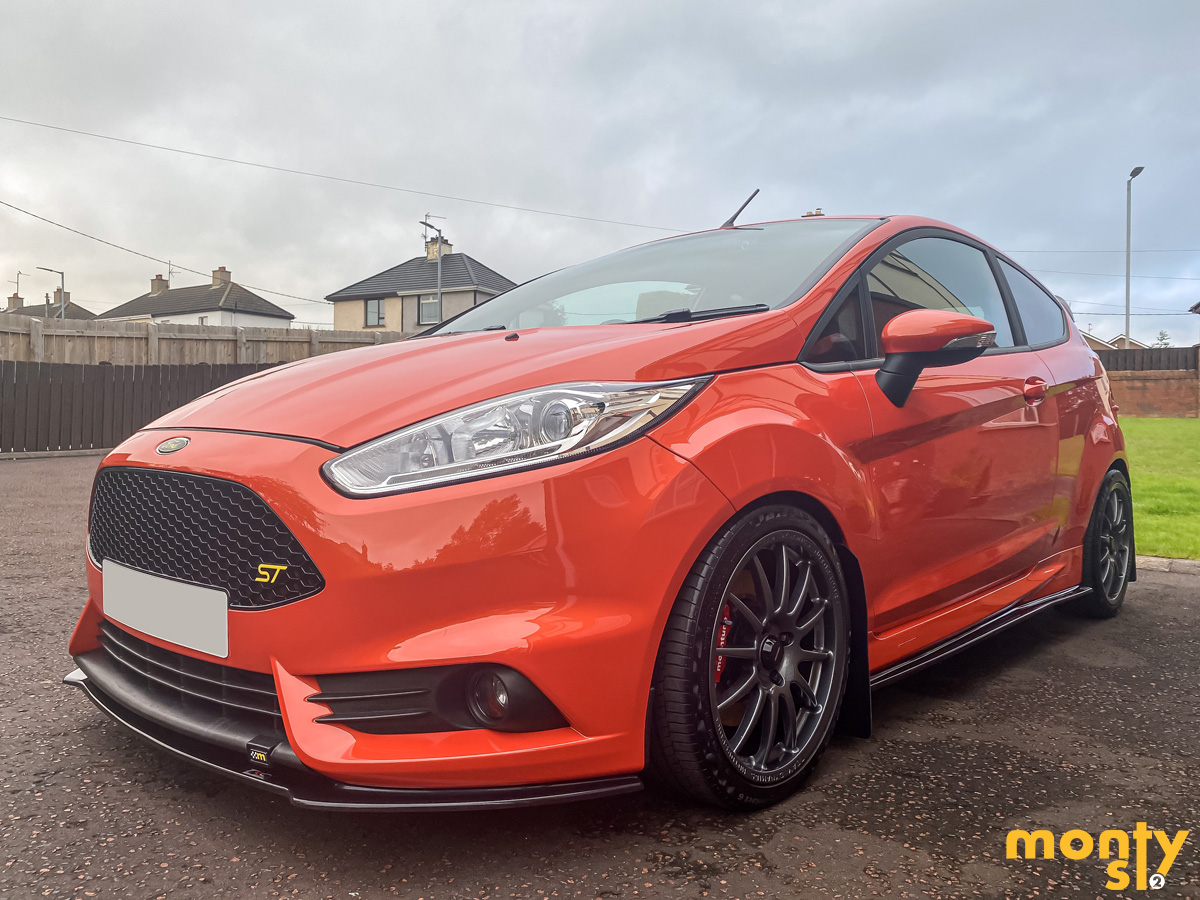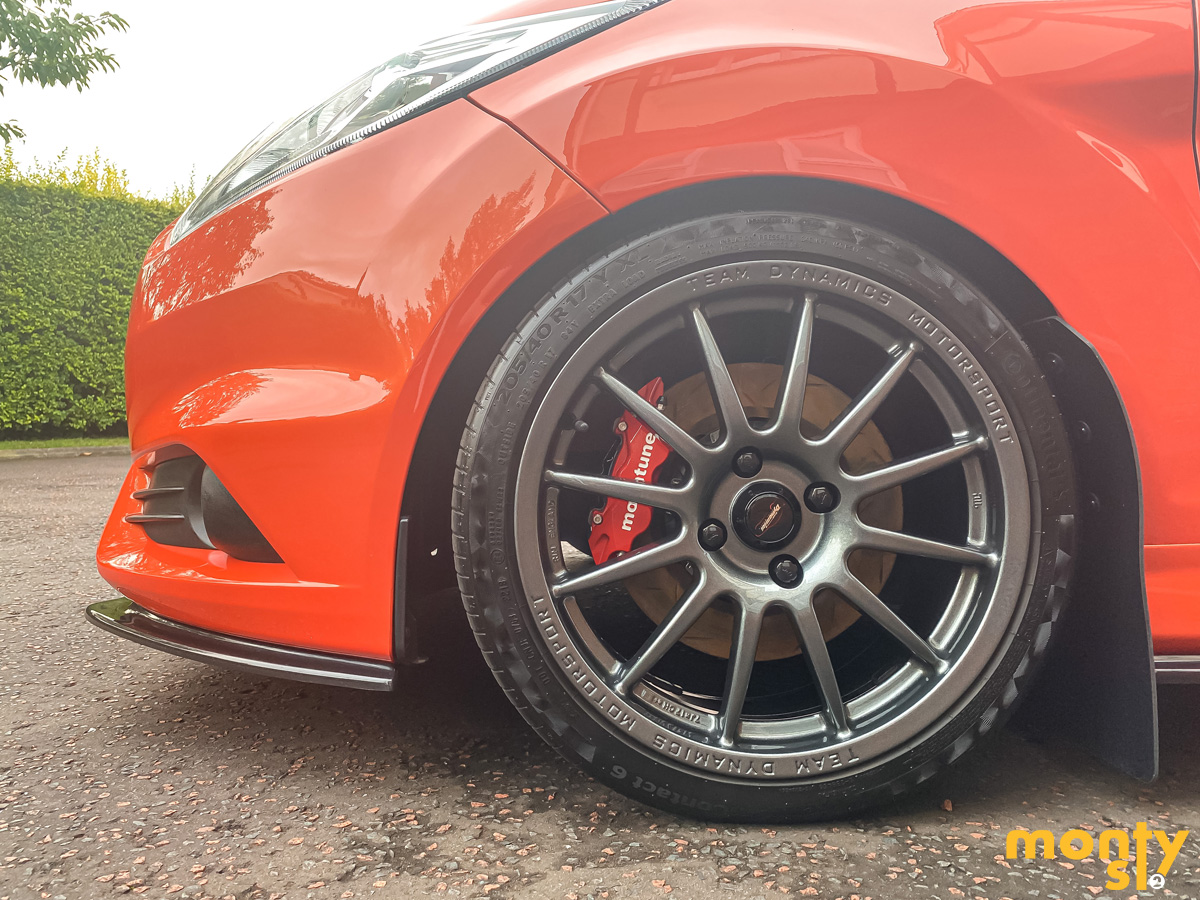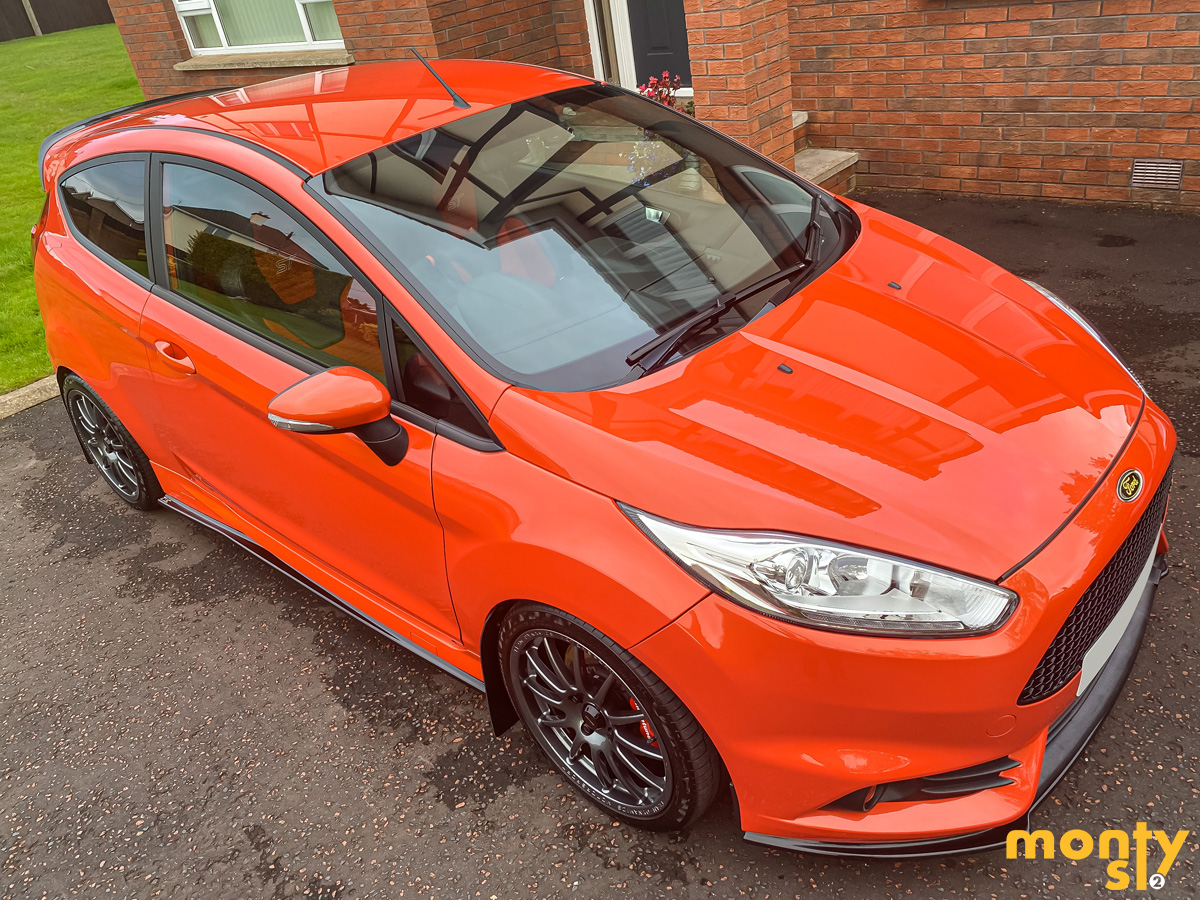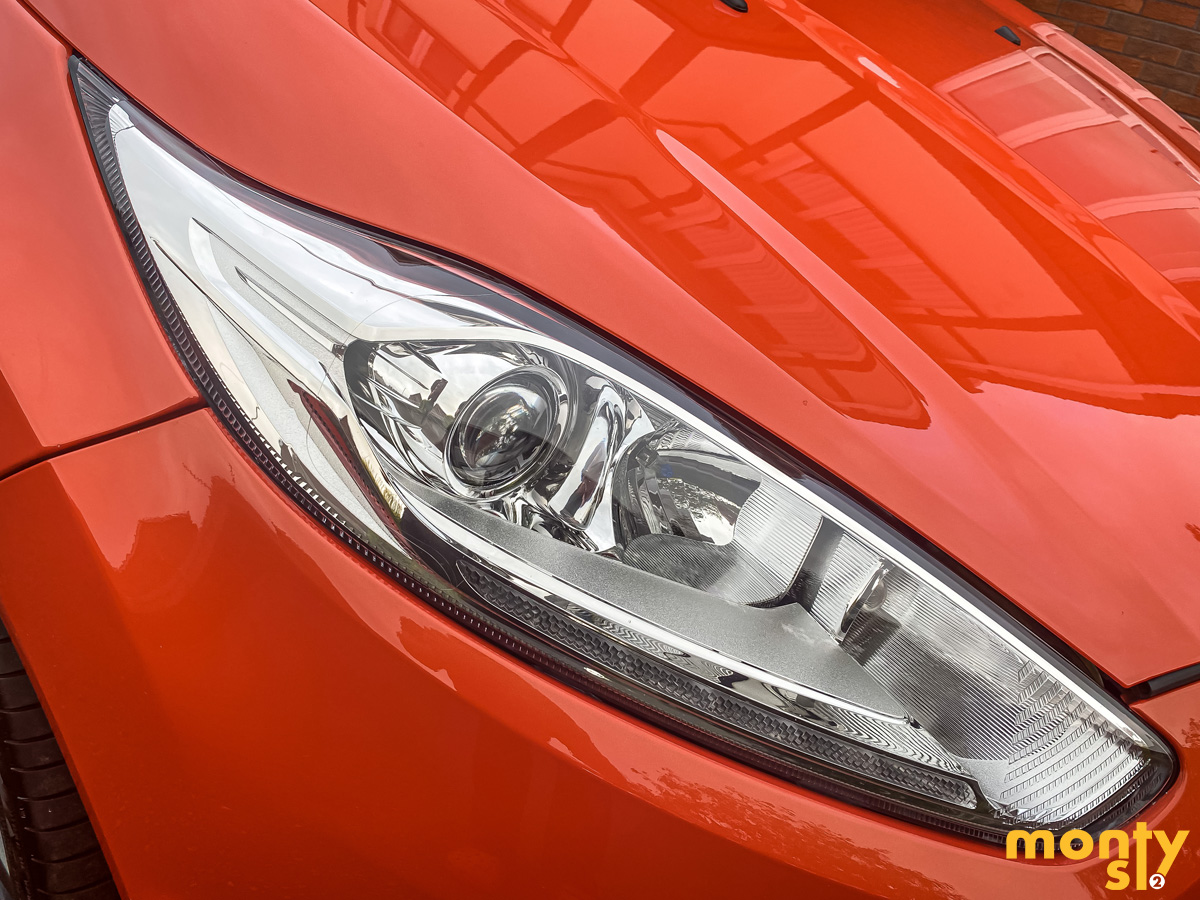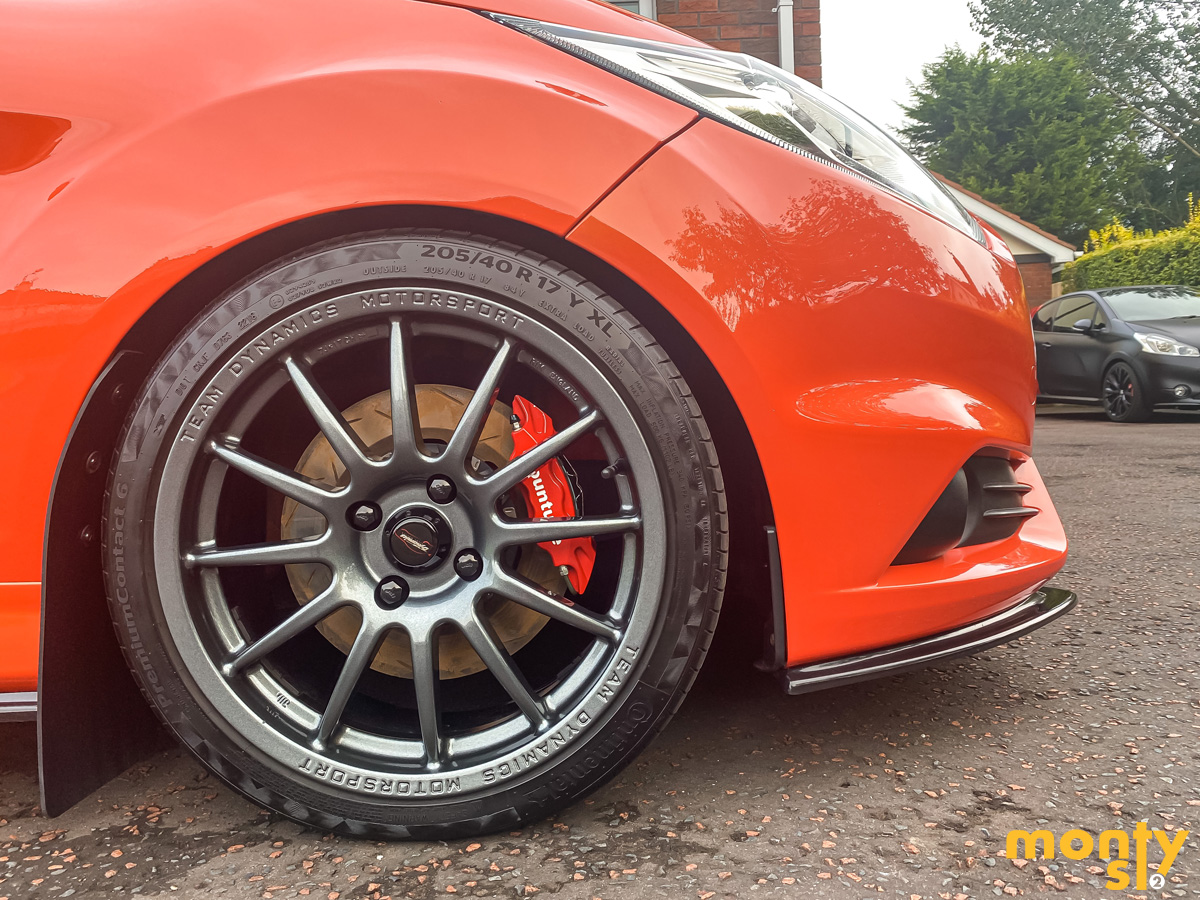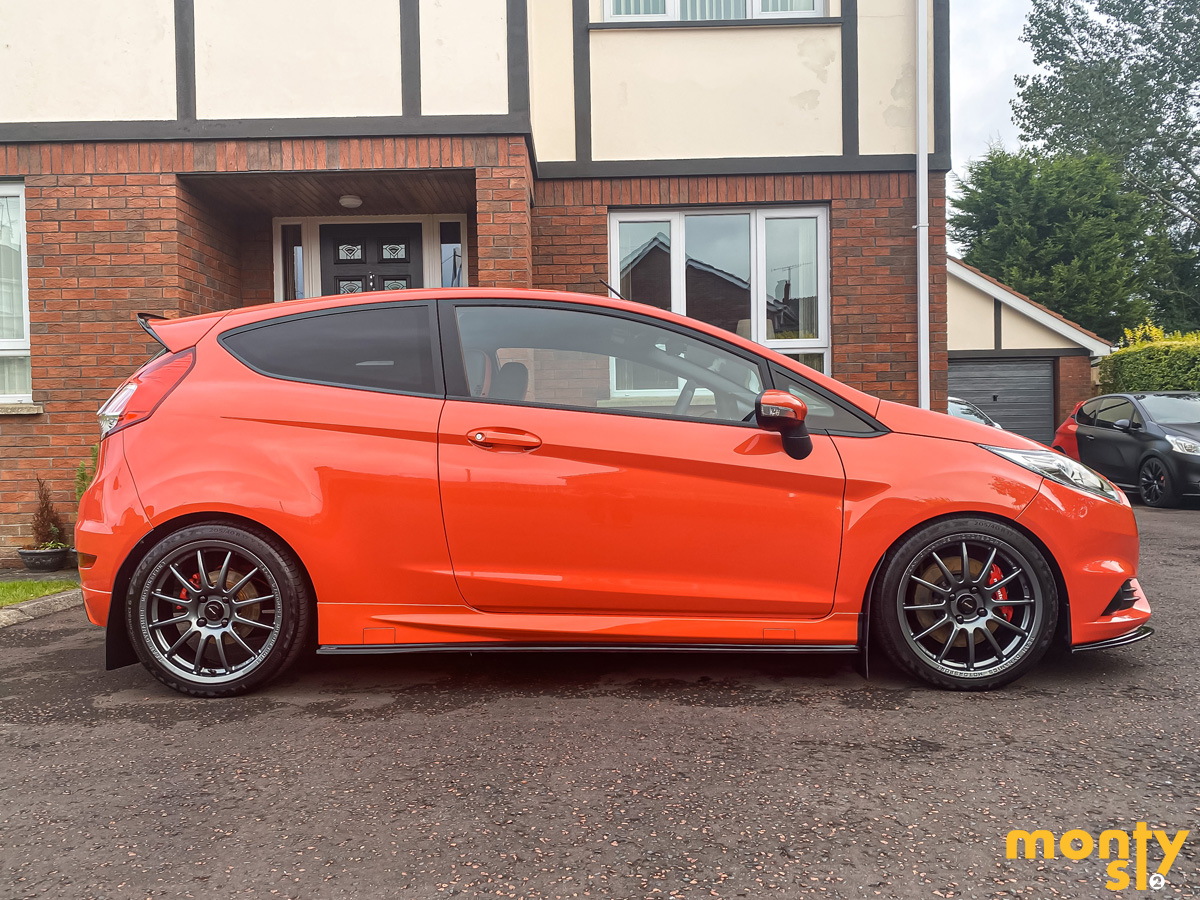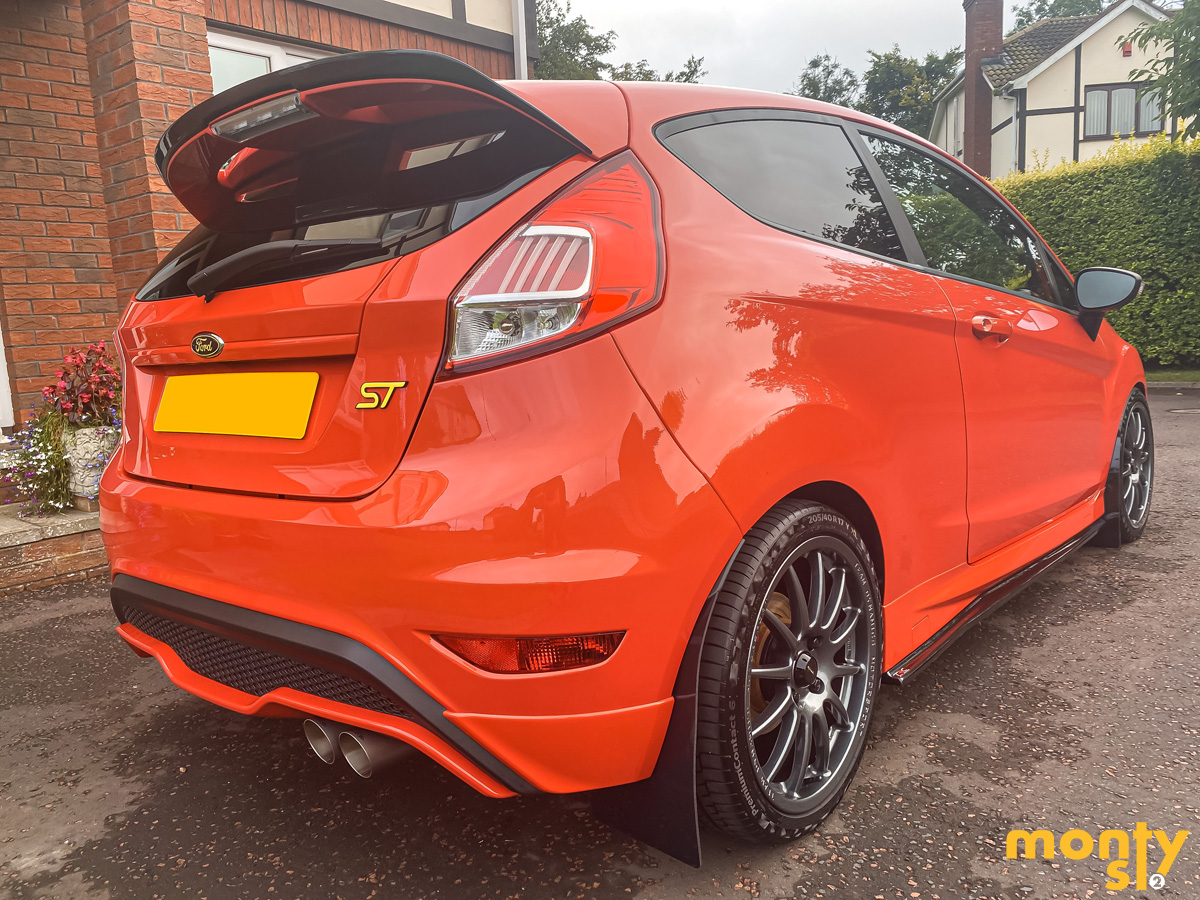 Oh, those tips…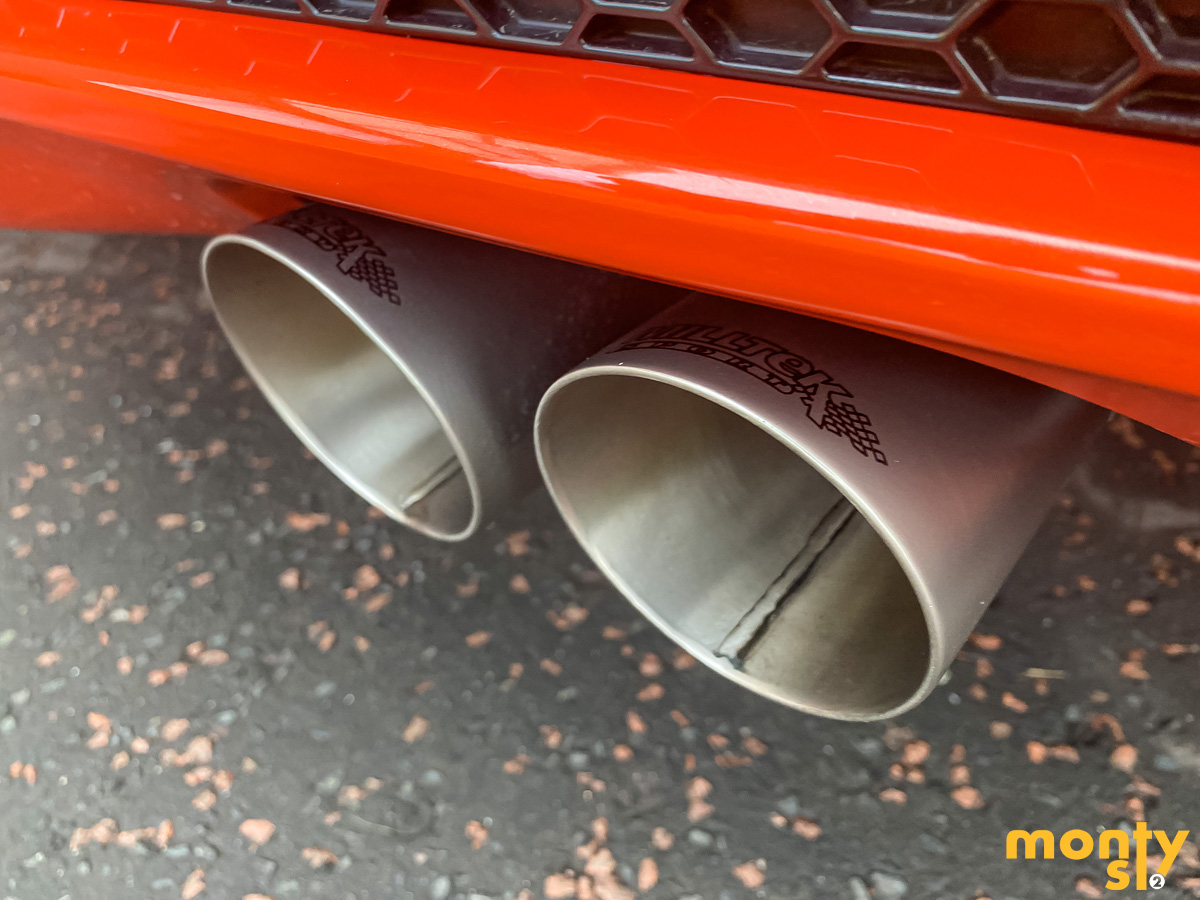 New center caps finally fitted…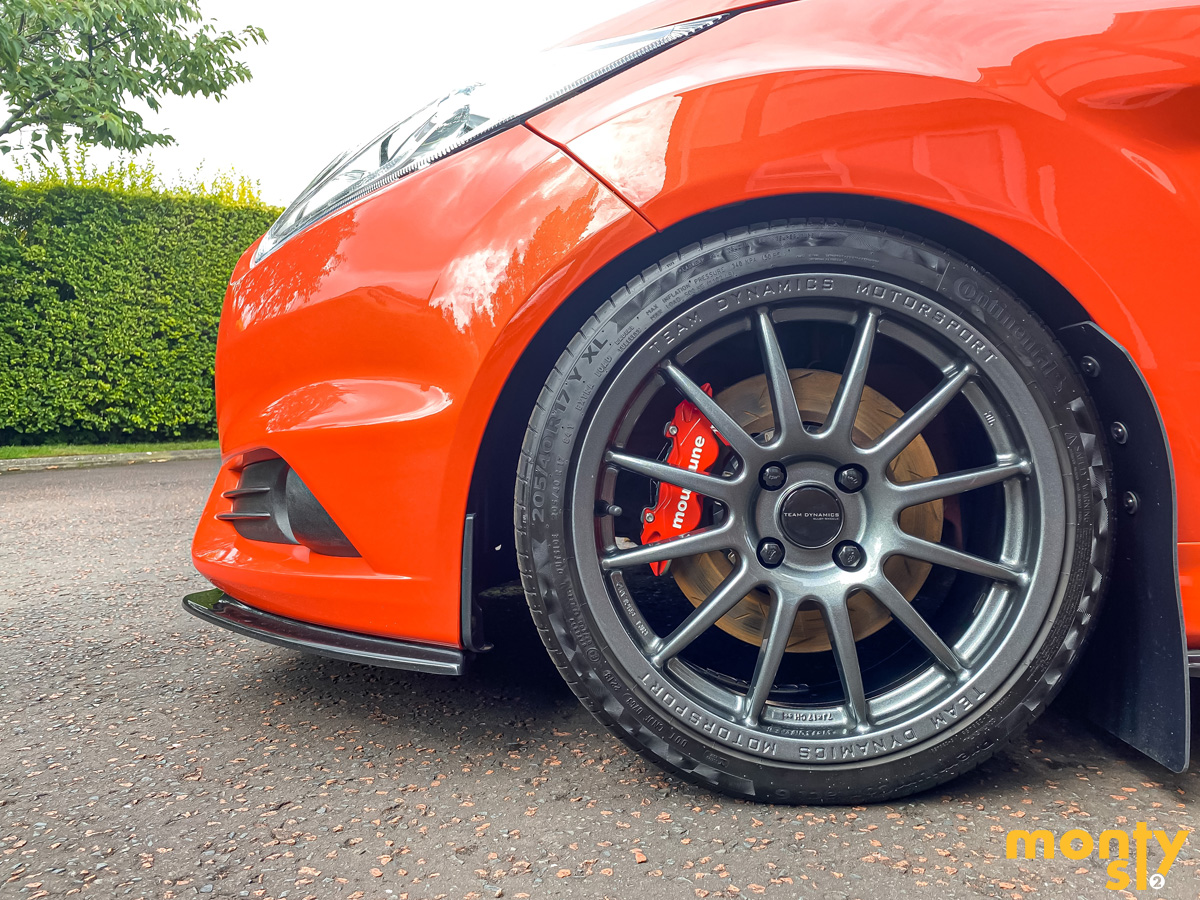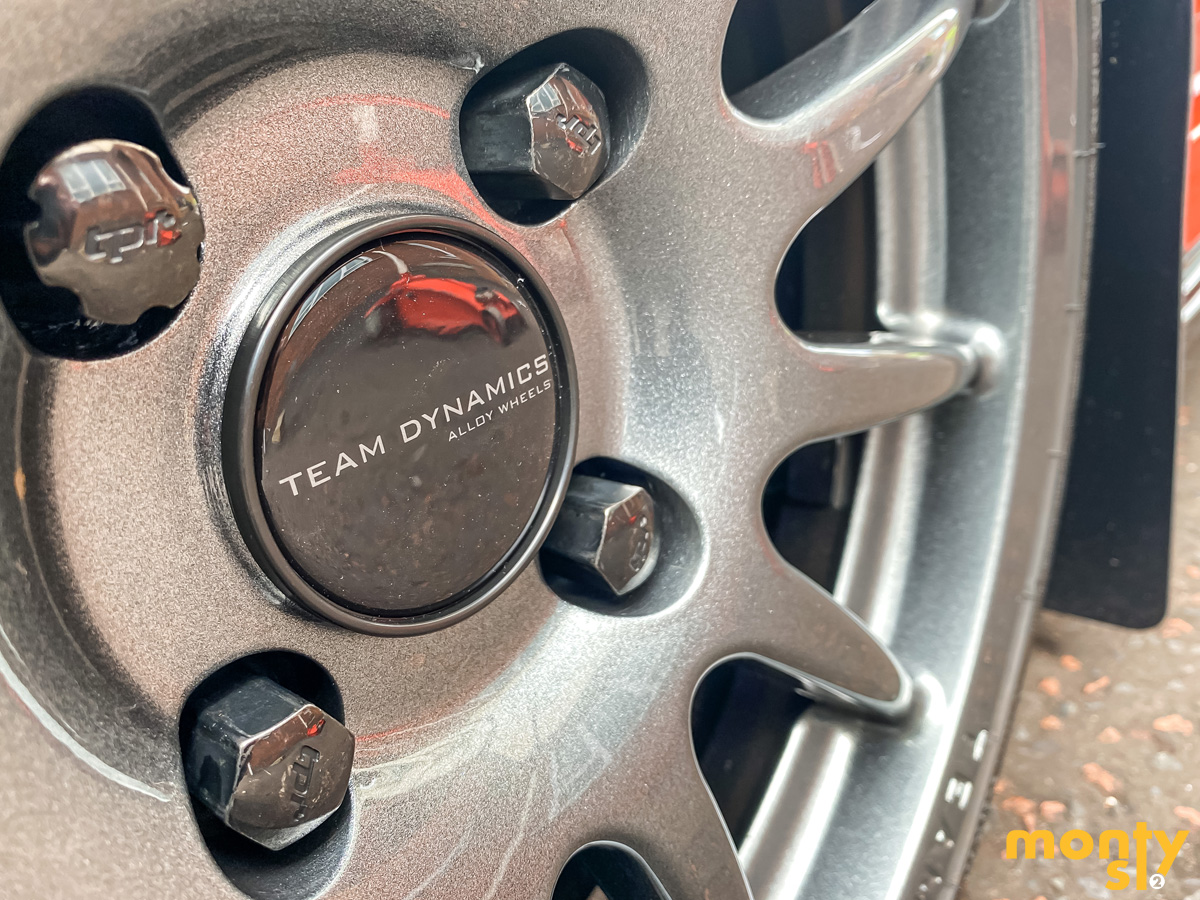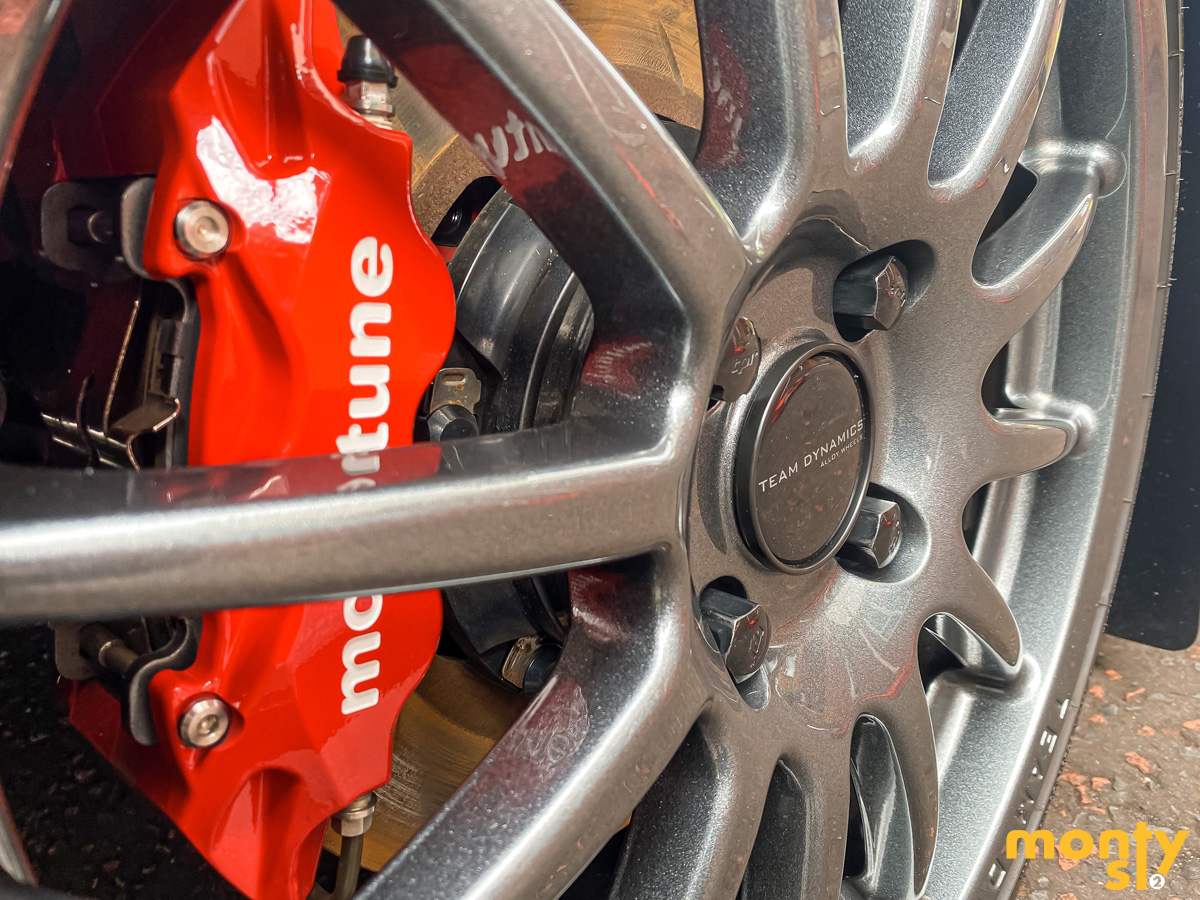 That's ALOT better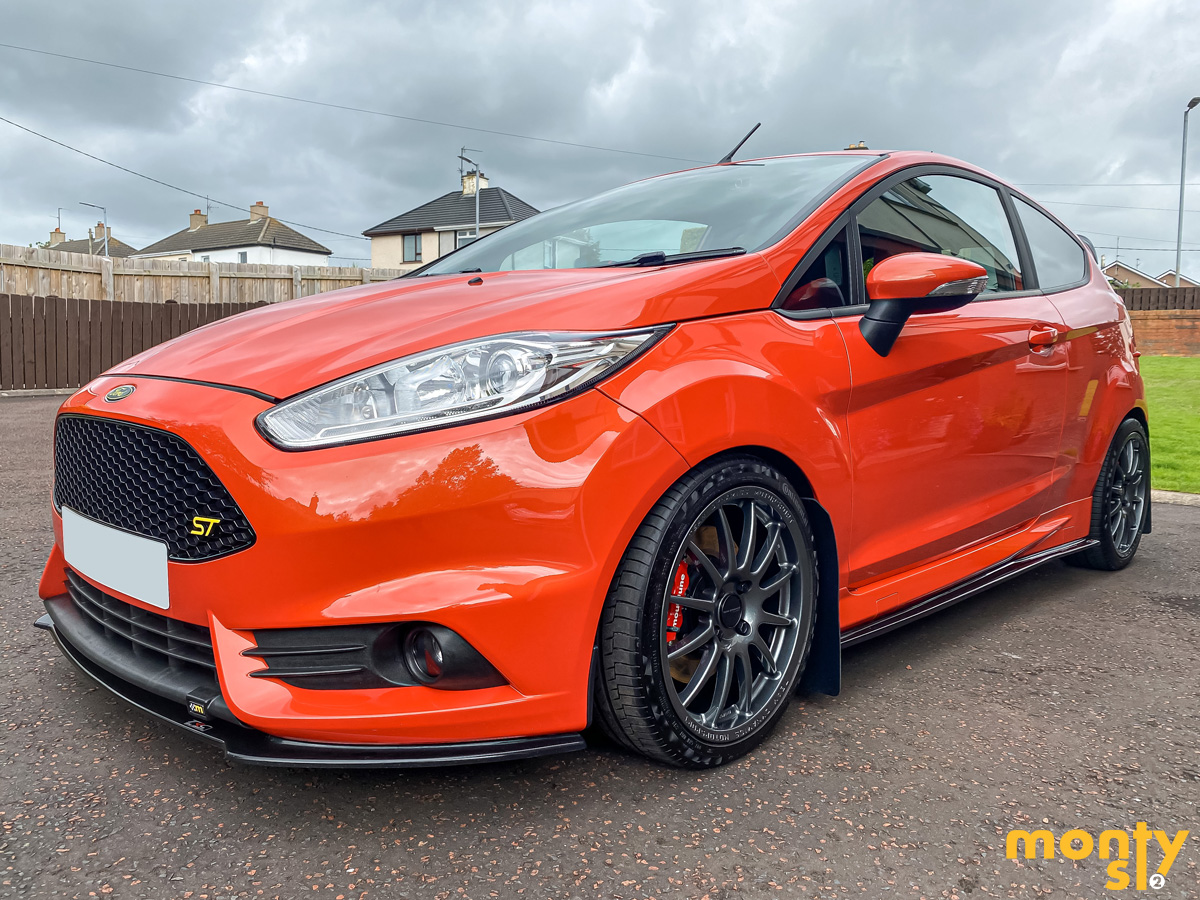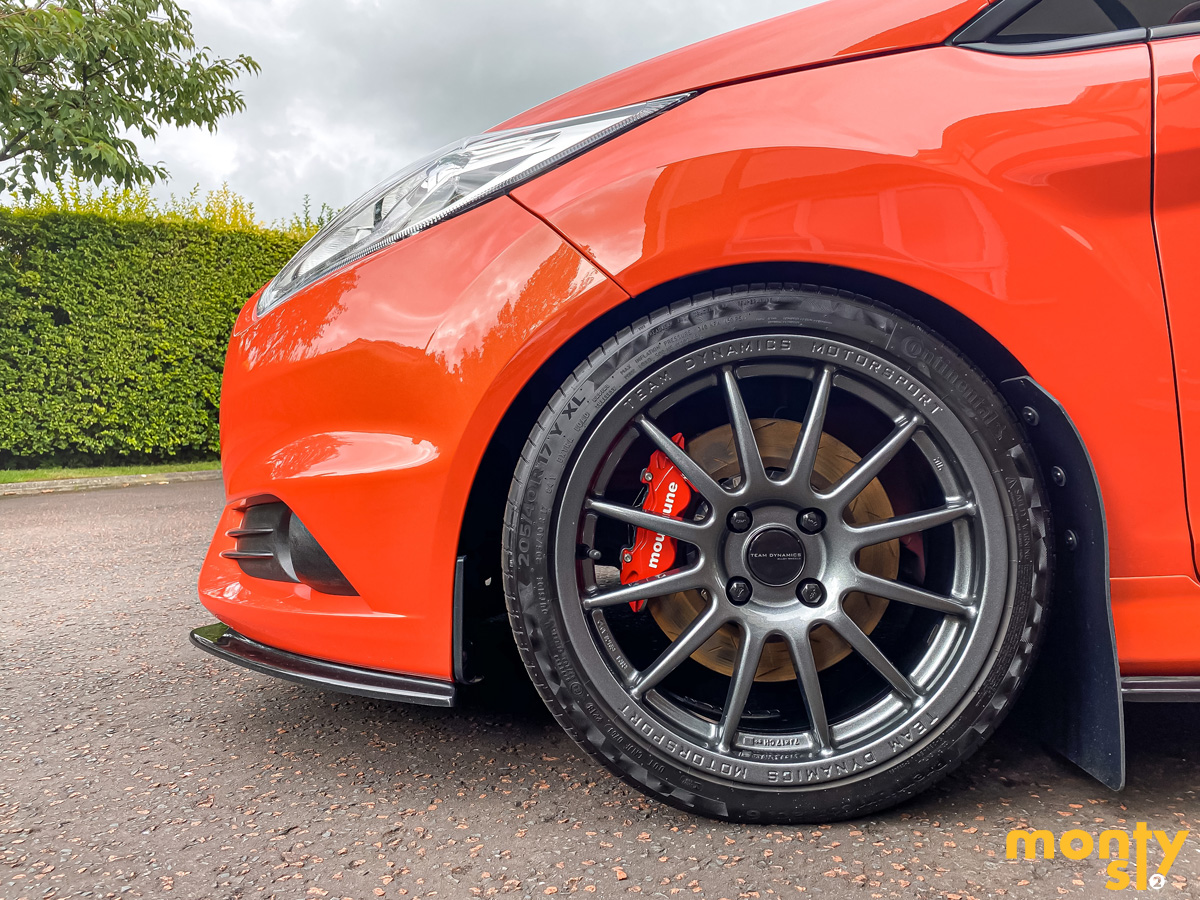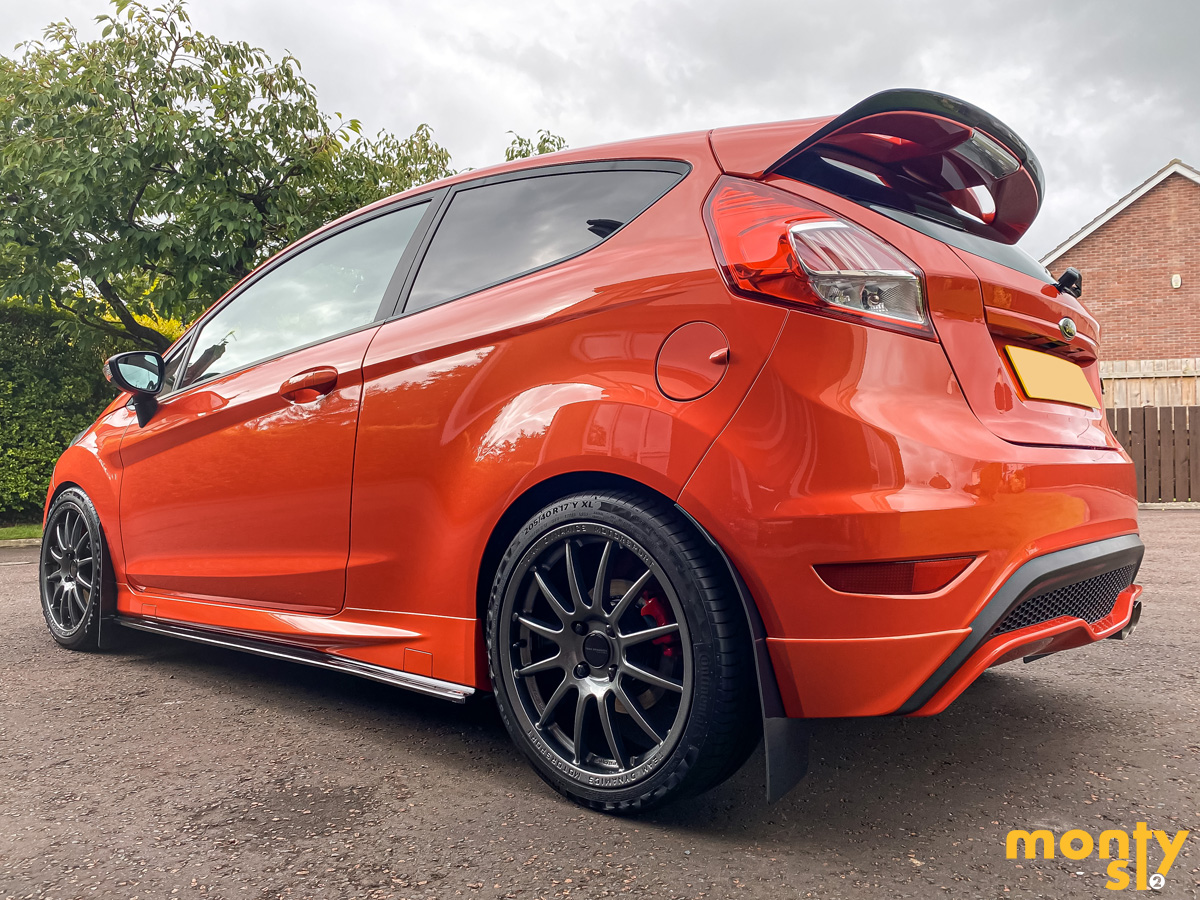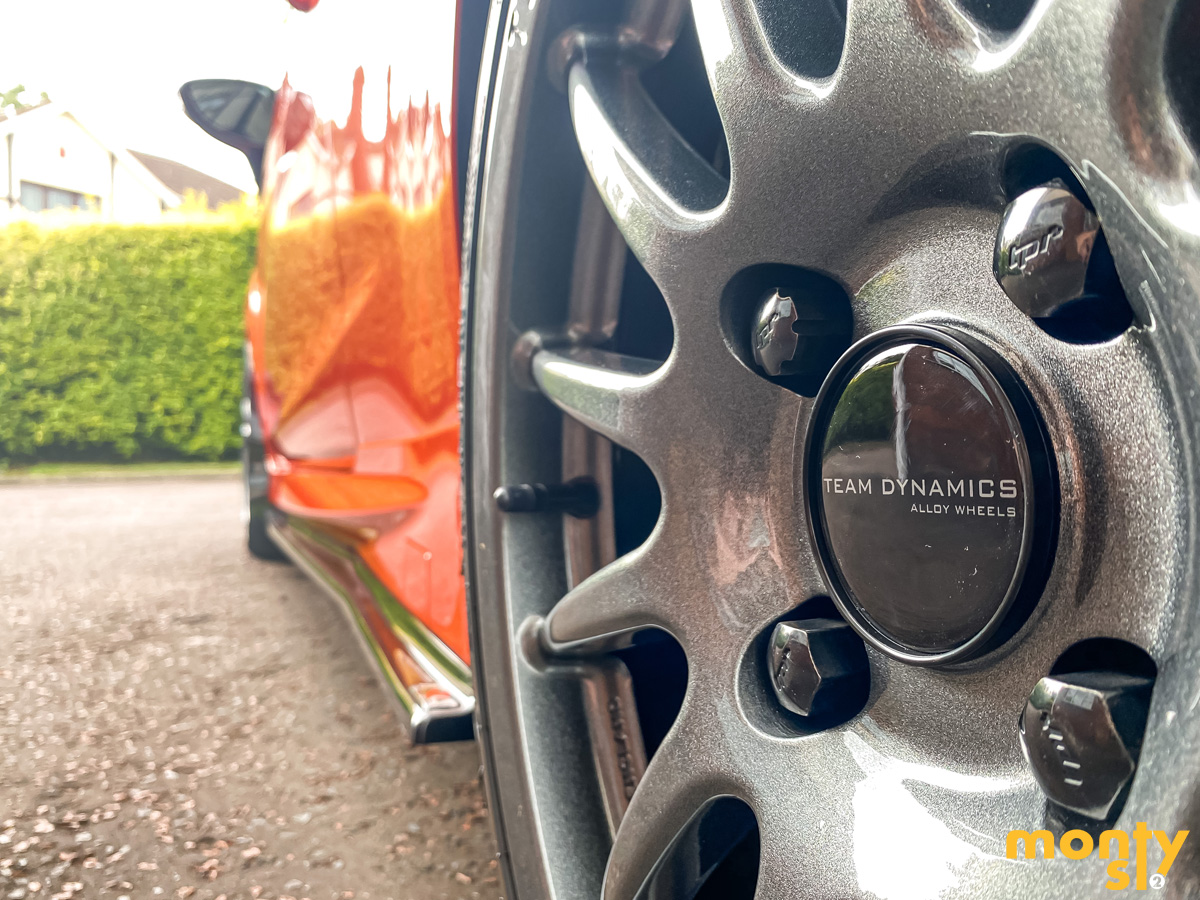 Unfortunately, the recently fitted rear discs have already started to rust and weather…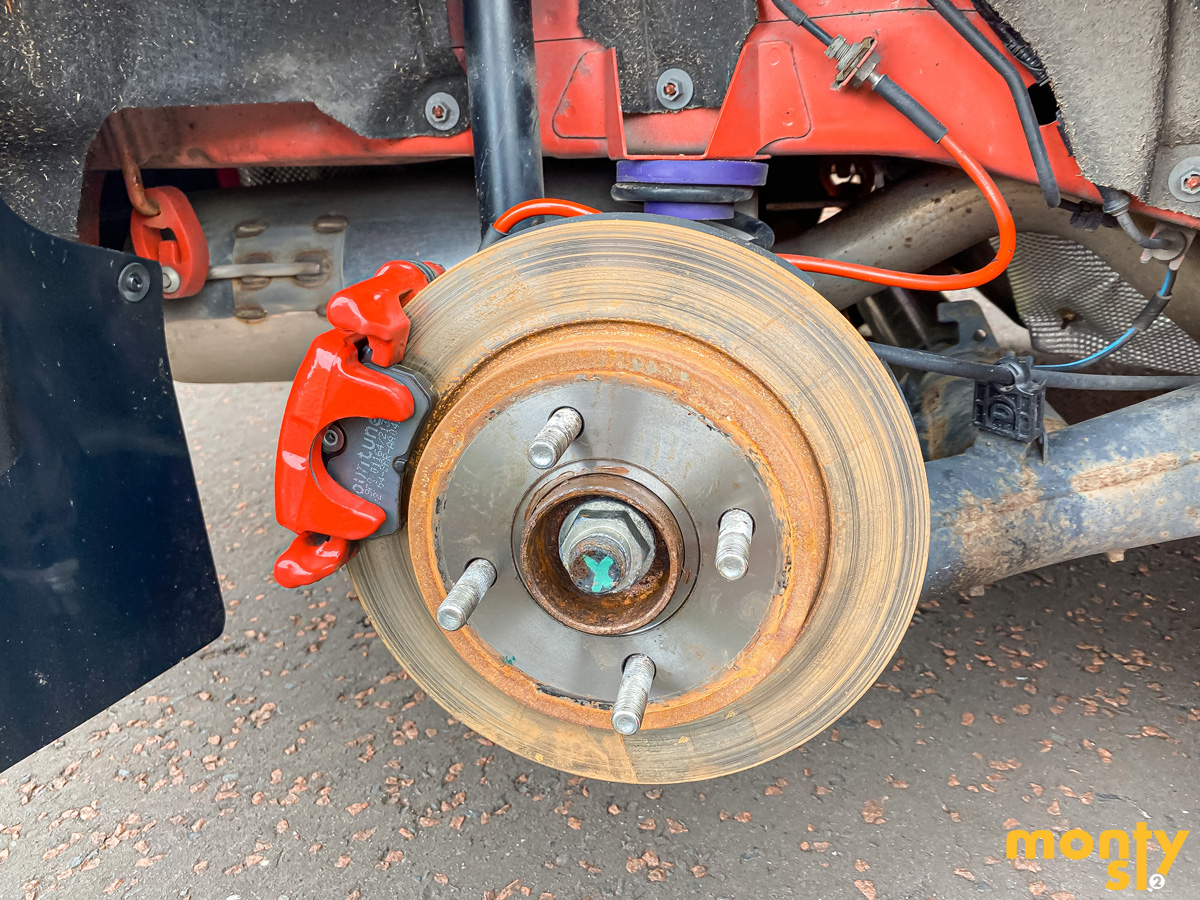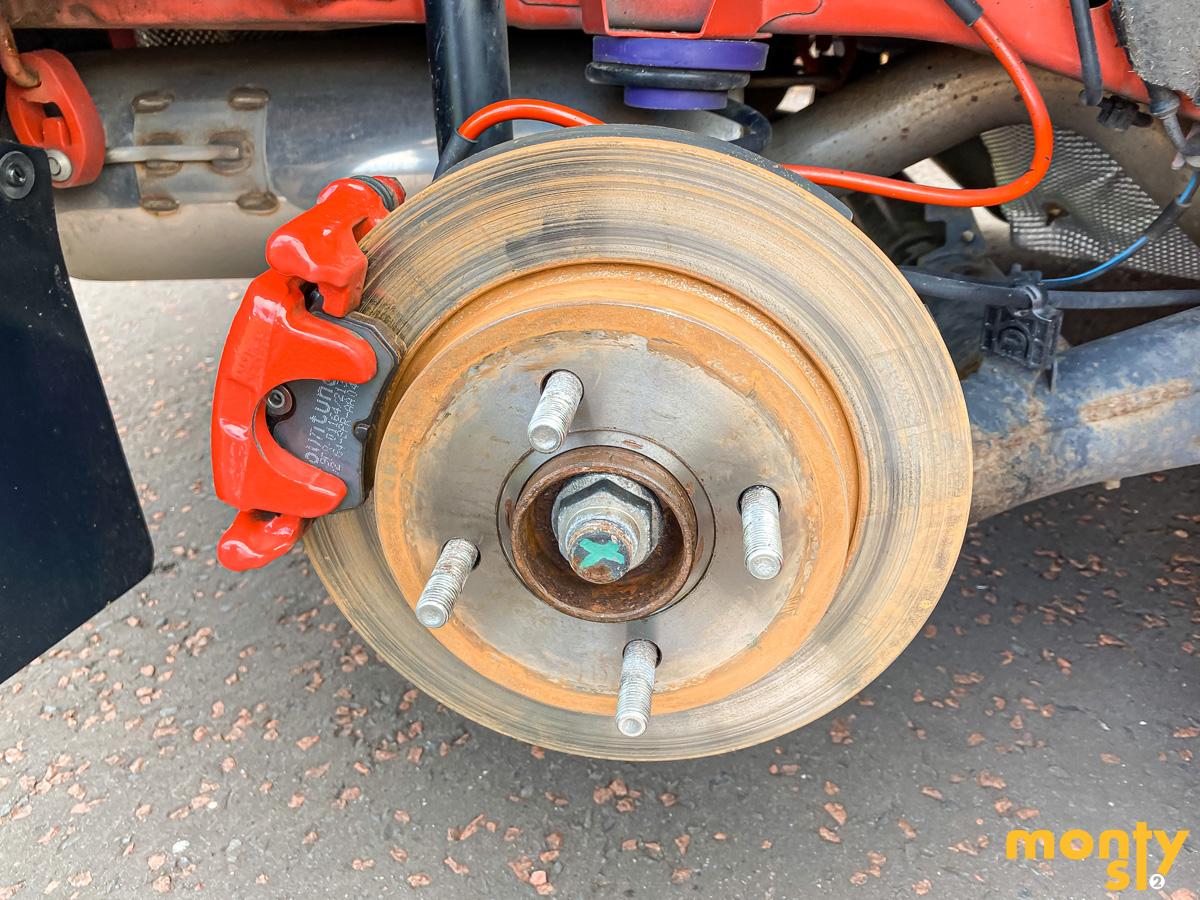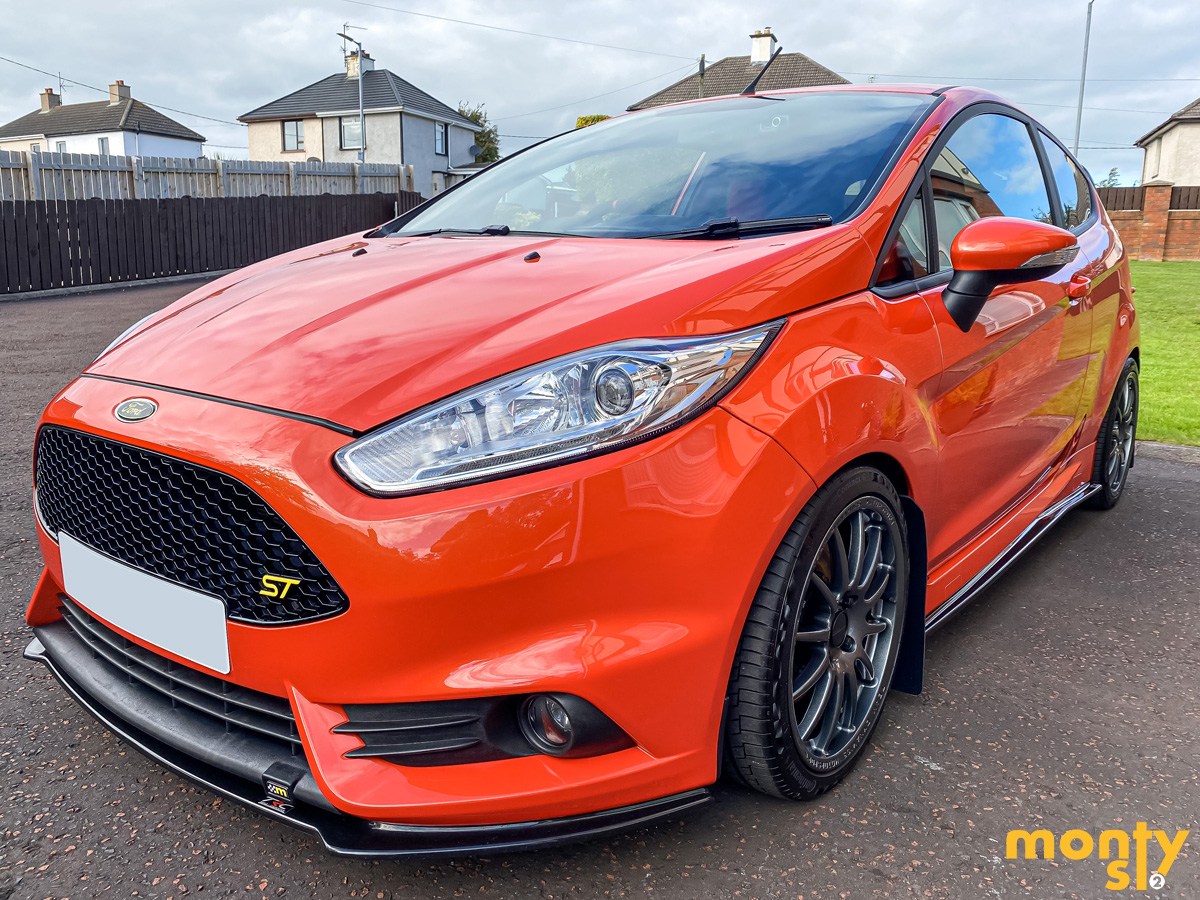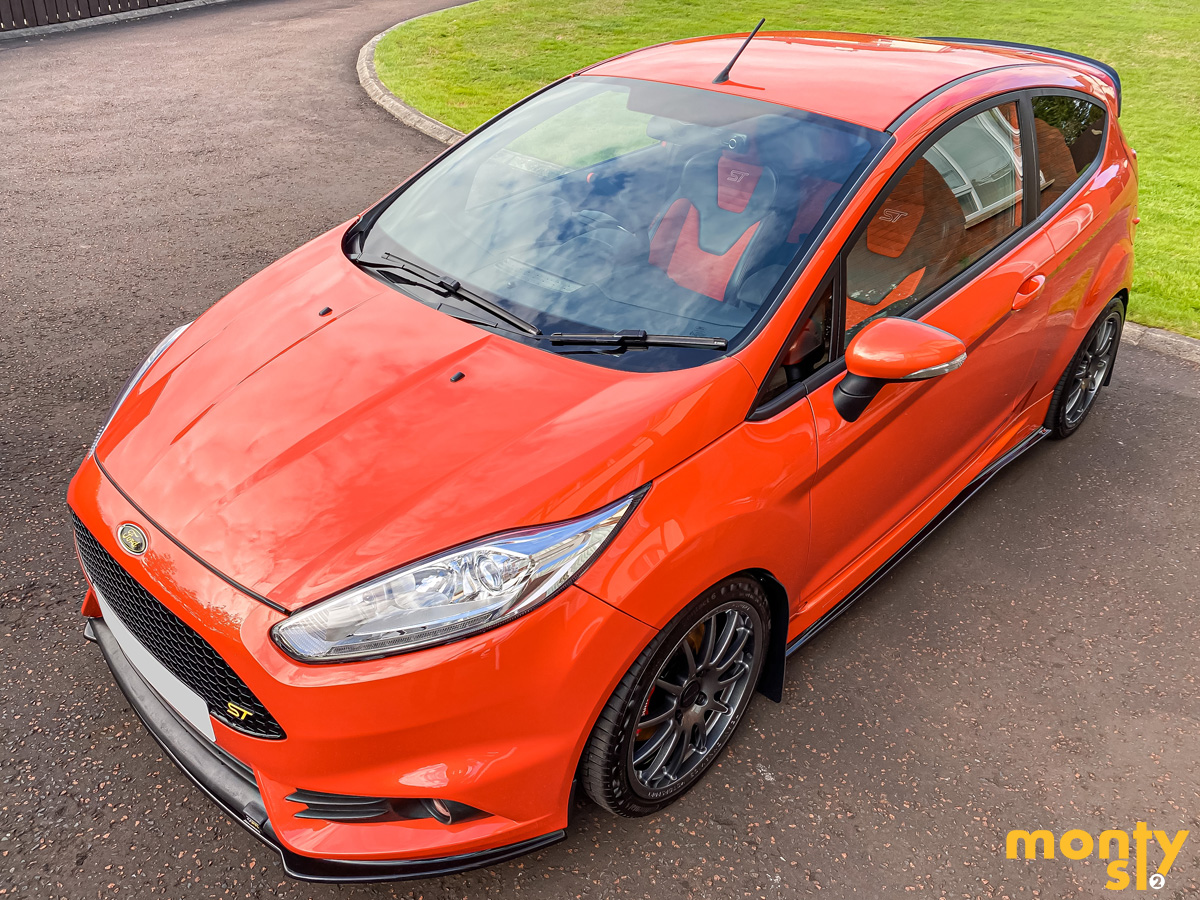 Time for a cuppa in my nice new Gtechniq mug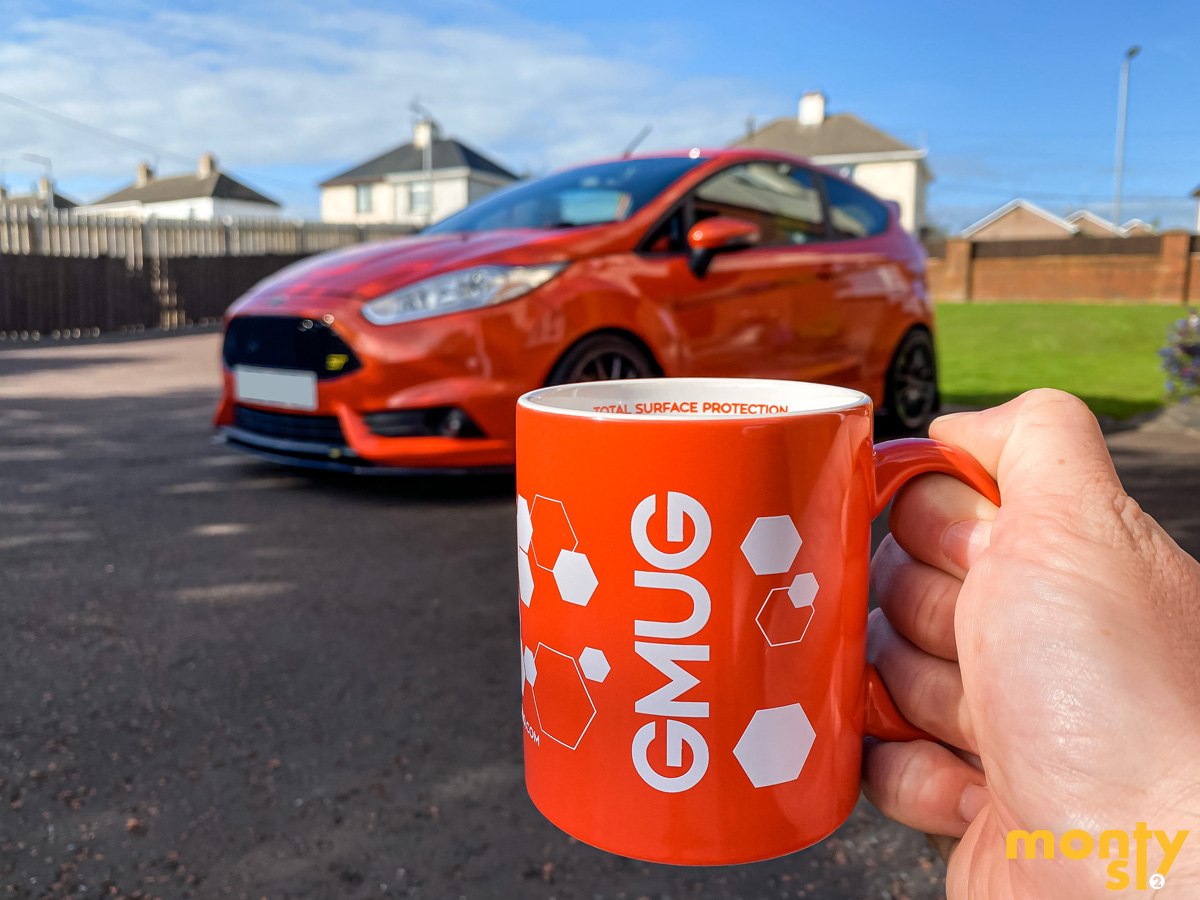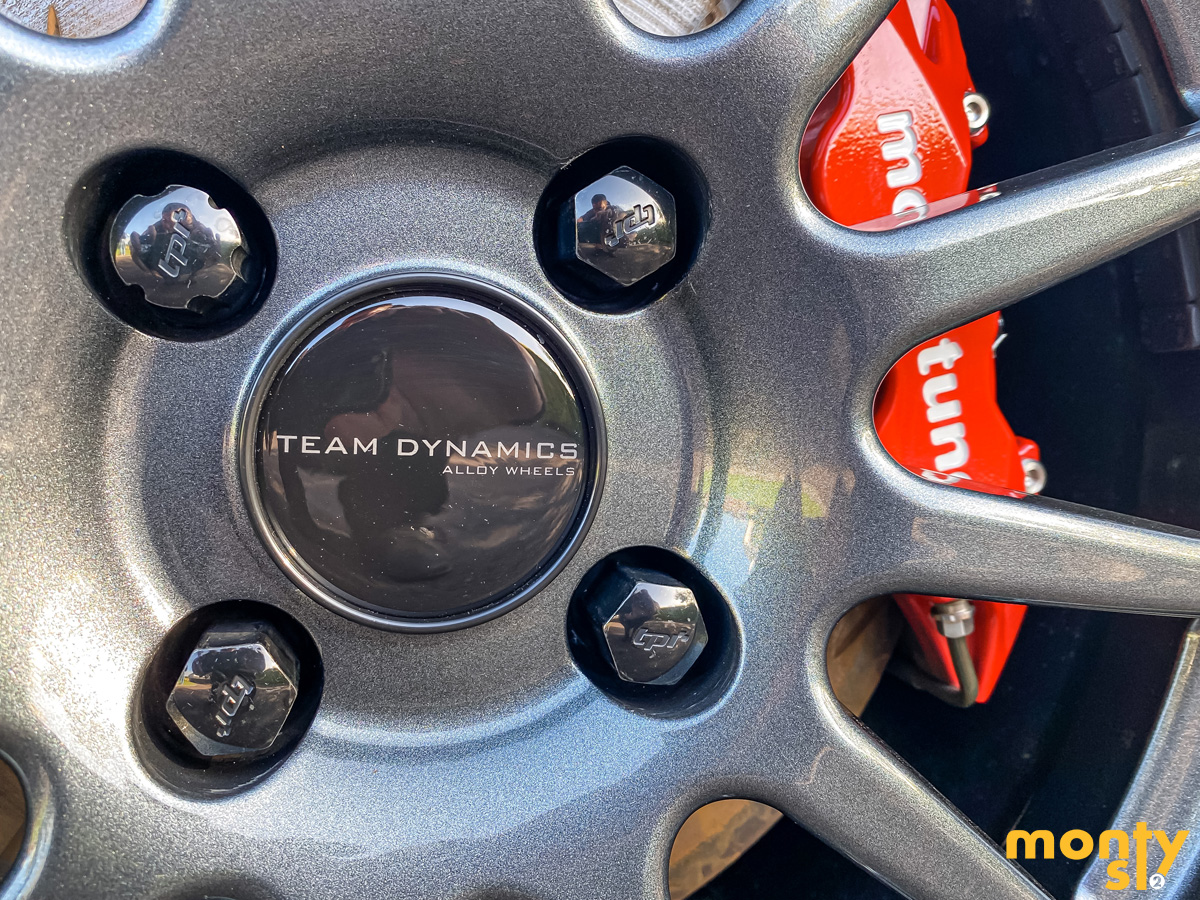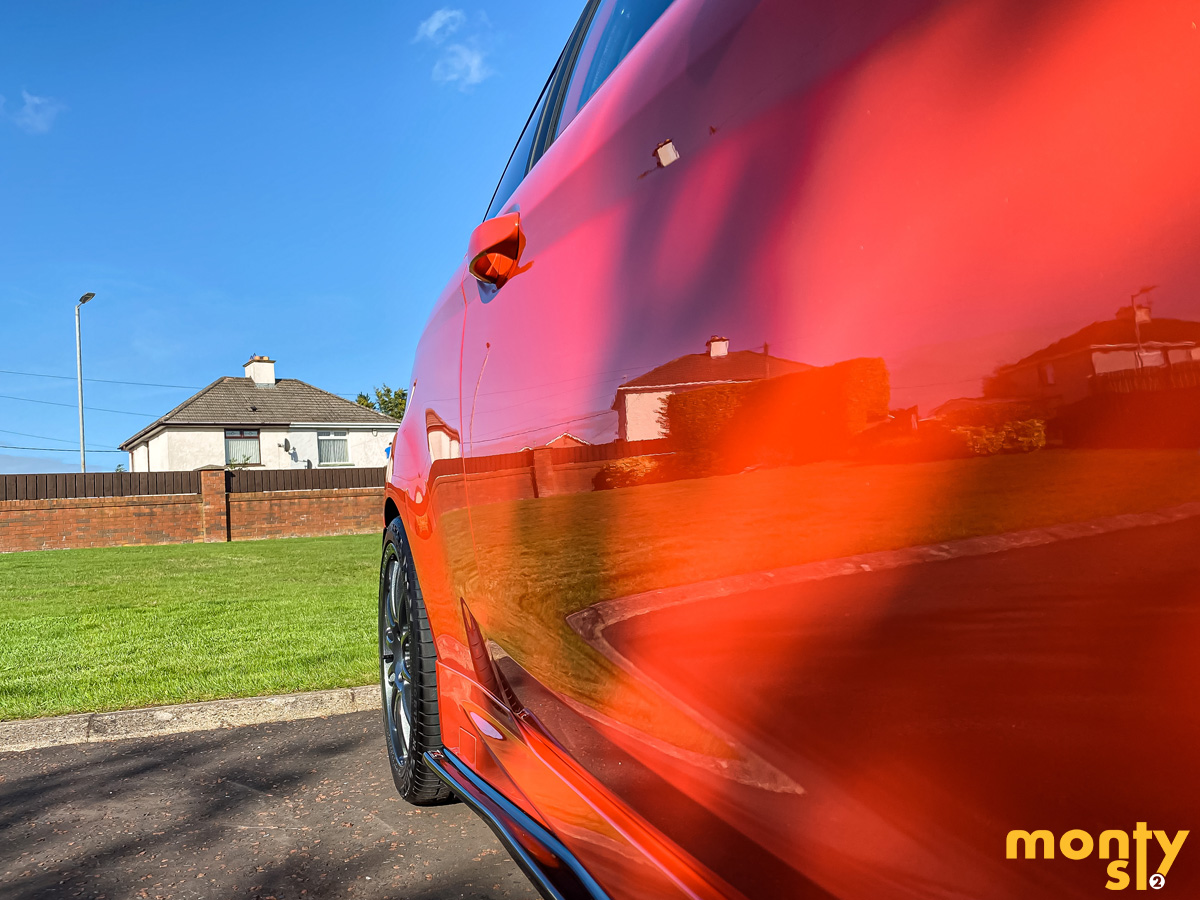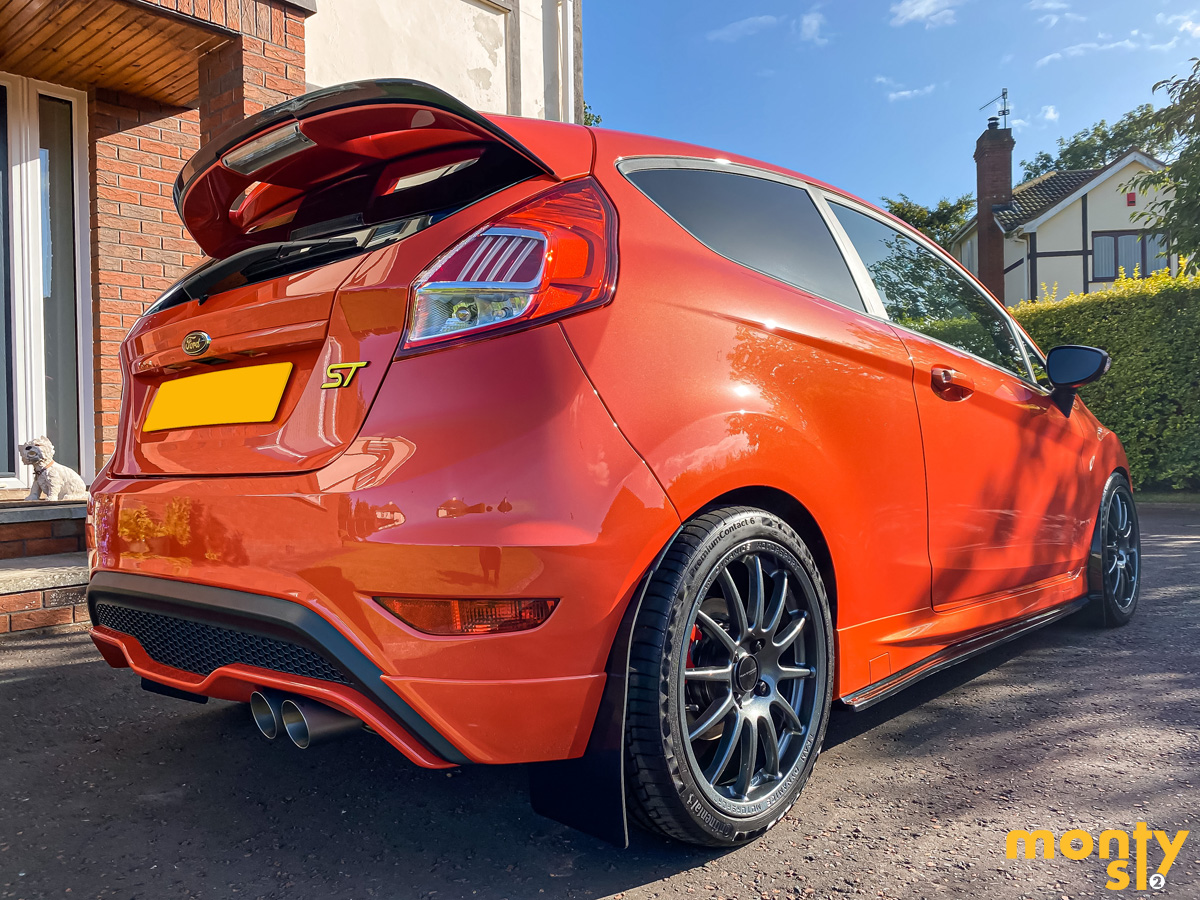 With the sun out and being at a loose end again I had to get the SLR out again for a few shots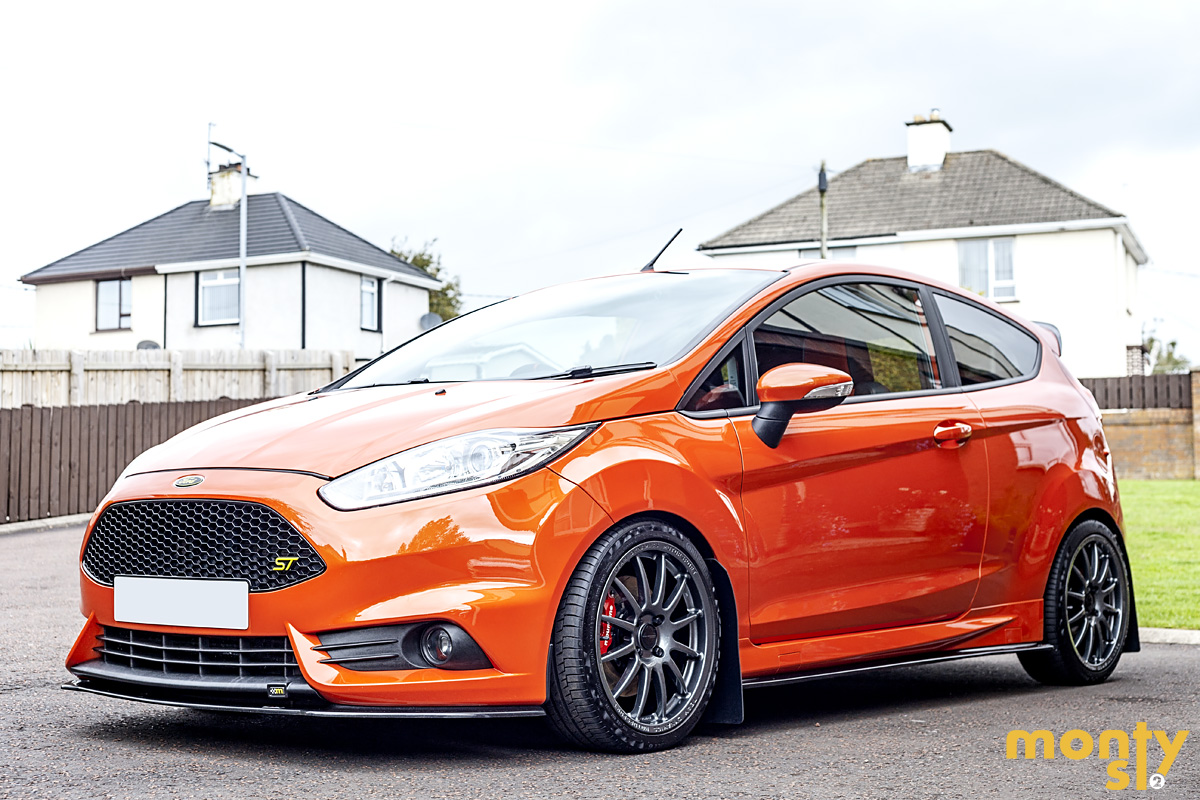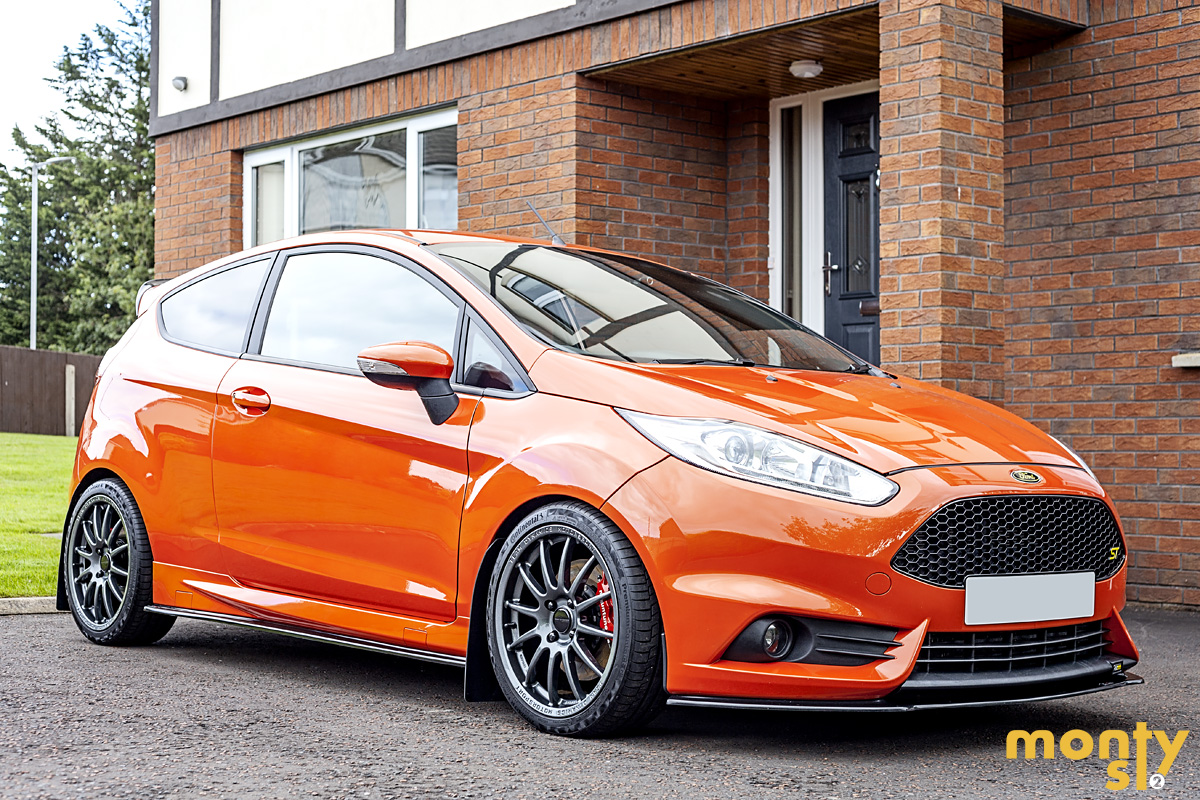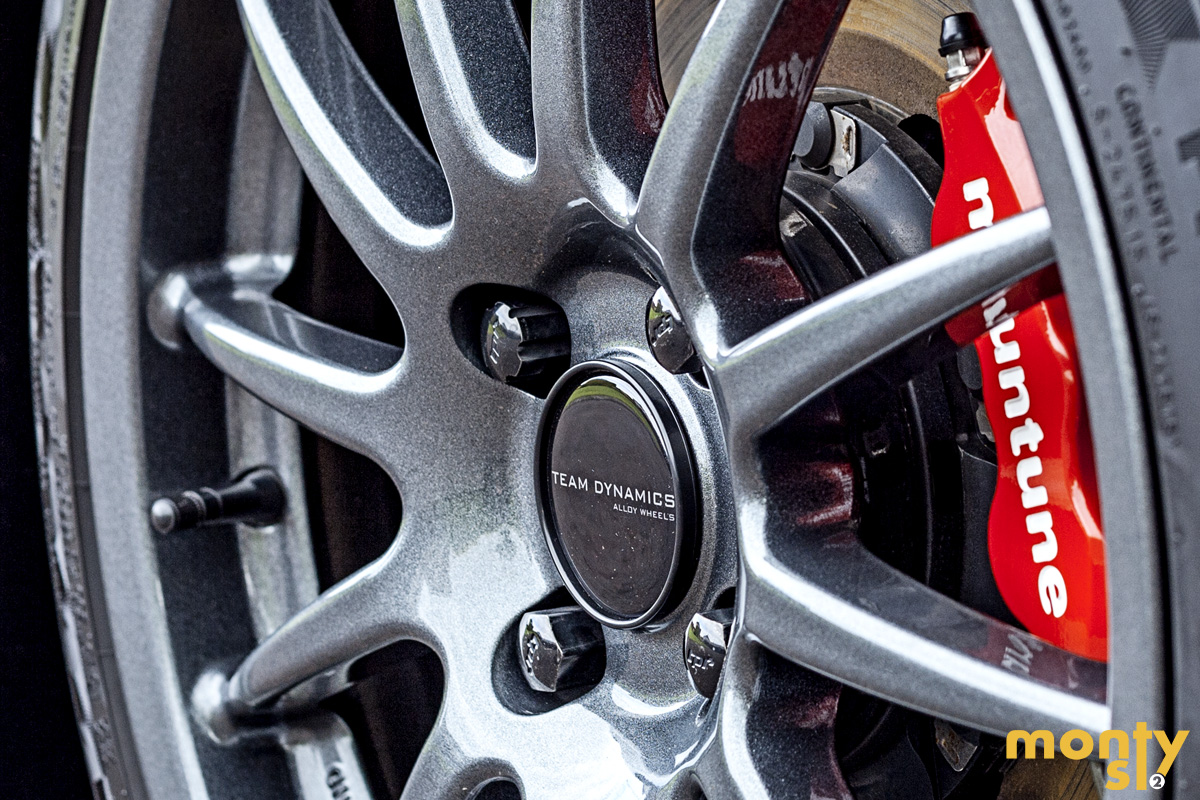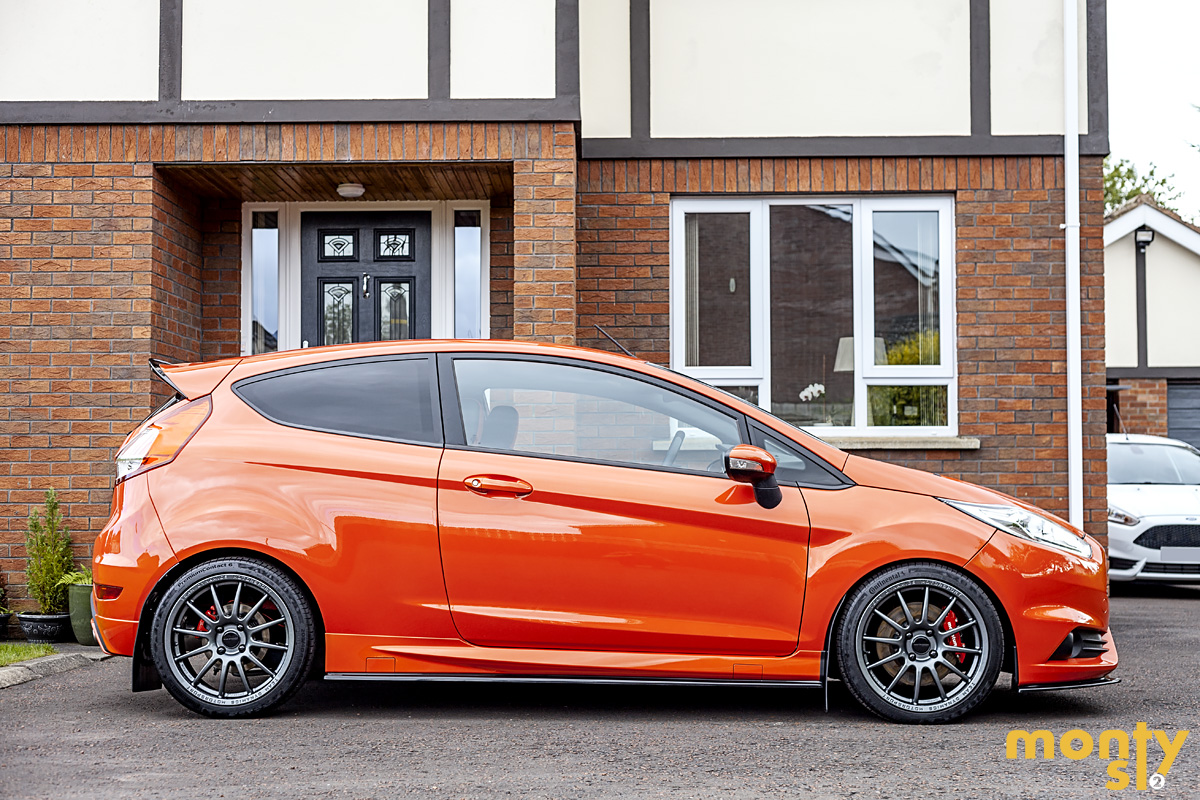 I've said it many times before, you can be guaranteed when the car is spotless, a bird will either s**t on it, or it will rain lol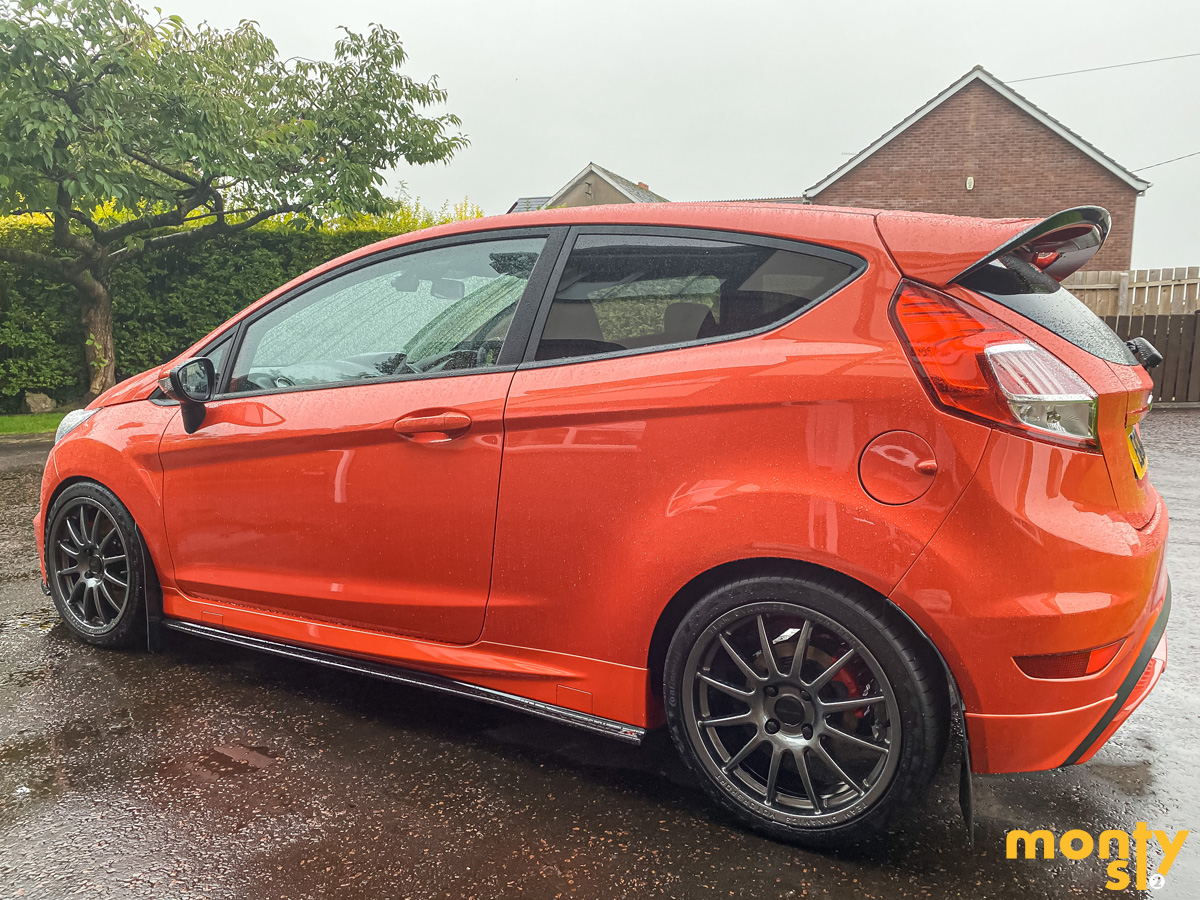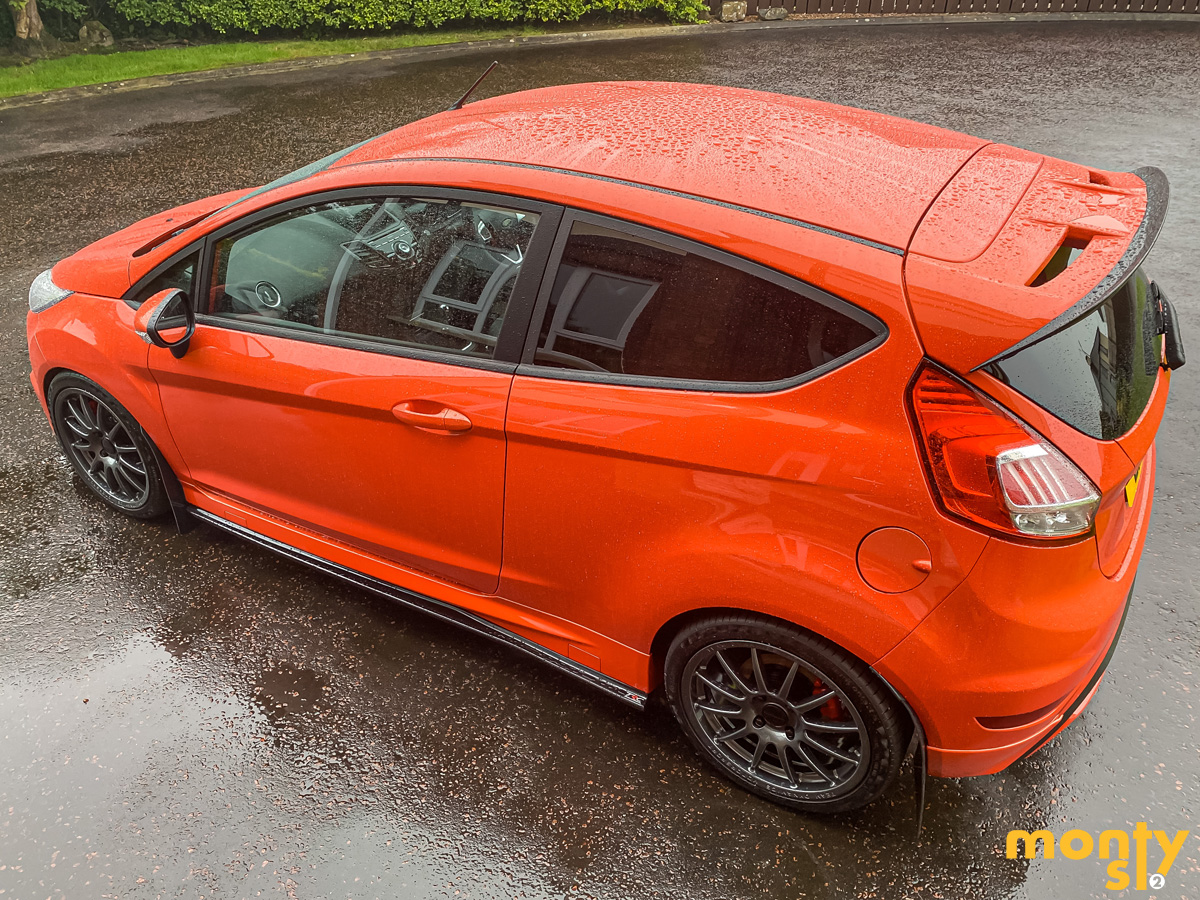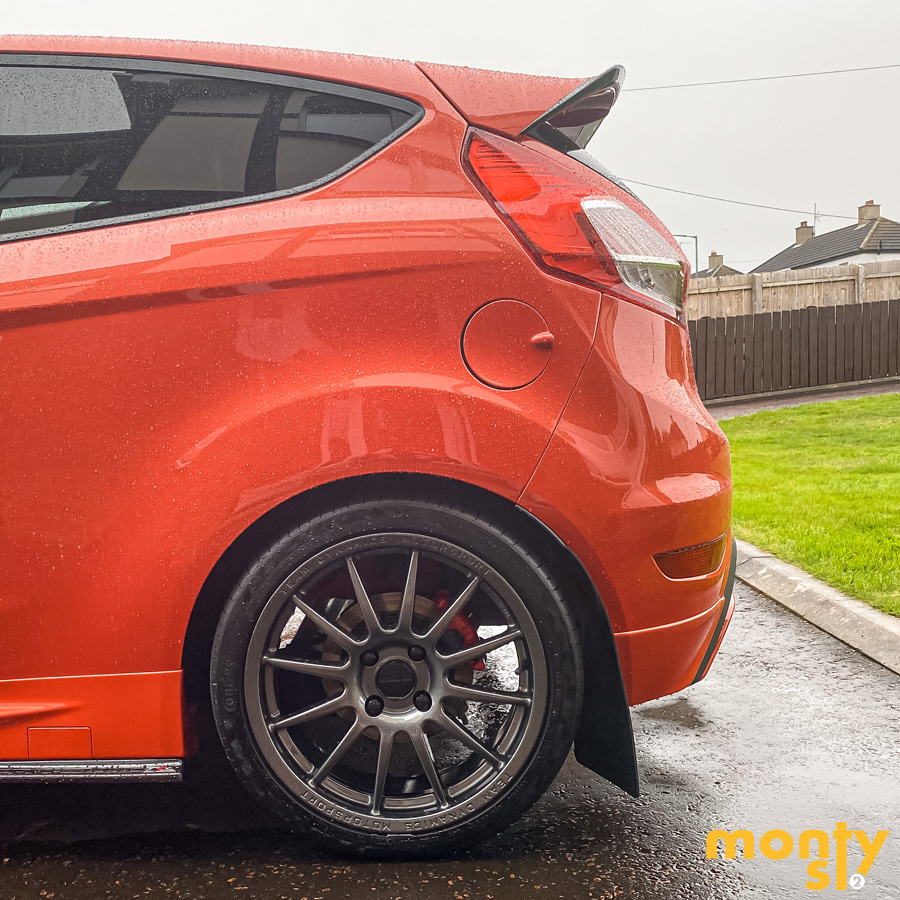 The amount of dirt just falling out of the atmosphere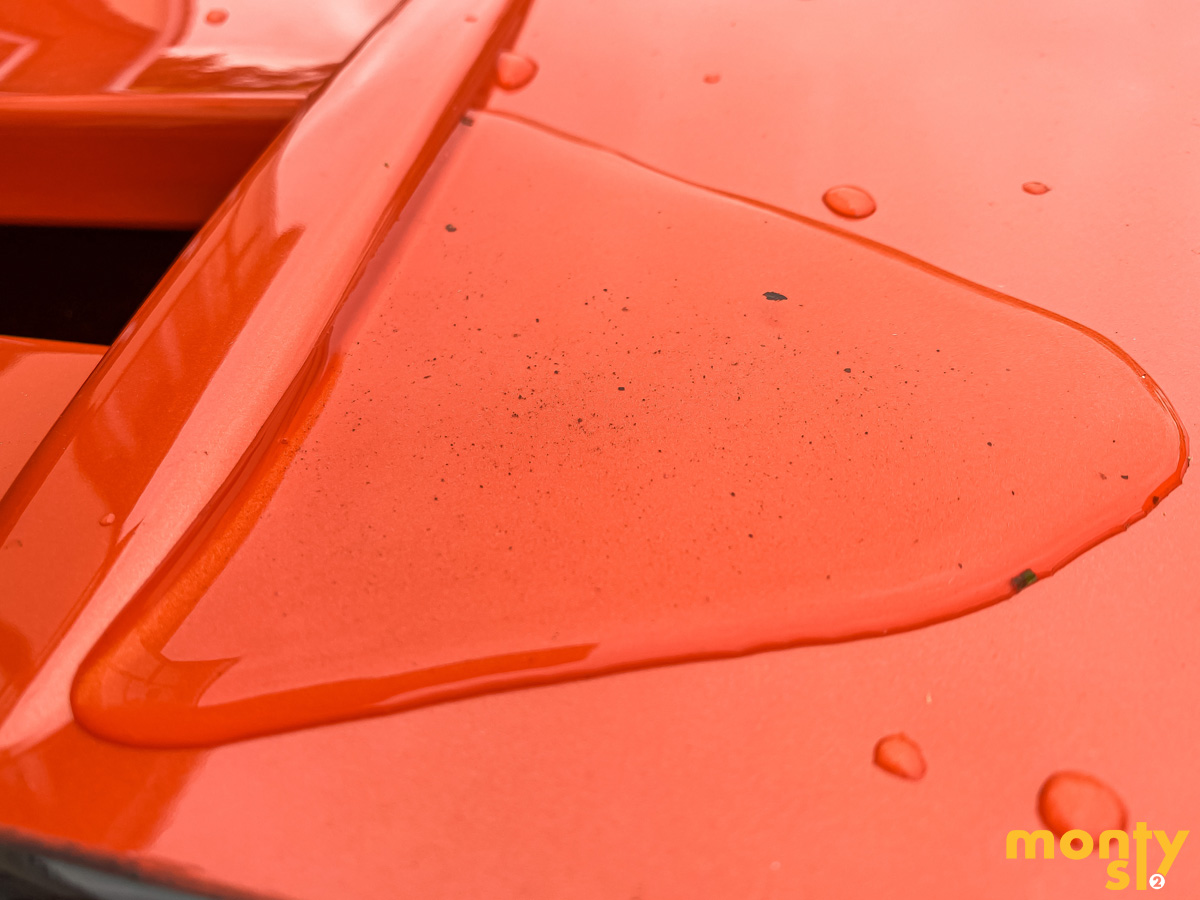 Ohhh more deliveries lol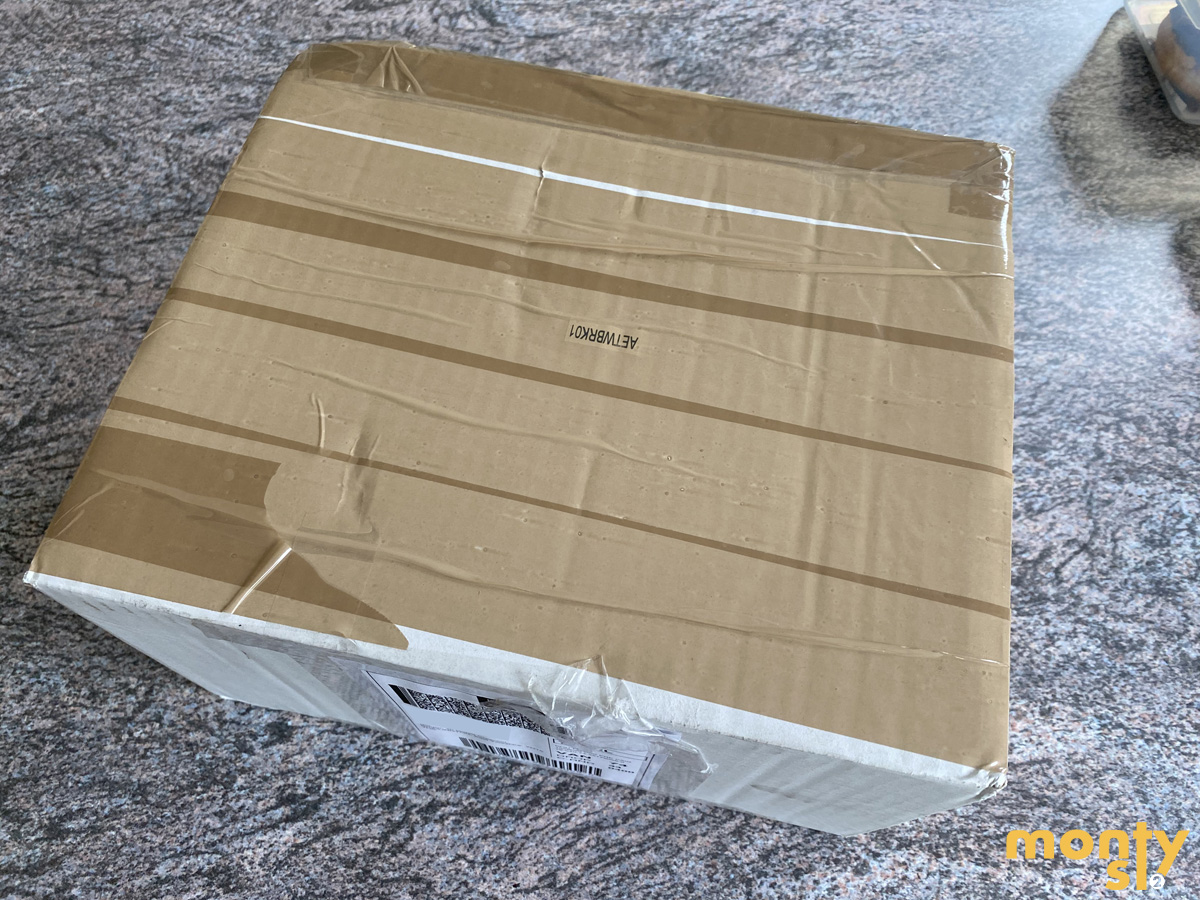 This time it was some Autobeam Full and Dip Beam Led bulbs from eBay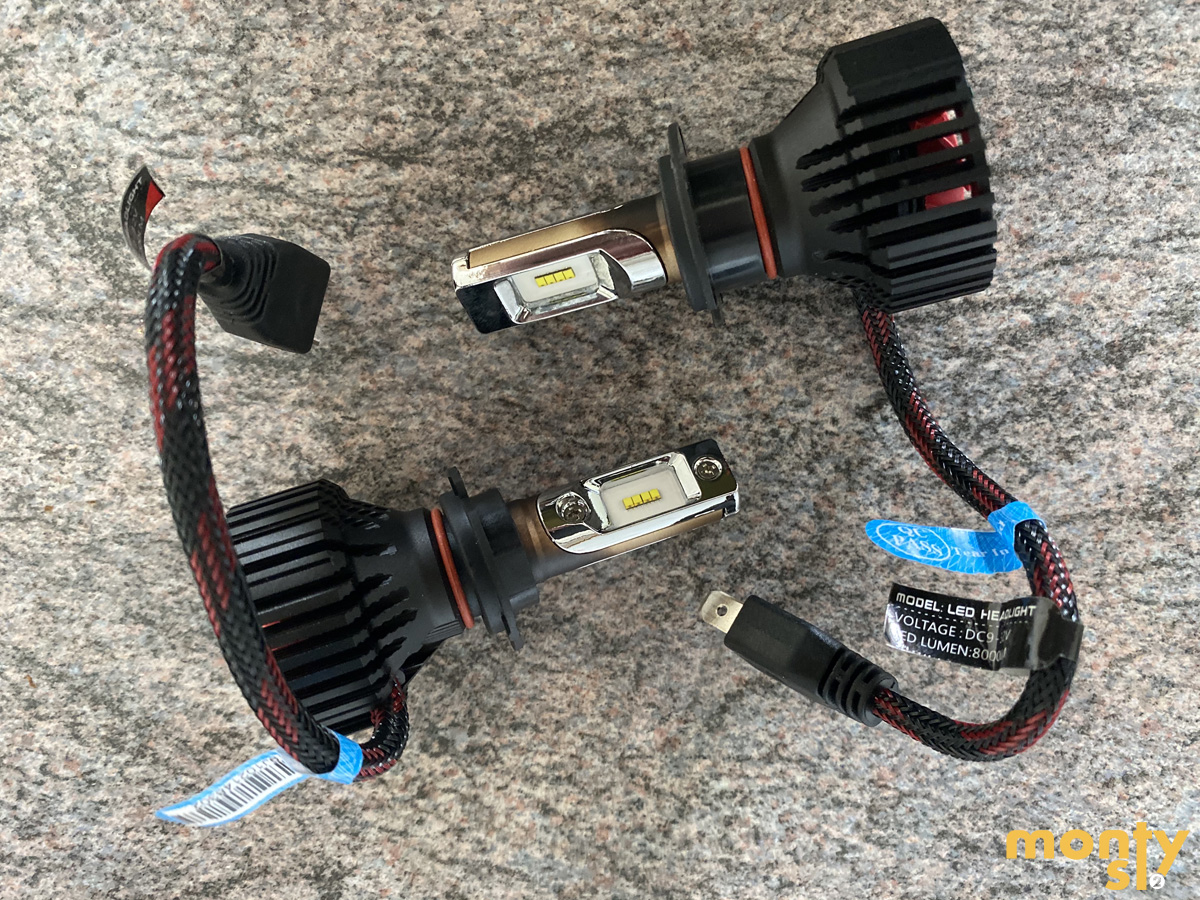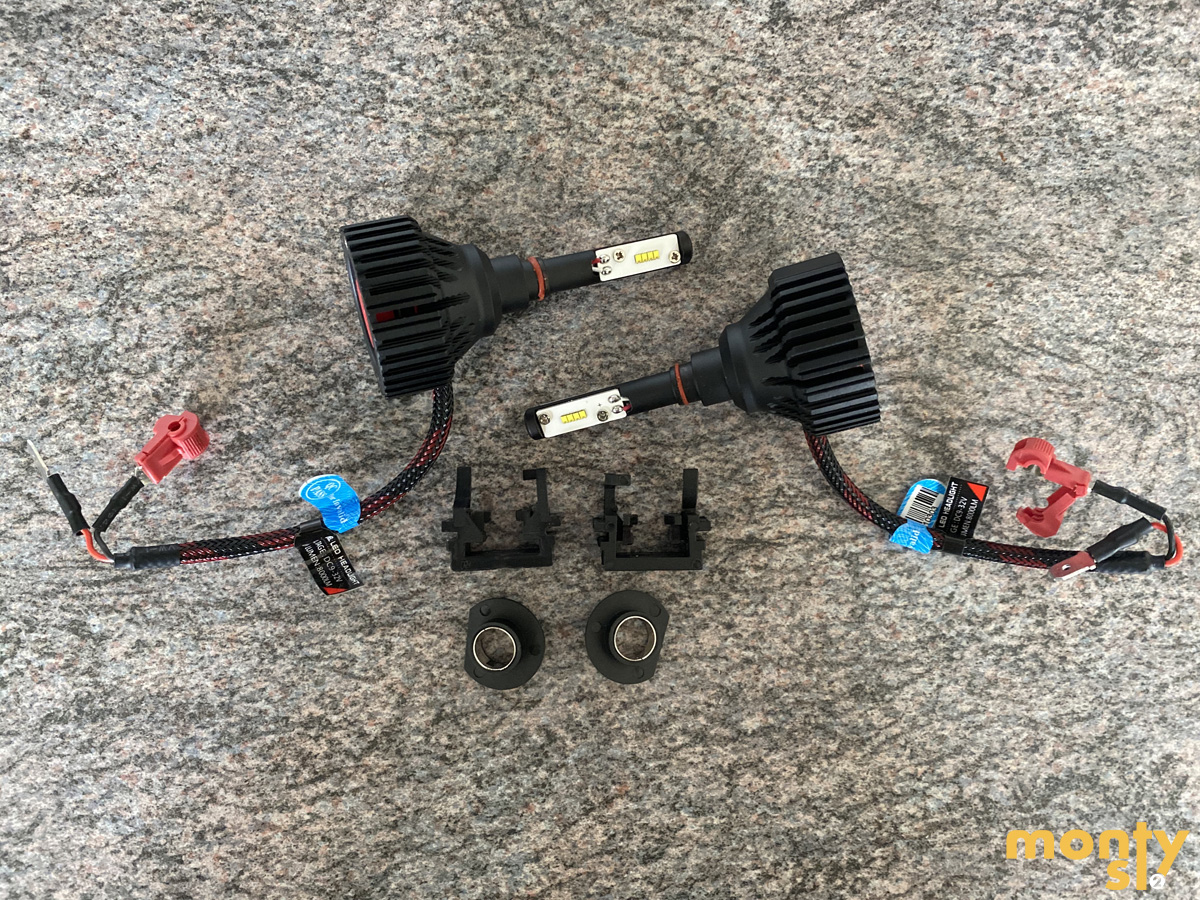 Measuring the standard cap width to see what I need to suit the led bulbs when their installed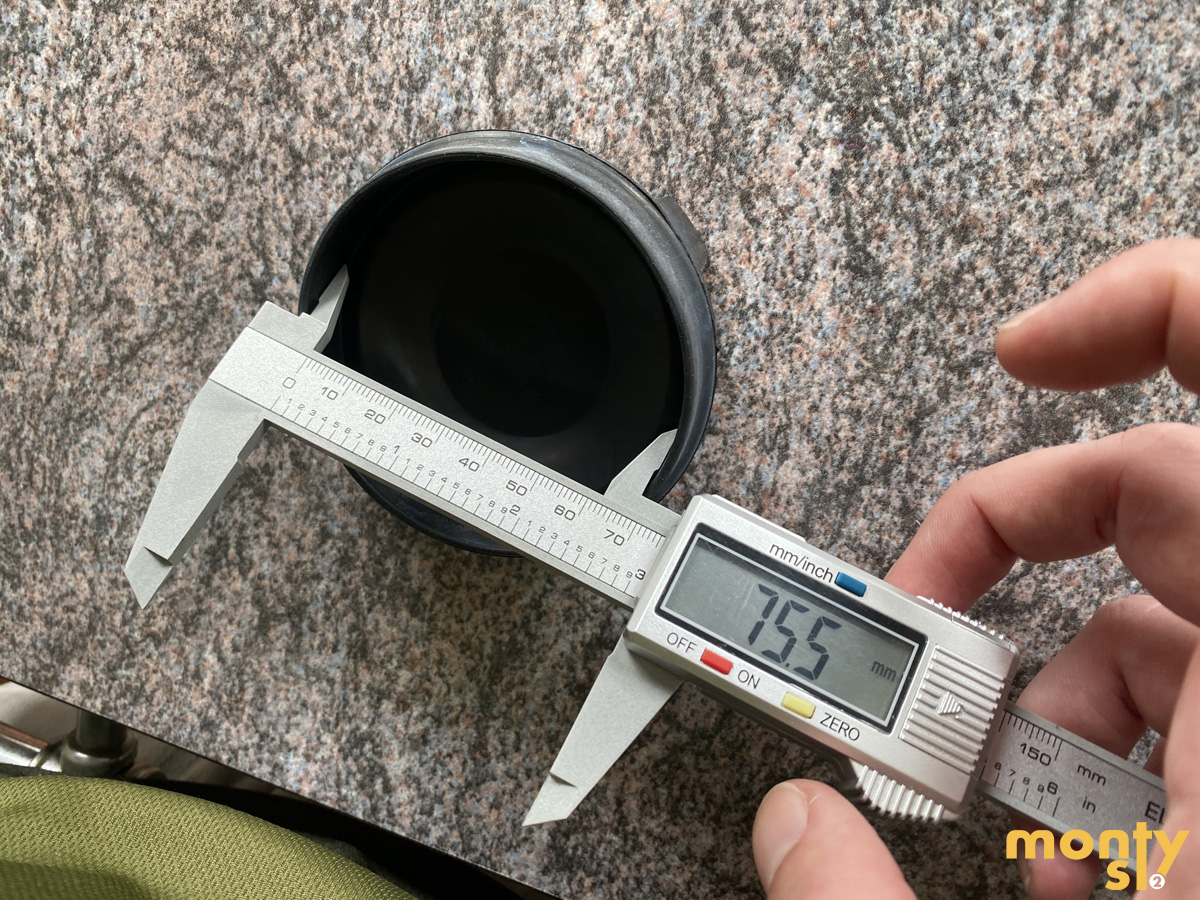 You're all bound to be getting tired of my deliveries by now…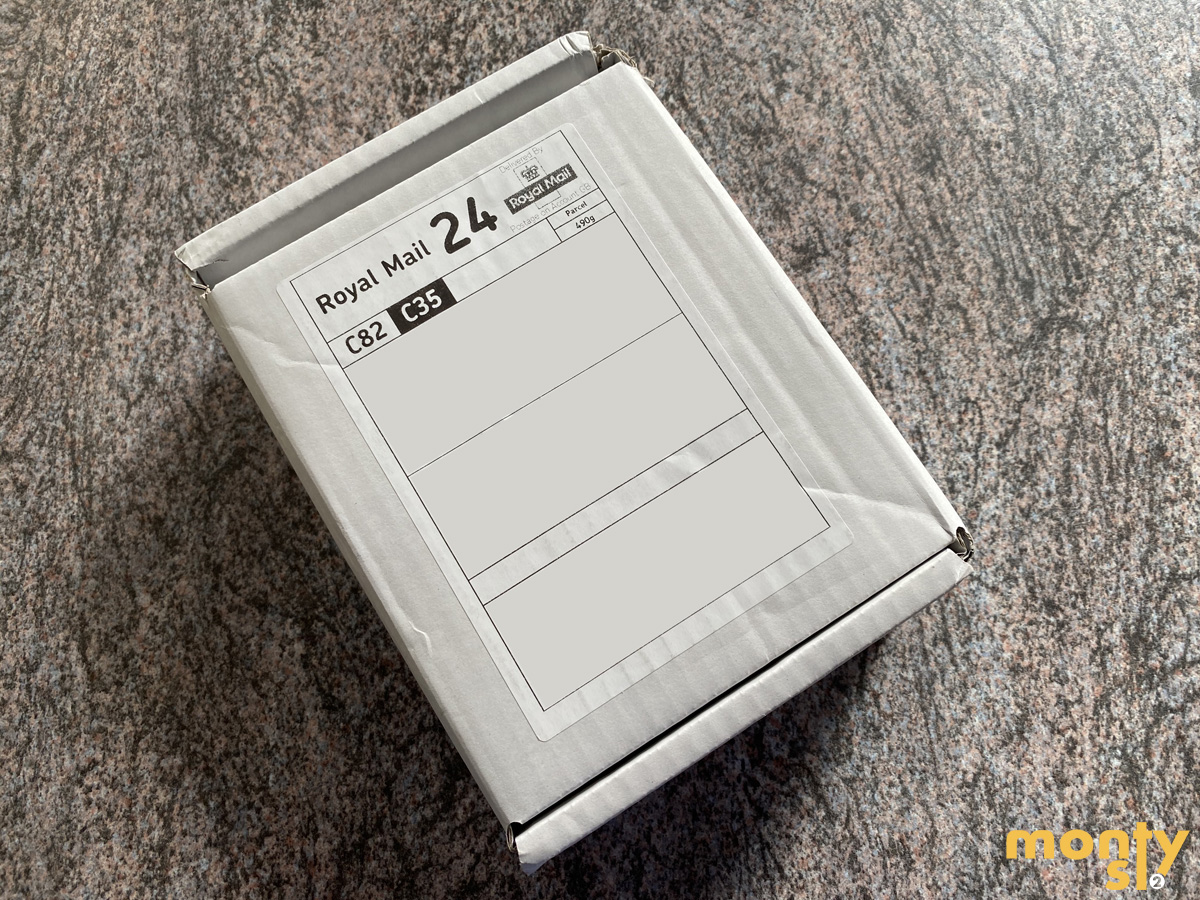 The new light caps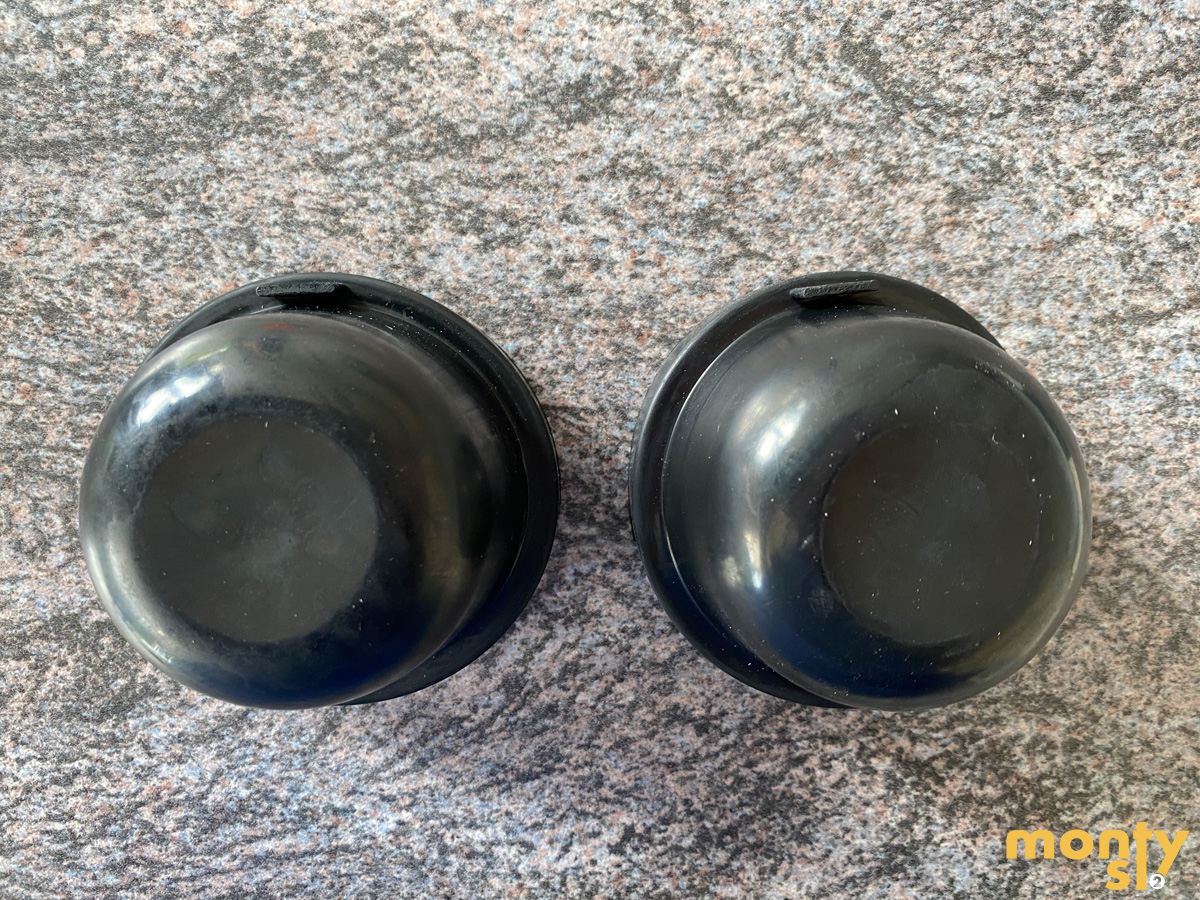 Standard bulbs…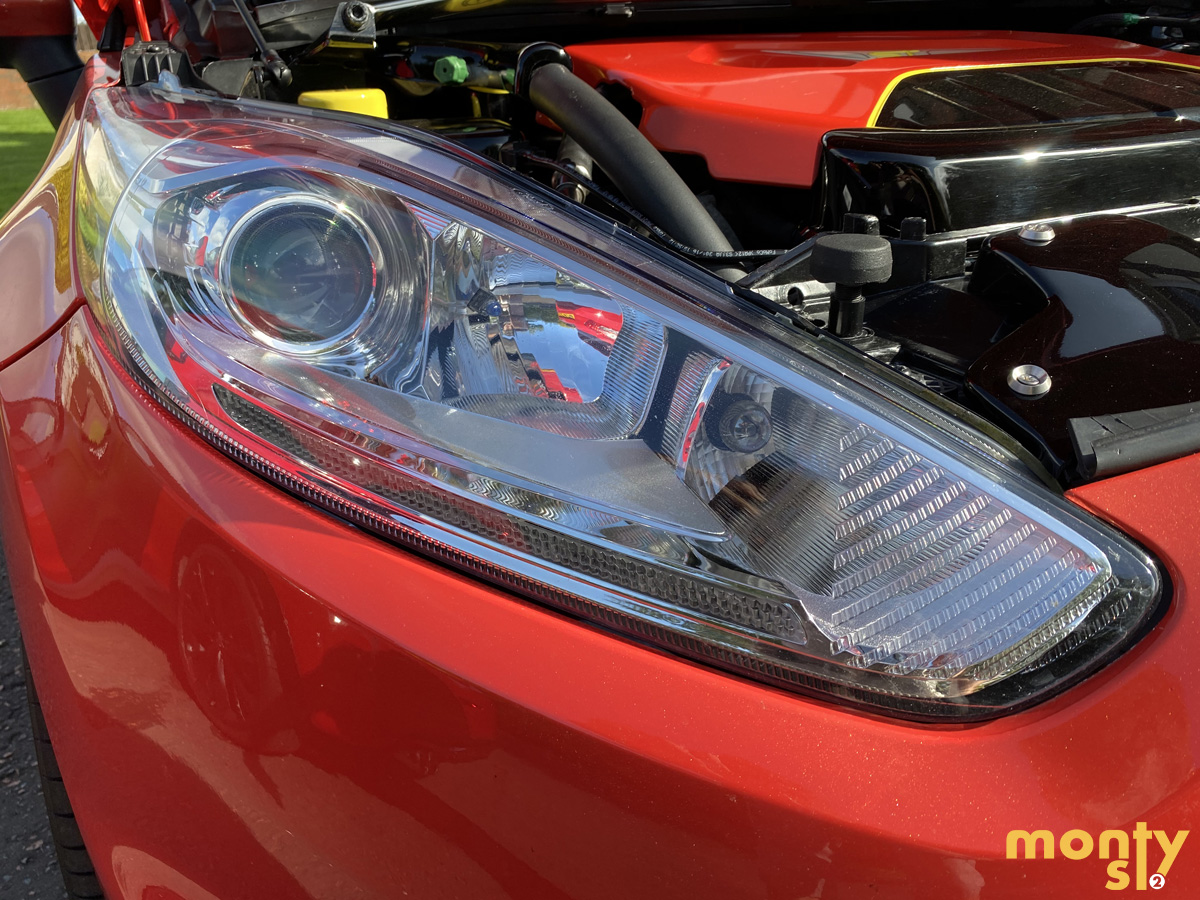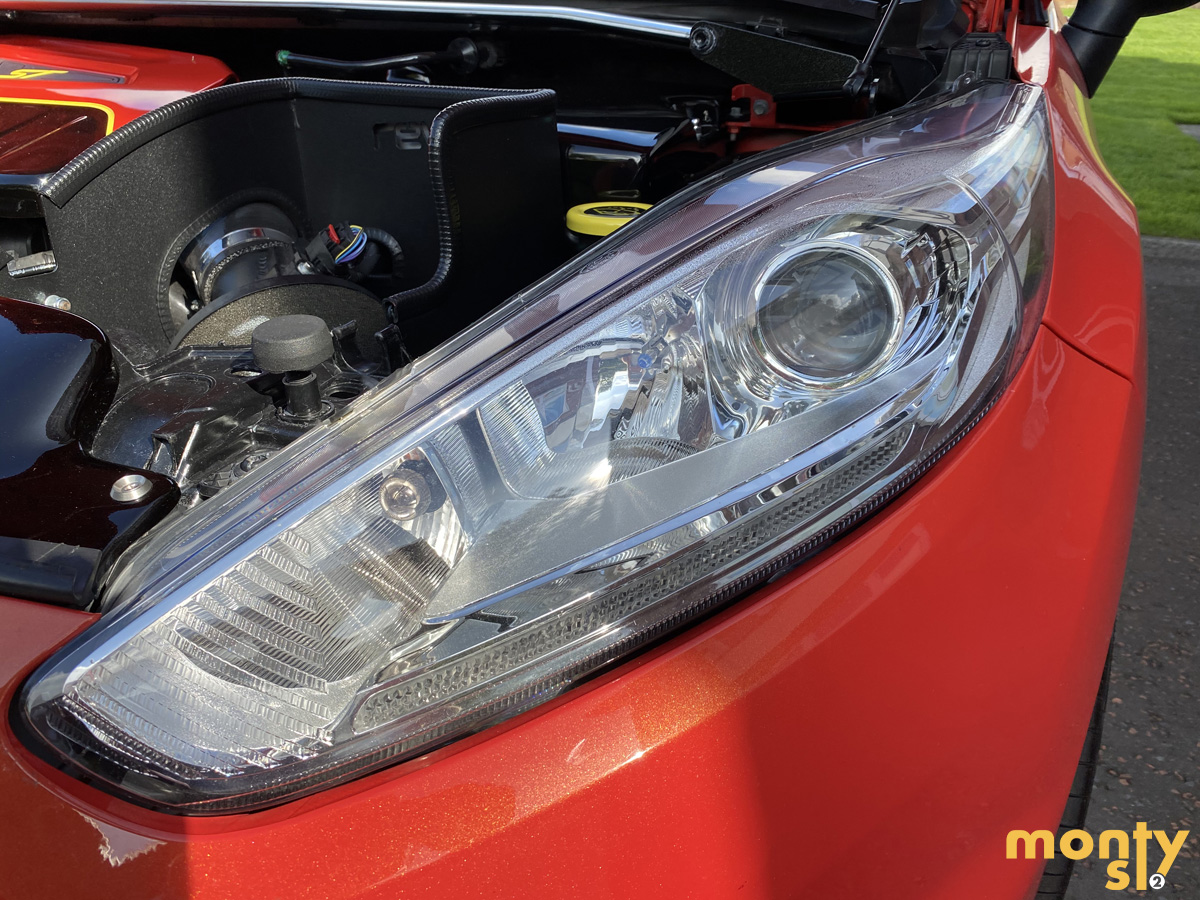 New bulbs fitted. It'll be interesting to see what their like compared to the bulbs I had in previously.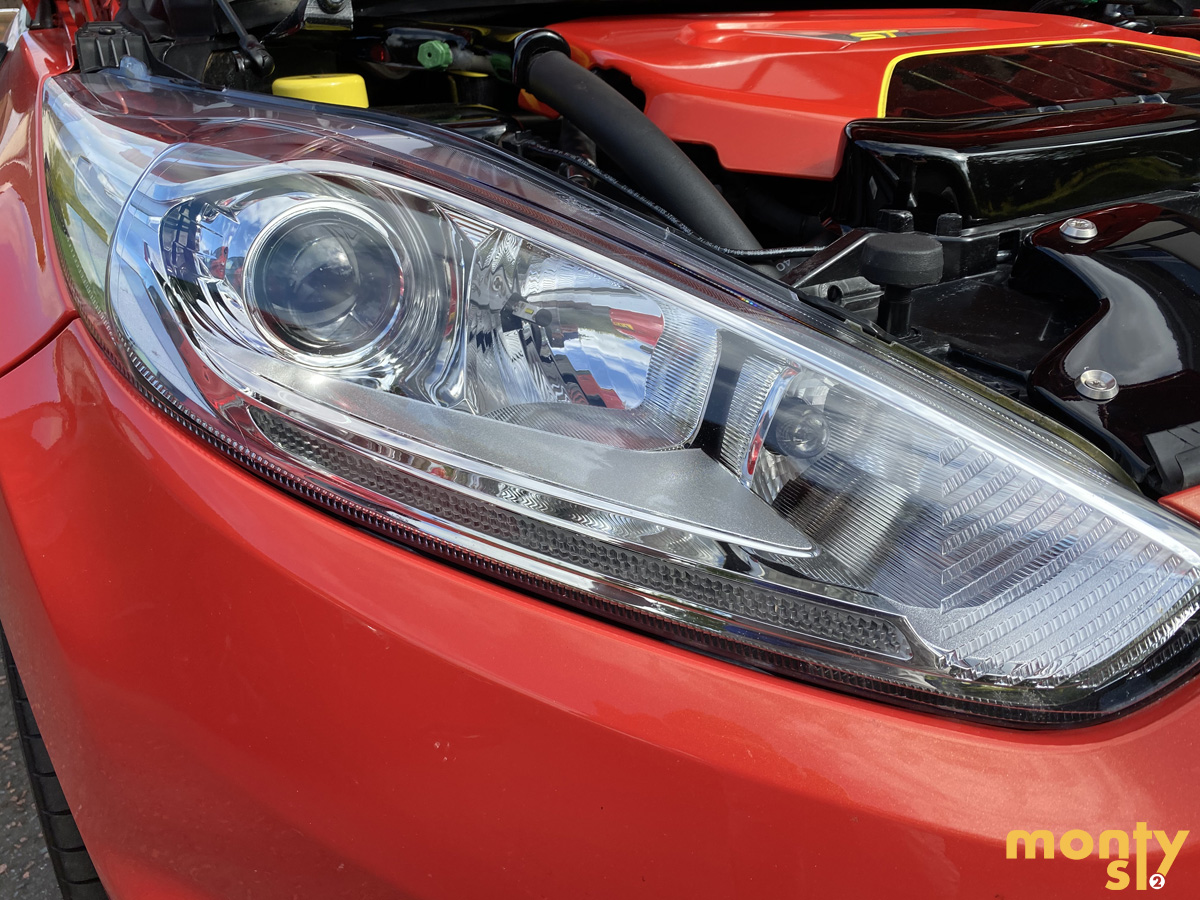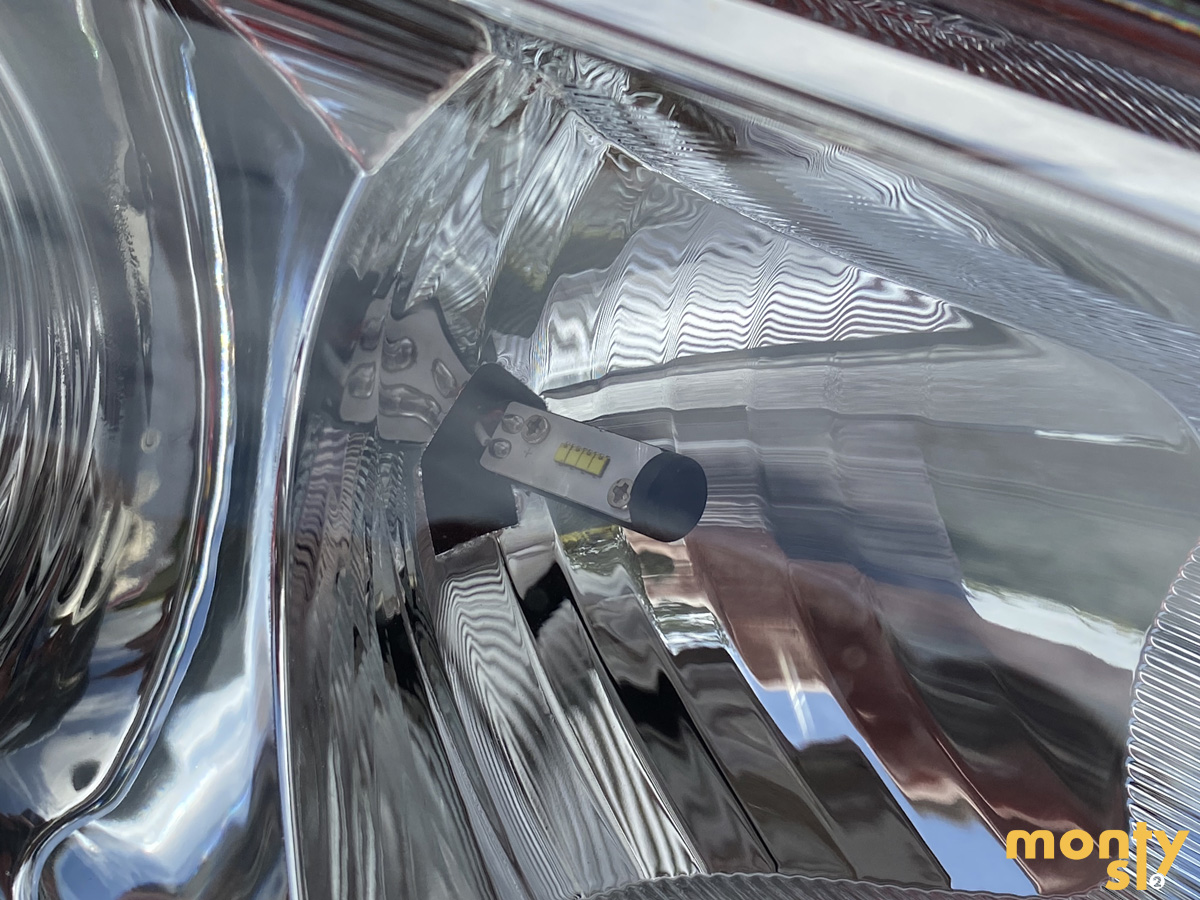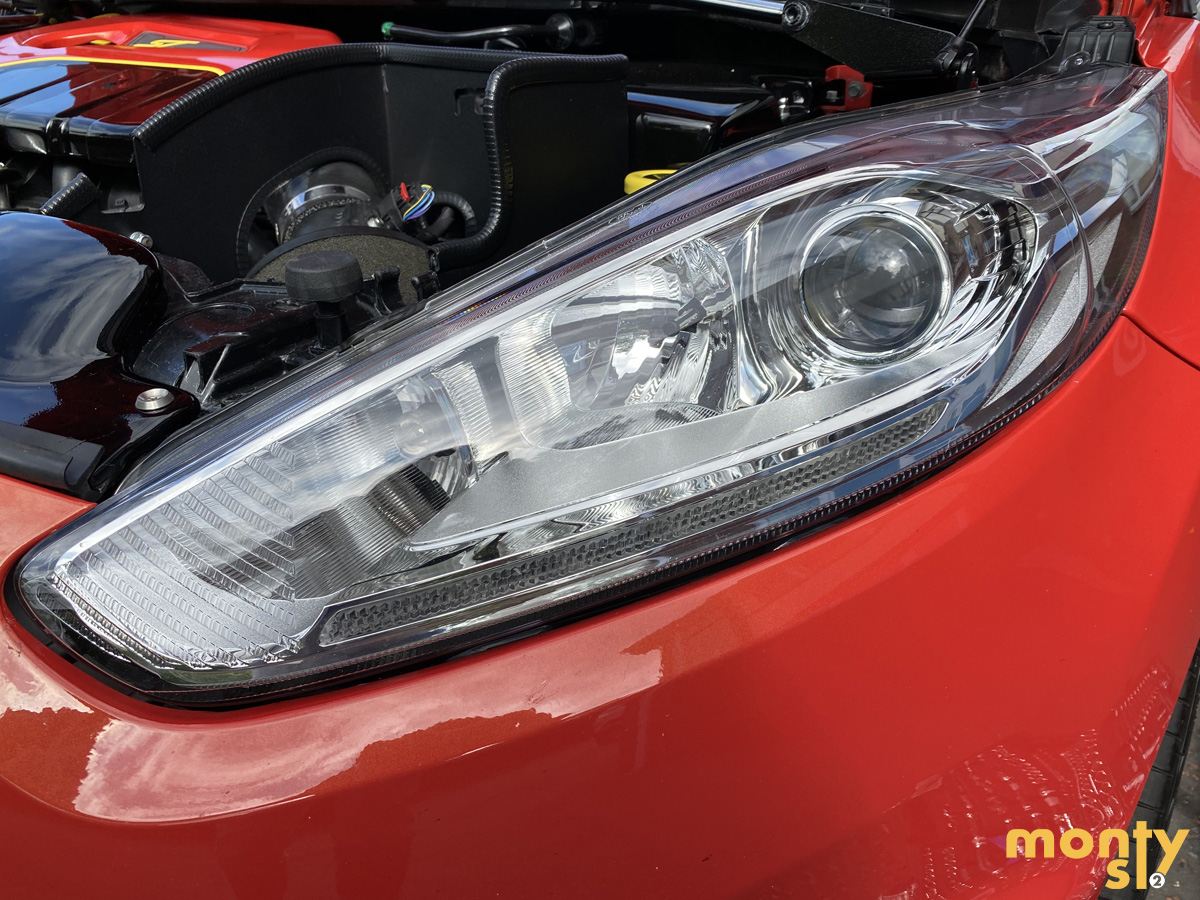 After the hubs rusting so badly so quickly, I decided to give them a quick coat of paint.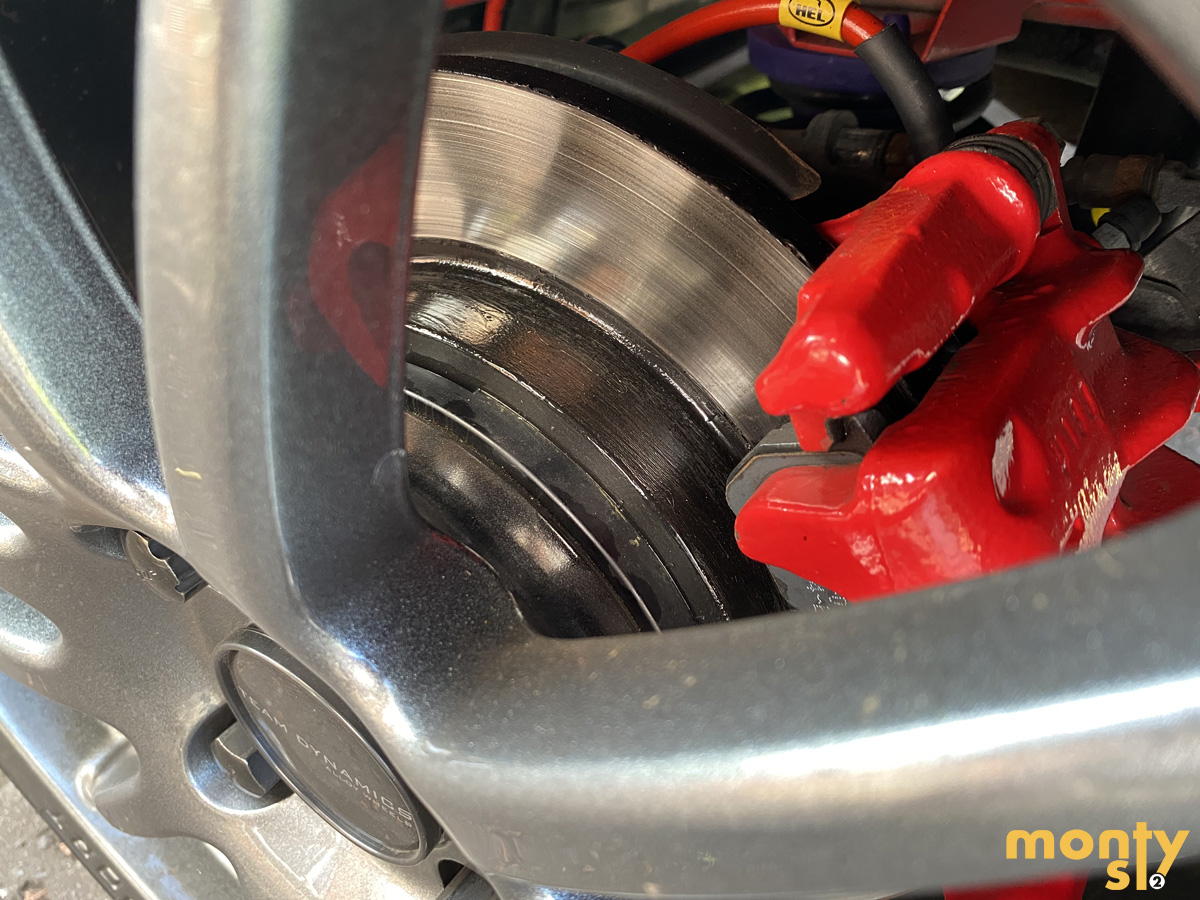 The Paintmodz key cover has definitely seen better days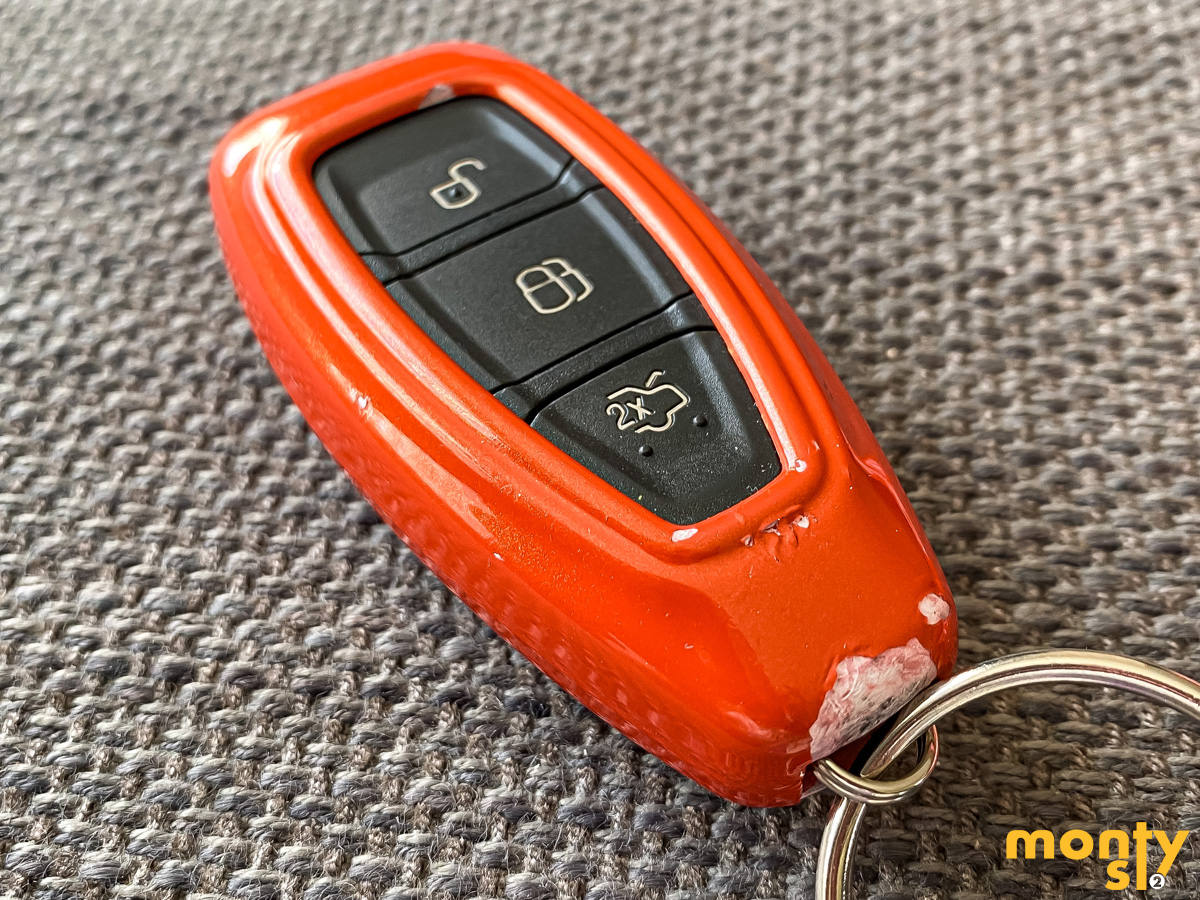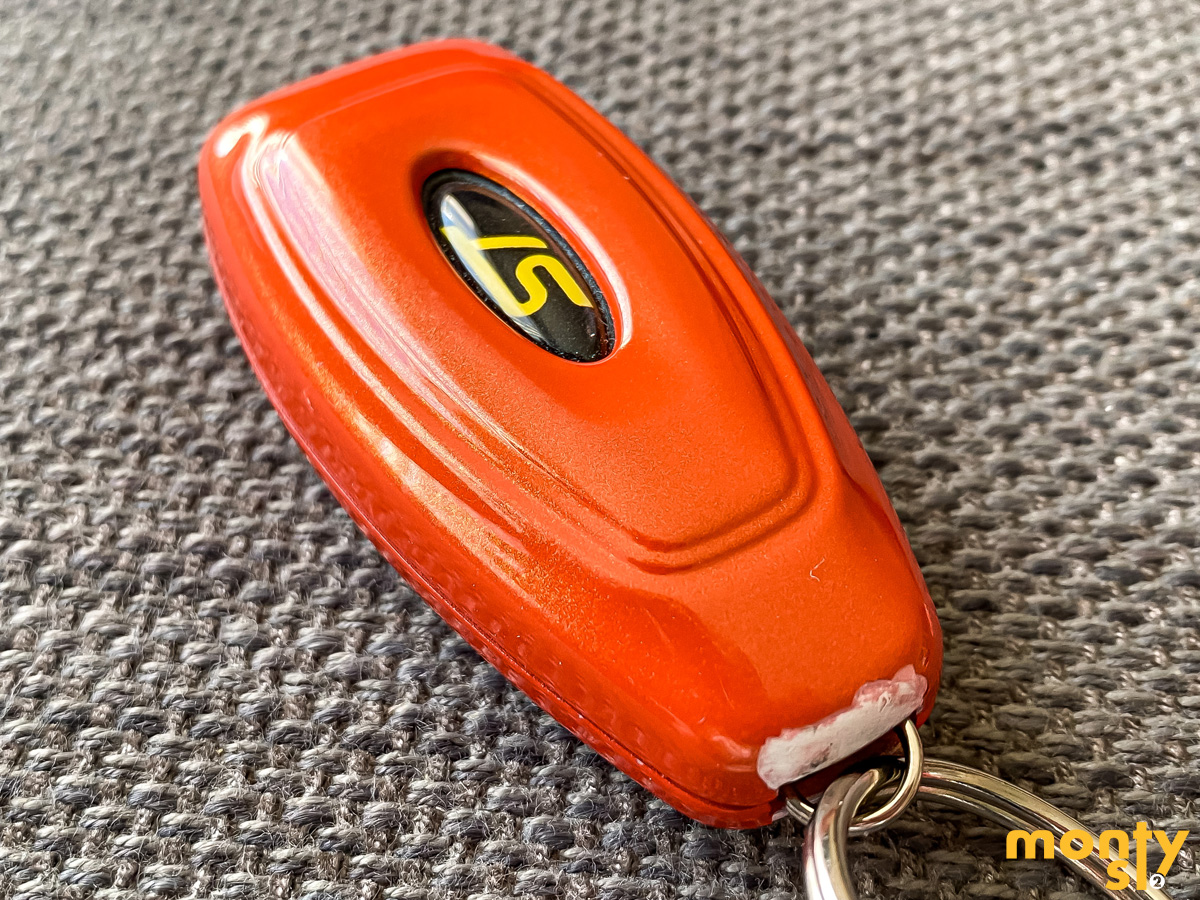 A quick outing to test how the bulbs perform at night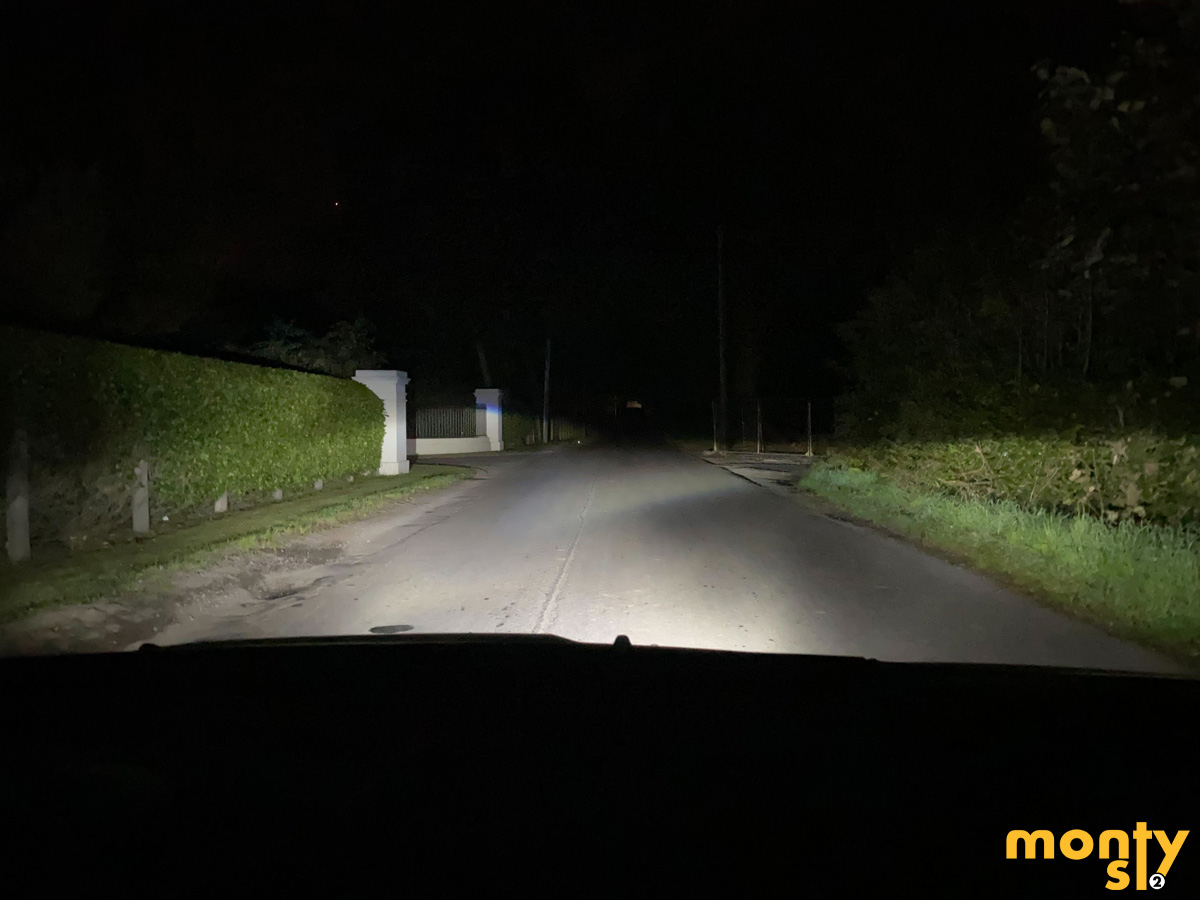 I wasn't completely happy with how the driver side light was scattering so I decided to go and get them set properly. It turns out the driver side was set extremely low, so it's a good job I went to get it set correctly.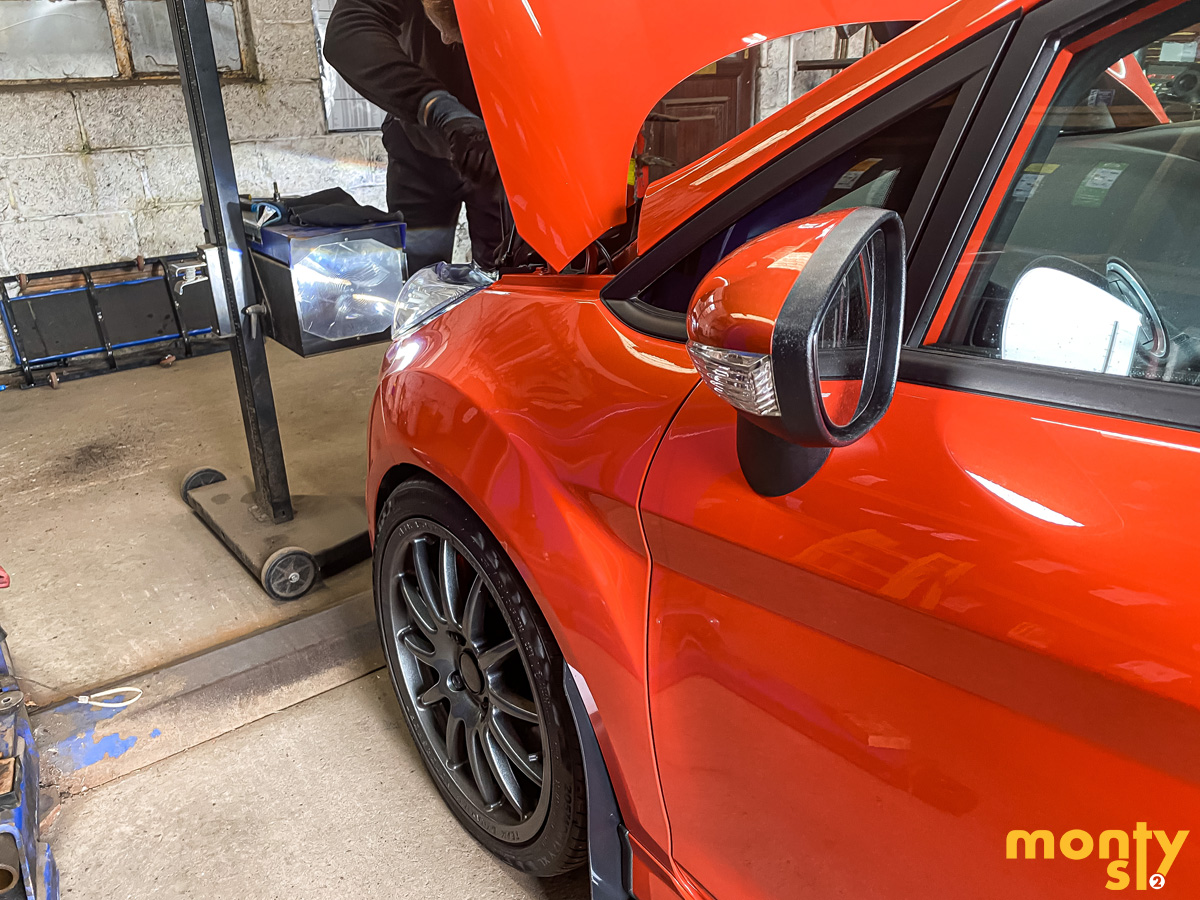 Wash time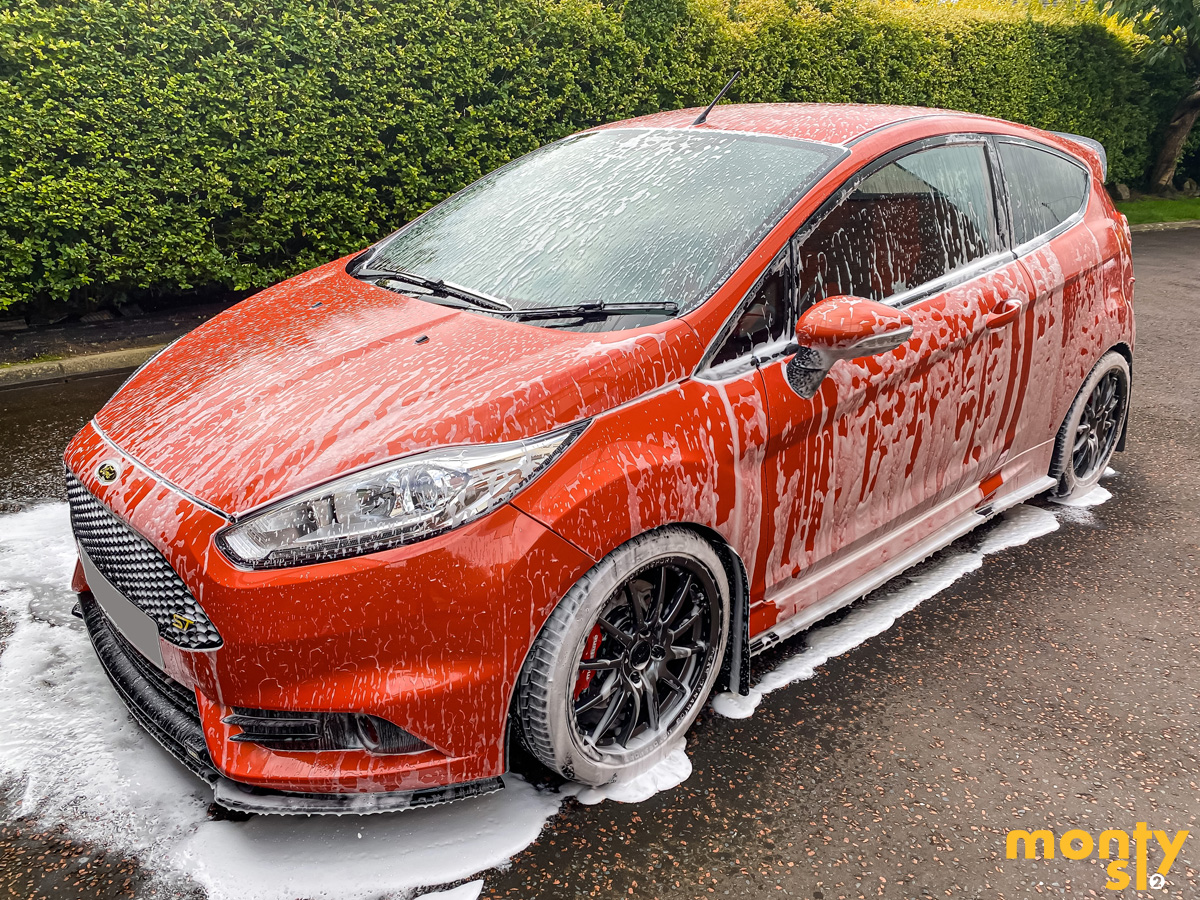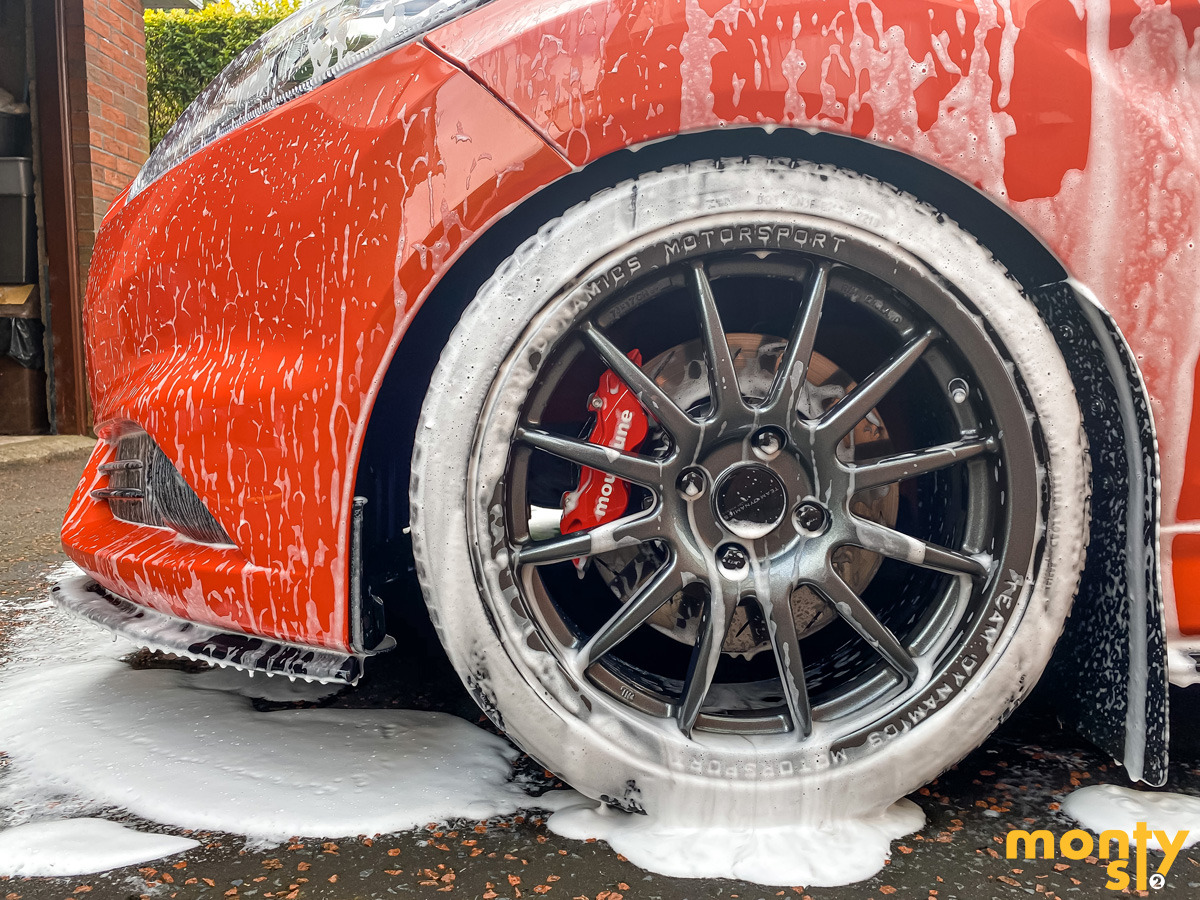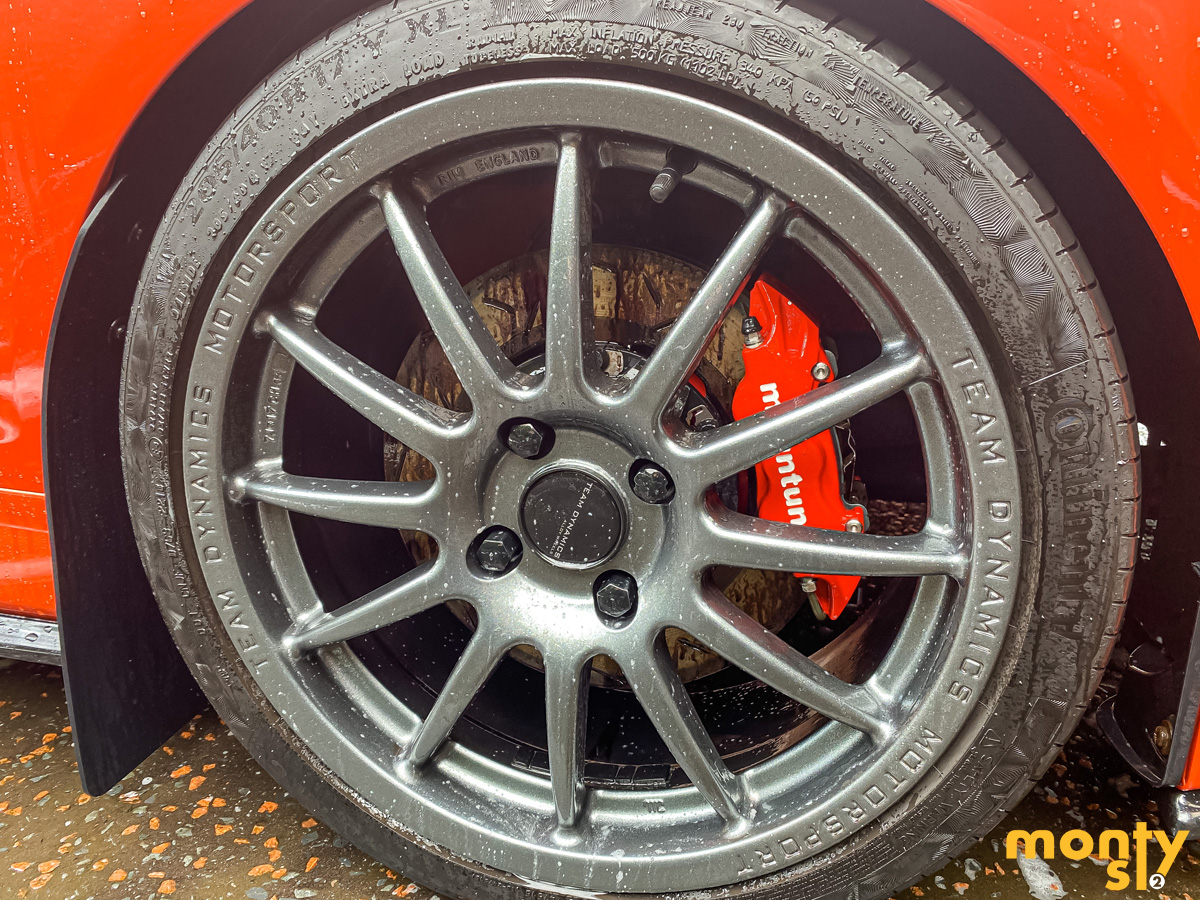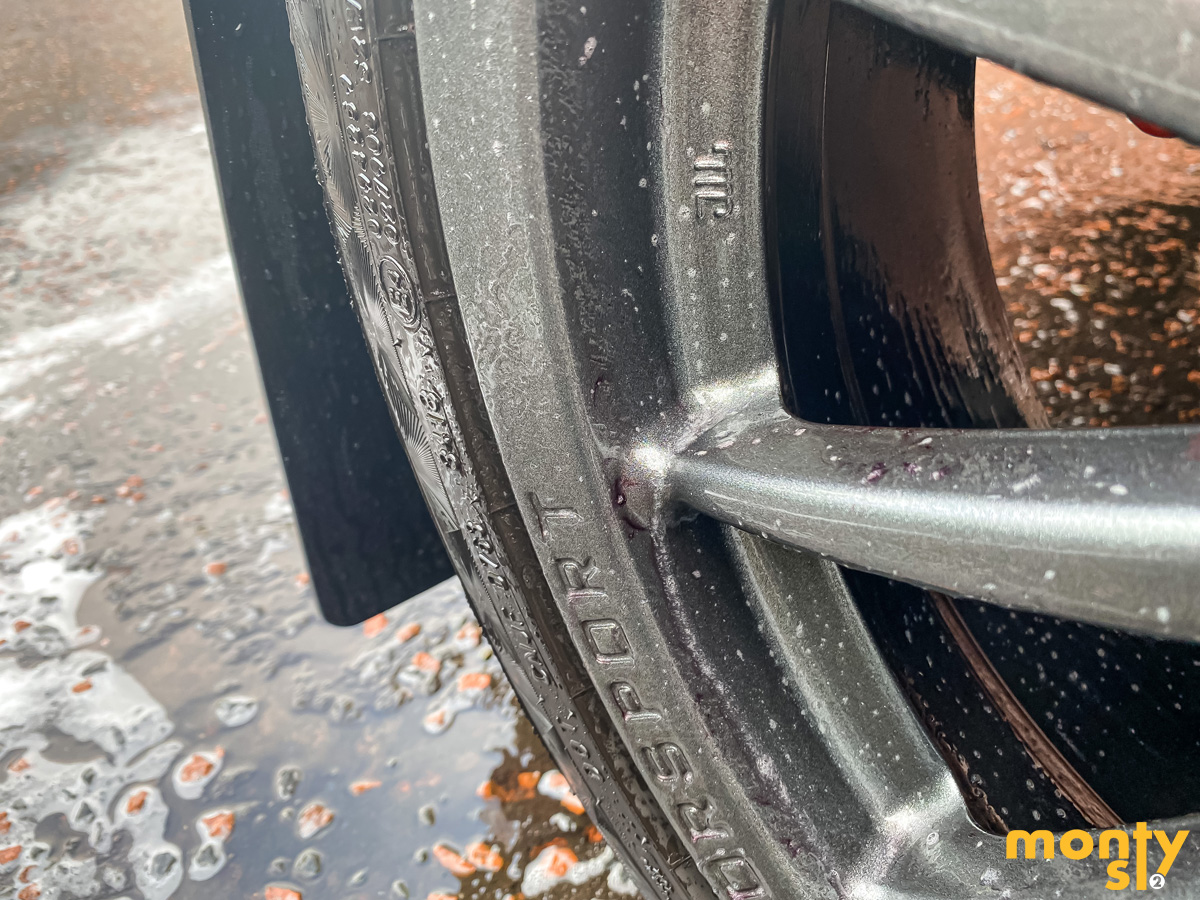 While washing the car I also decided to give the old front calipers a quick clean.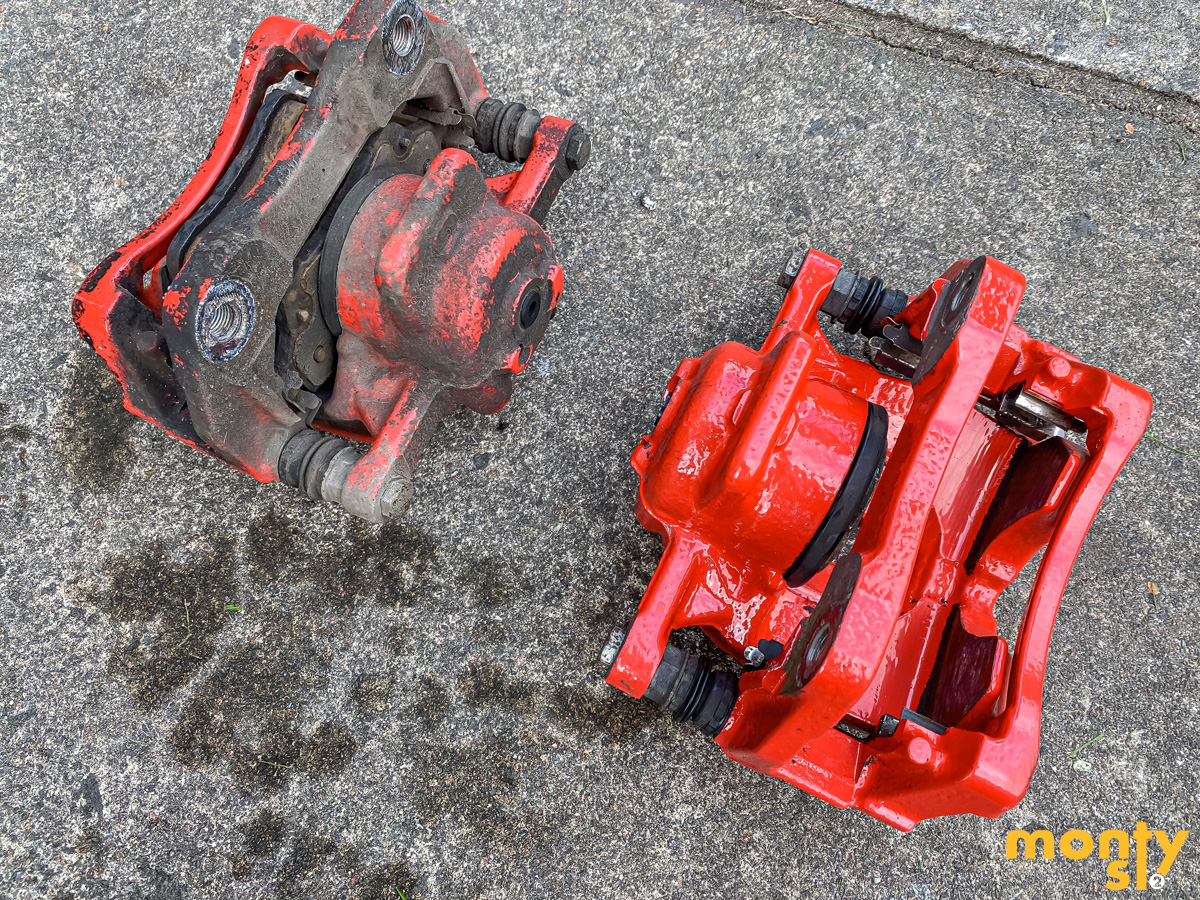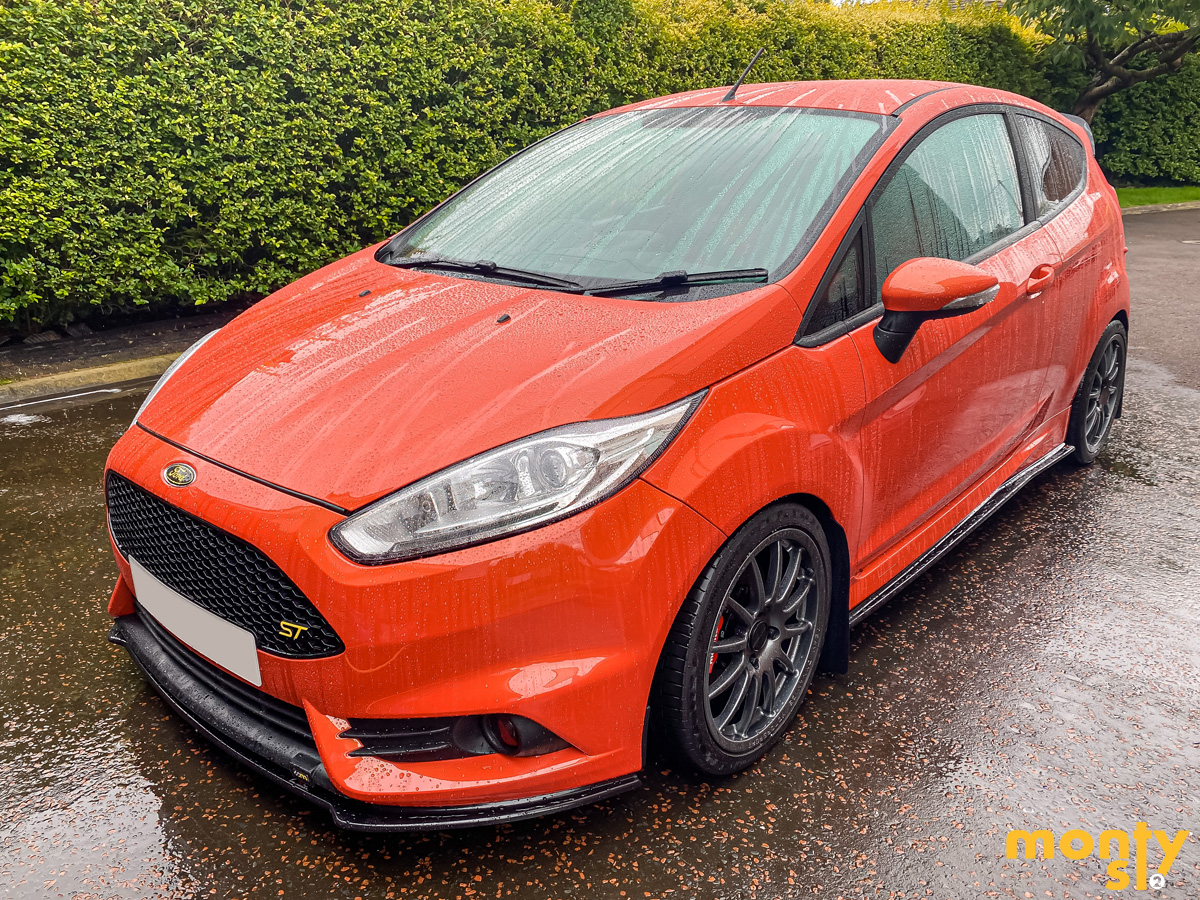 Spotless…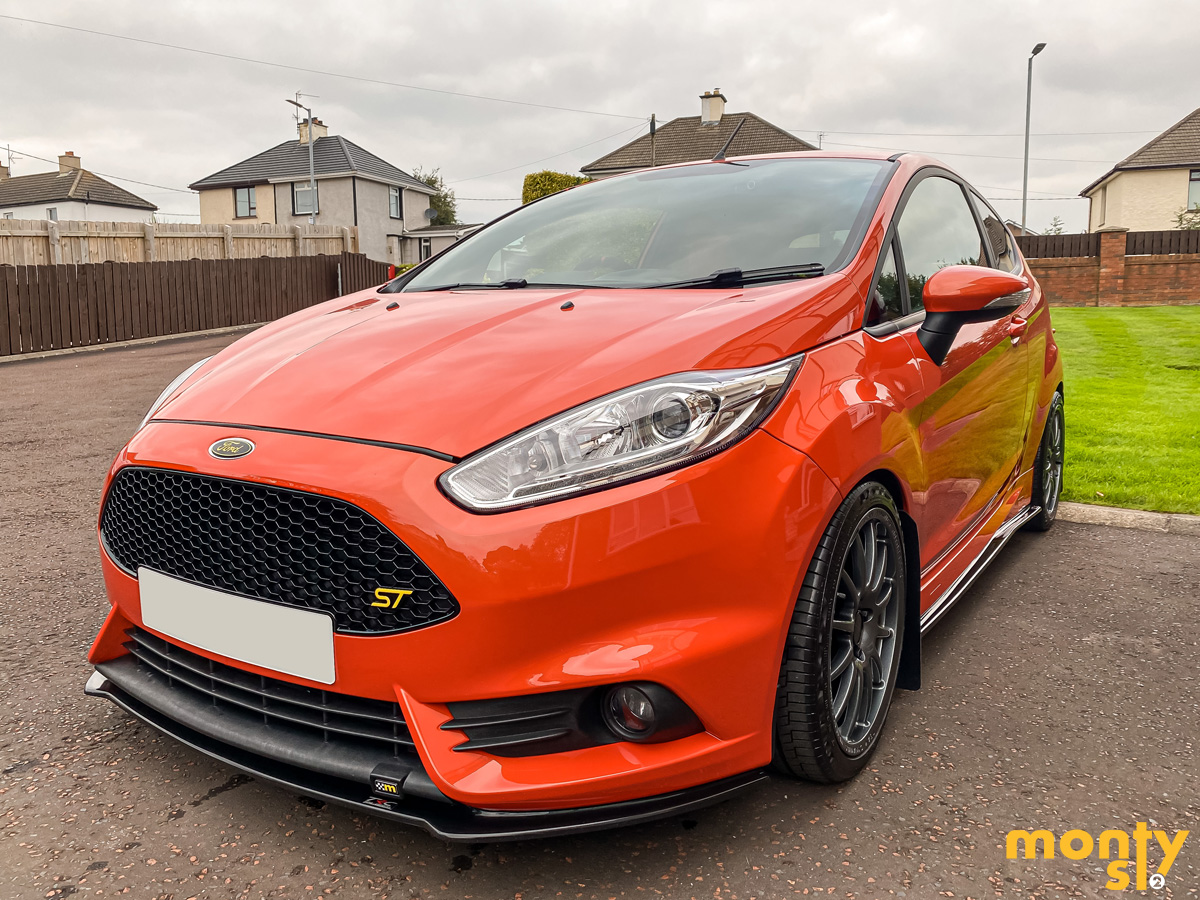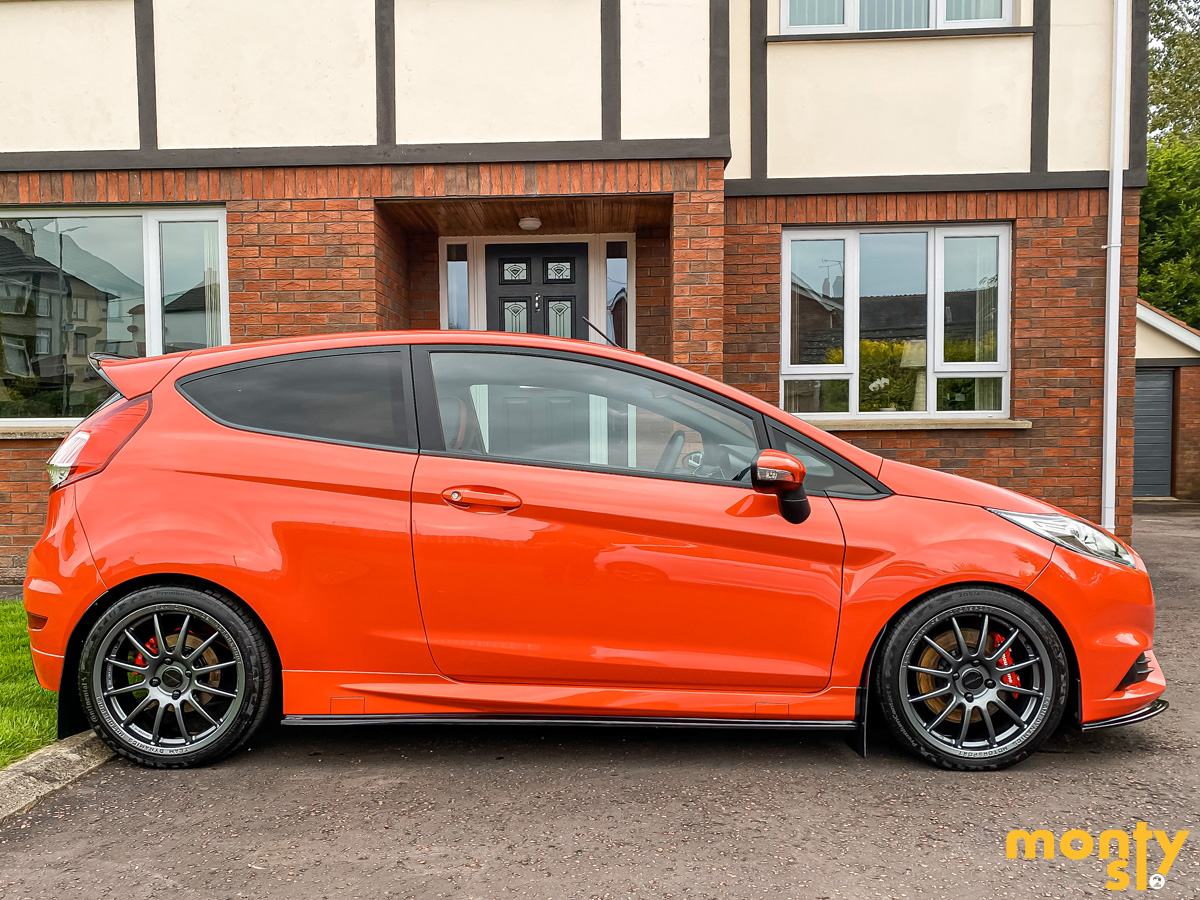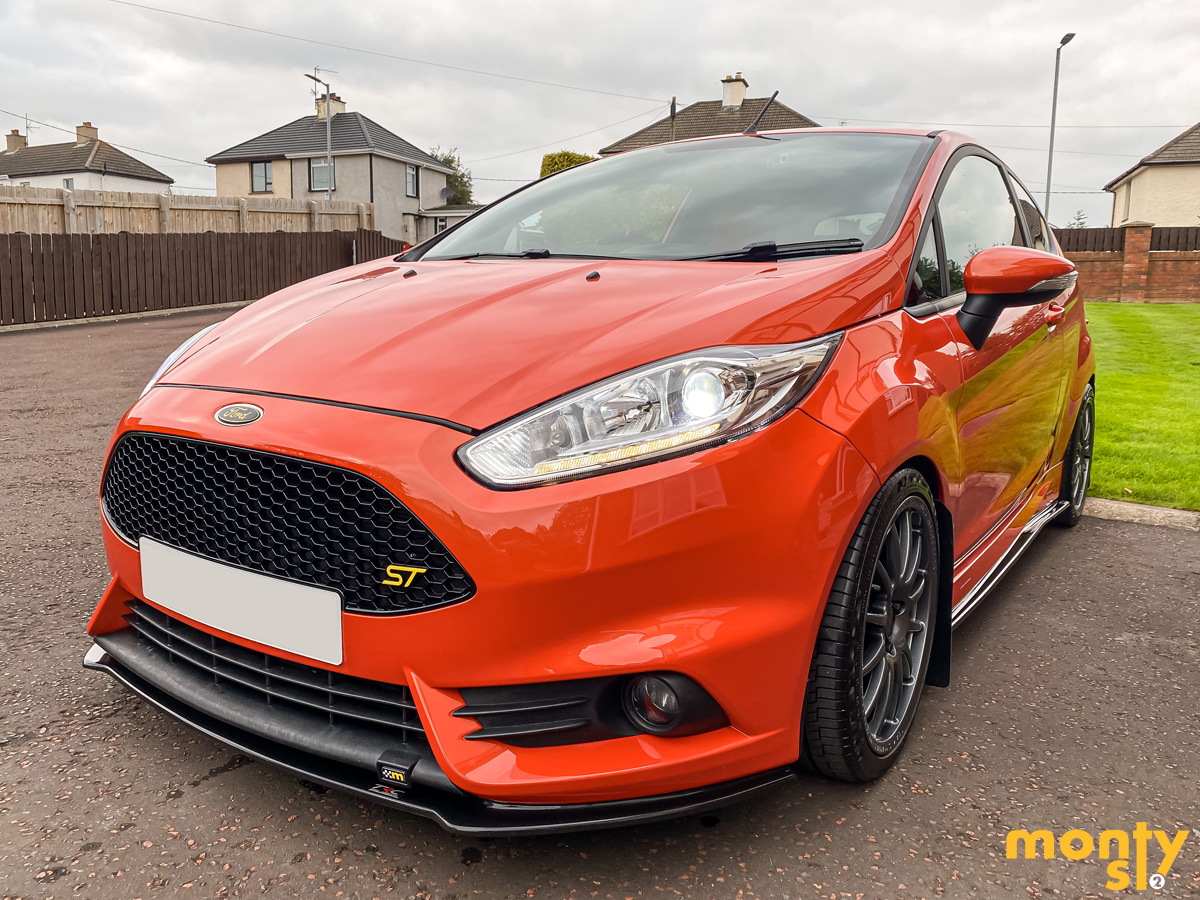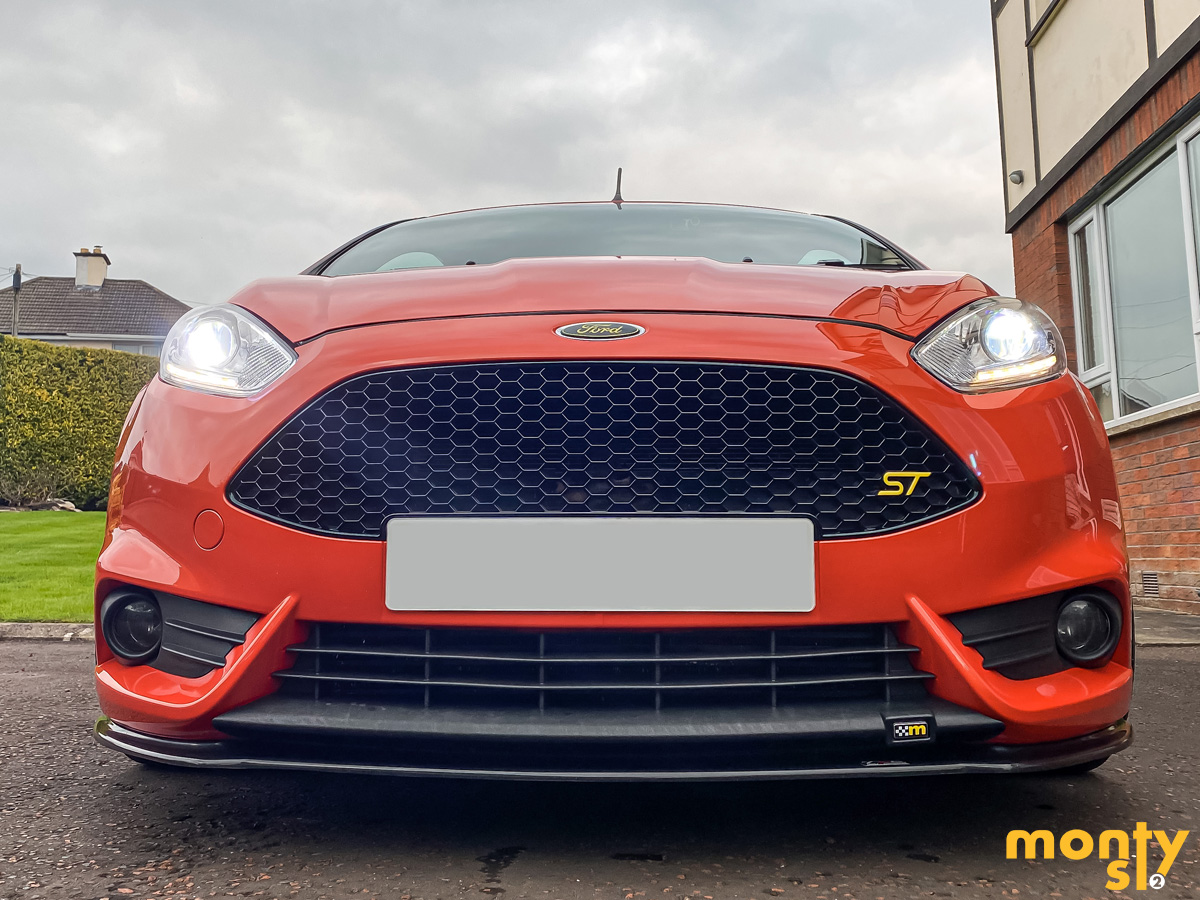 Another quick night outing. The lights are definitely performing better now.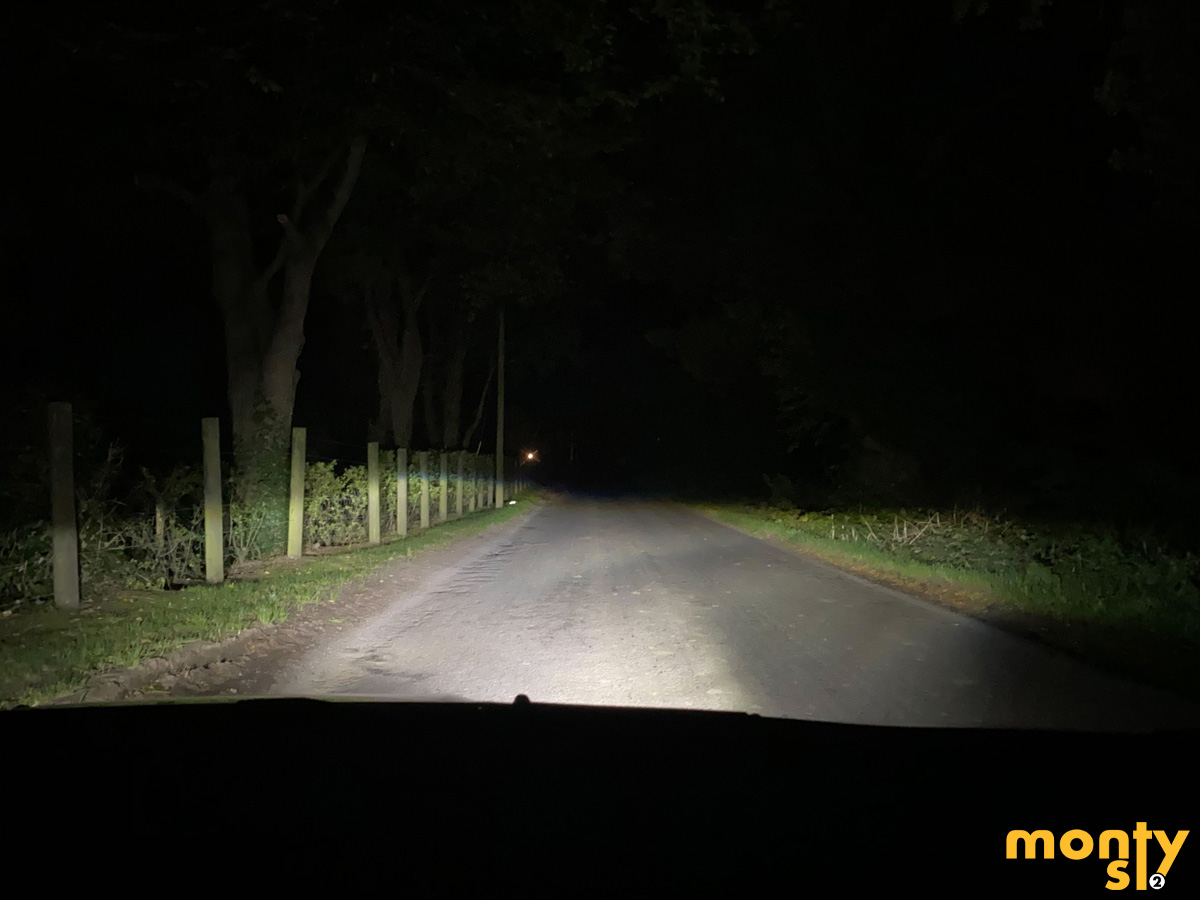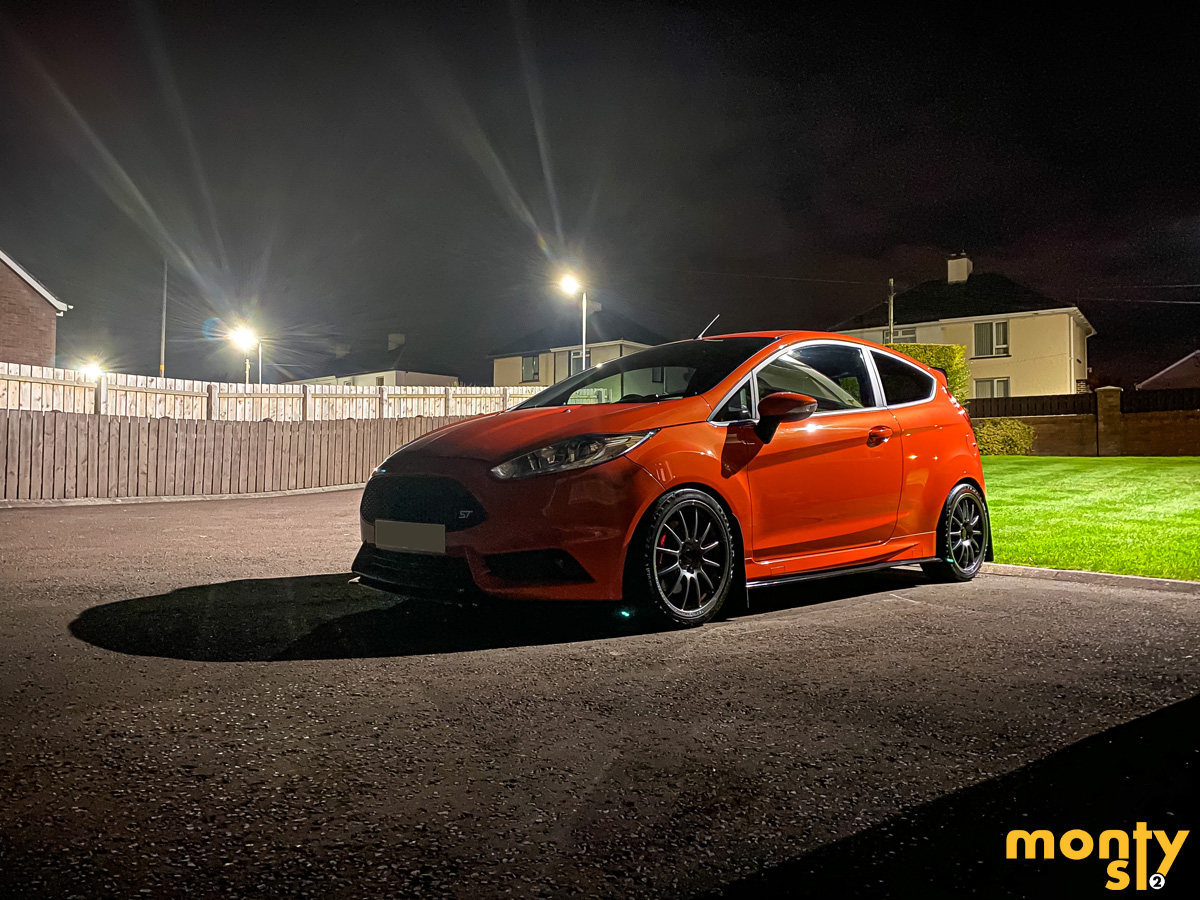 I do have to say I love an ass shot…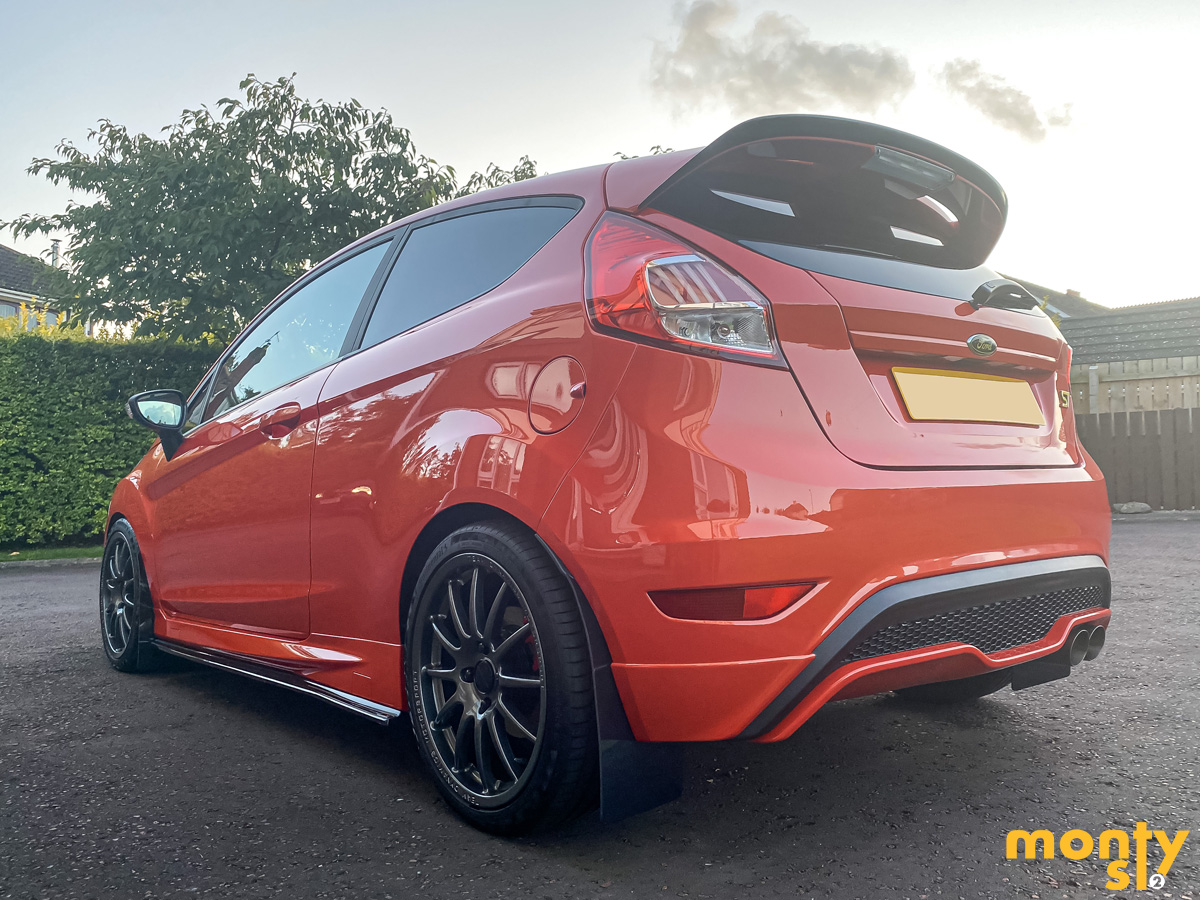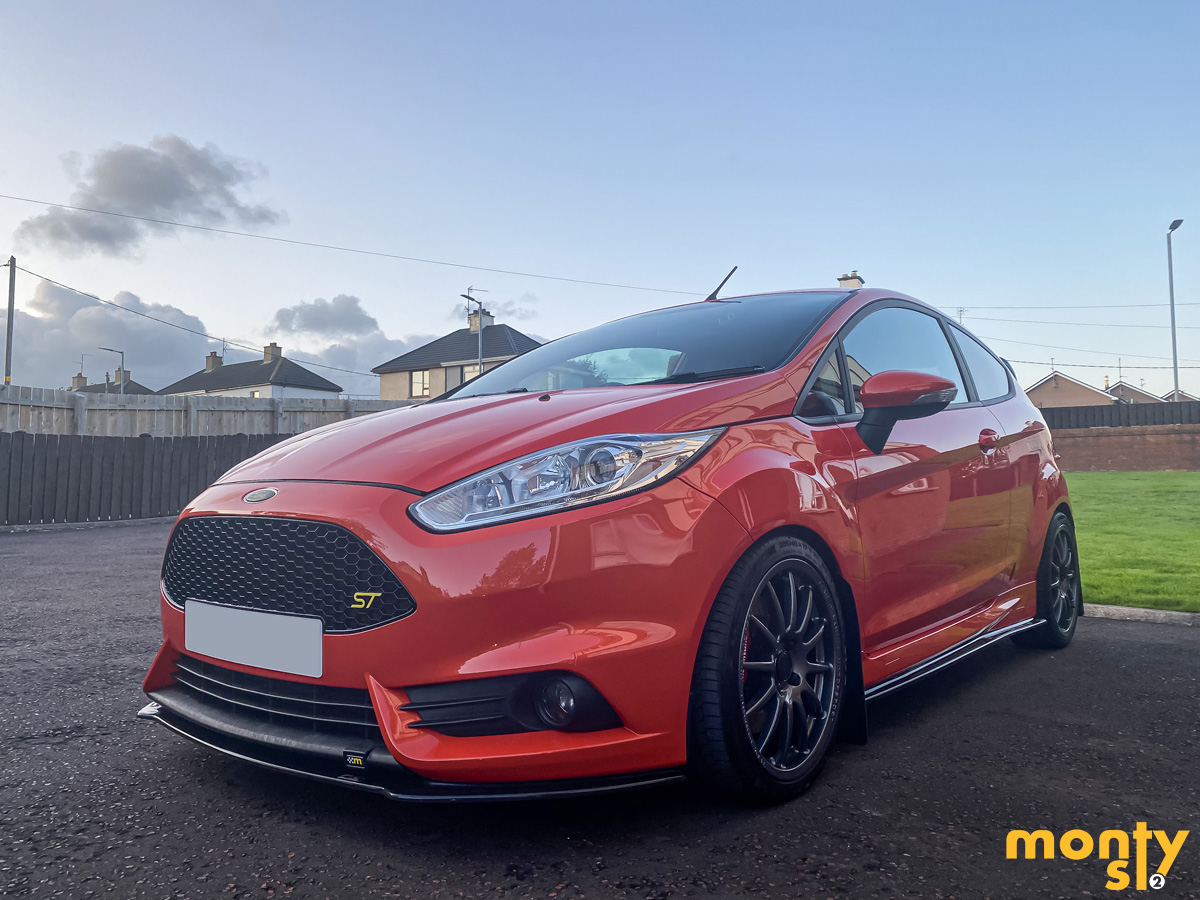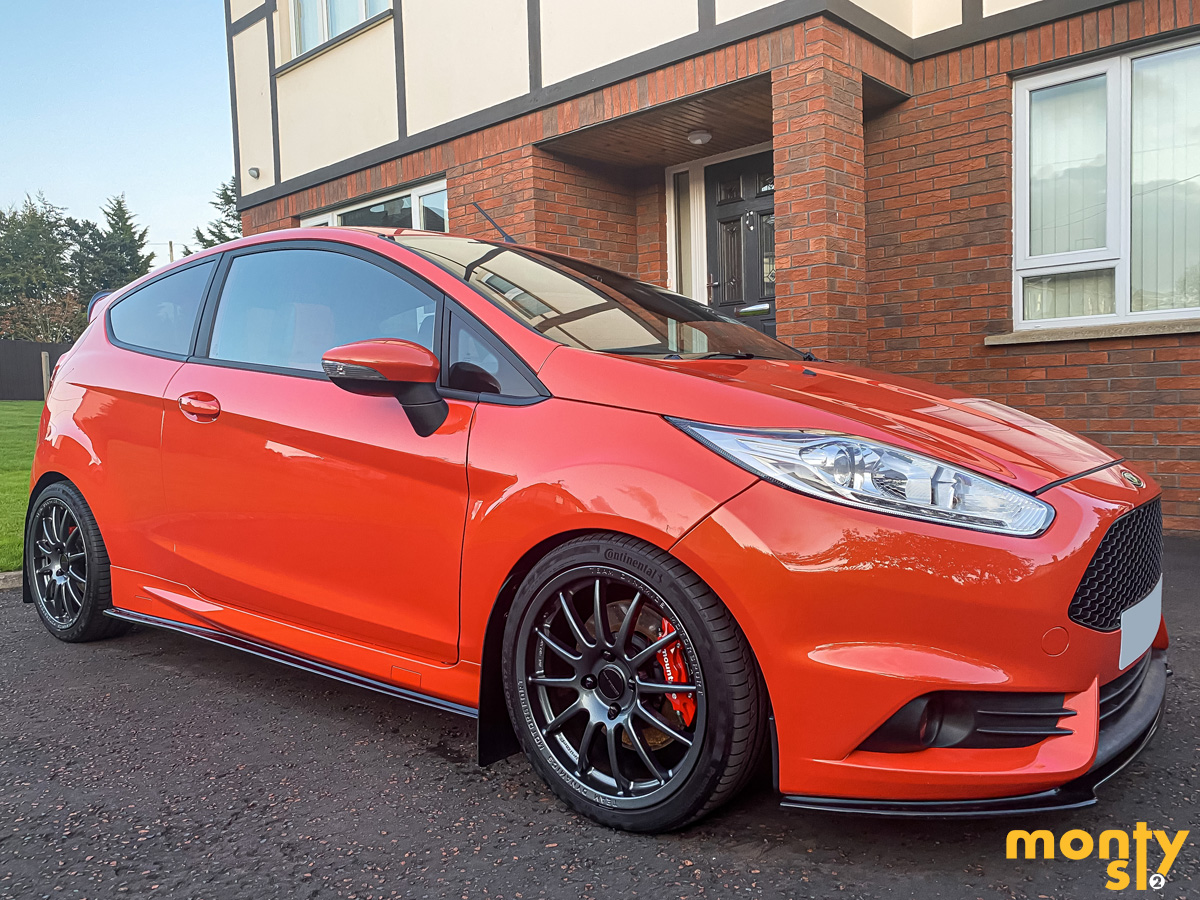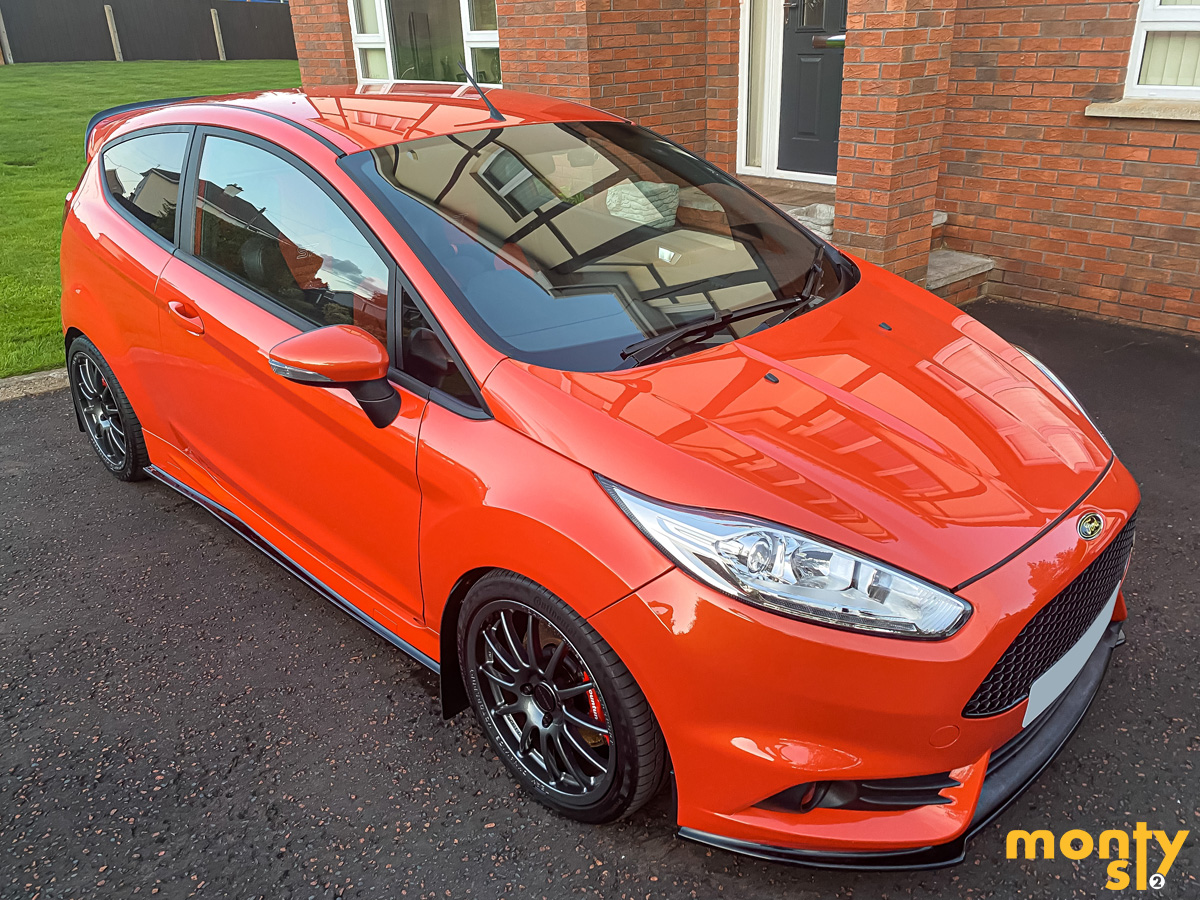 Thanks for reading everyone.
Next up October…