Discussion Starter
·
#1
·
hi peeps.
iv been member on here since i got my frozen st, but dont think i ever posted on here lol.
i have loved every moment of owning my st, but the time has come to sell it
, it was a sad day letting it go but i think iv made a good decition.
I picked my new car up yesterday. hereee it is............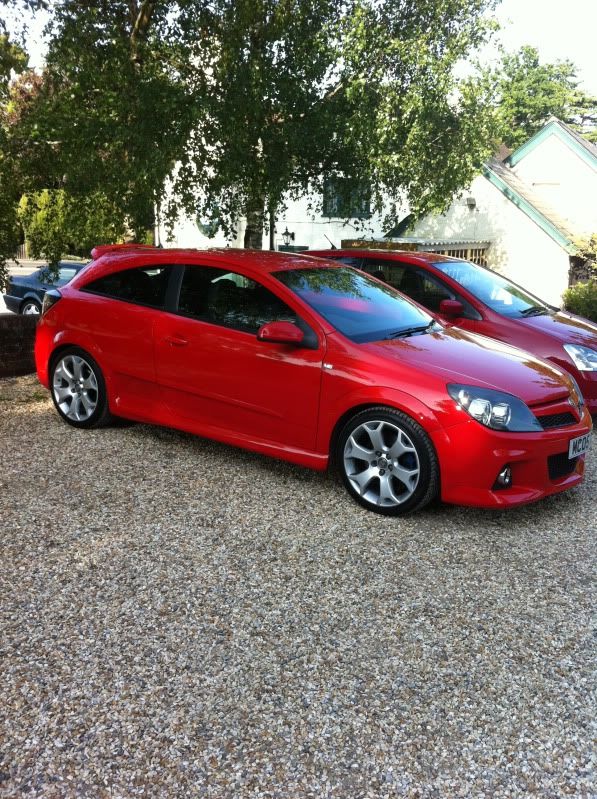 as soon as i picked her up i filled the tank and just went wild, me and my mateee ended up been out for a few hour just seeing wht i can do and omg its amazing the power is awesome and the ride is comfy, i must say better than my st, but dont get me wrong i loved my st to bits, anyway i just thought id show you guys what i now drive, might pop back on from time to timee, until then. laterrrrs
x