Discussion Starter
·
#1
·
I haven't changed my ST! I still love it after three weeks of ownership.
This is more than can be said for the car that my partner currently owns. She has a Citroen 1.4 Desire. She has never liked it and always complains that it is underpowered. Two months after she bought it the steering rack failed and caused a scarey moment. Last weekend the power steering ECU failed and caused another scarey moment. The Citroen main dealer quoted £700 for the replacement part plus fitting. I contacted Citroen UK Customer Service looking for some goodwill on this and to their credit, they agreed that we only had to pay £103 towards the repair. In spite of the fact that the car will soon be repaired my partner no longer wants to drive it. She says she doesn't trust it and doesn't feel safe in it so ...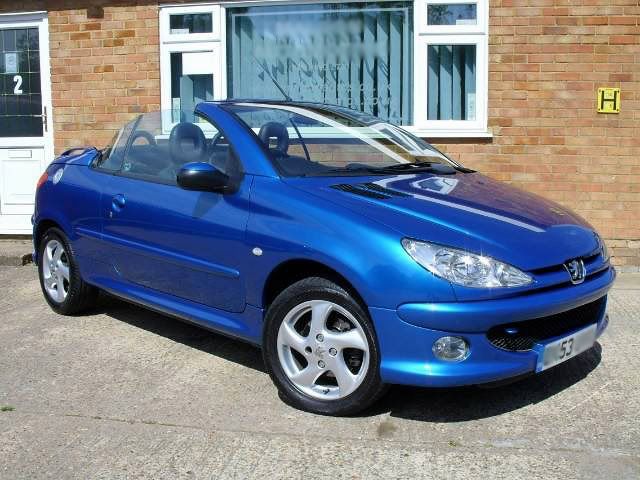 ... we found this for her. It came from the small independent dealer just around the corner from us that supplied me with my ST. It is a really clean example of the car on a 53 plate. It has two lady owners and has covered 49000 miles. The car has full main dealer service history and very recent brake pad replacement. The roof works perfectly and has no leaks. The dealer is taking in the C3 part-ex so the cost to change is well under £1K.
My partner has a Triumph TR7 convertible that she is also going to sell. While it will be a great restoration project as it's original, there is more involved than we would want to take on and it wouldn't make back the cost of a good restoration.
She is happy ... The C3 is going and she has a convertible for the summer and a coupe for the winter!