well guys I came across a cracking deal which I couldnt pass up. A set of mk2 focus RS replica alloys, basically brand new with tyres, for £280!!!! not bad eh??
anyways 1 of the alloys has been badly kirbed, and I'm gonna have to refurb it, so I need some help on whether or not to go all out and refurb them in panther black or just touch this one up! I always wanted black wheels but have kind of come round to silver!
heres my car as it stands... give your opinions!!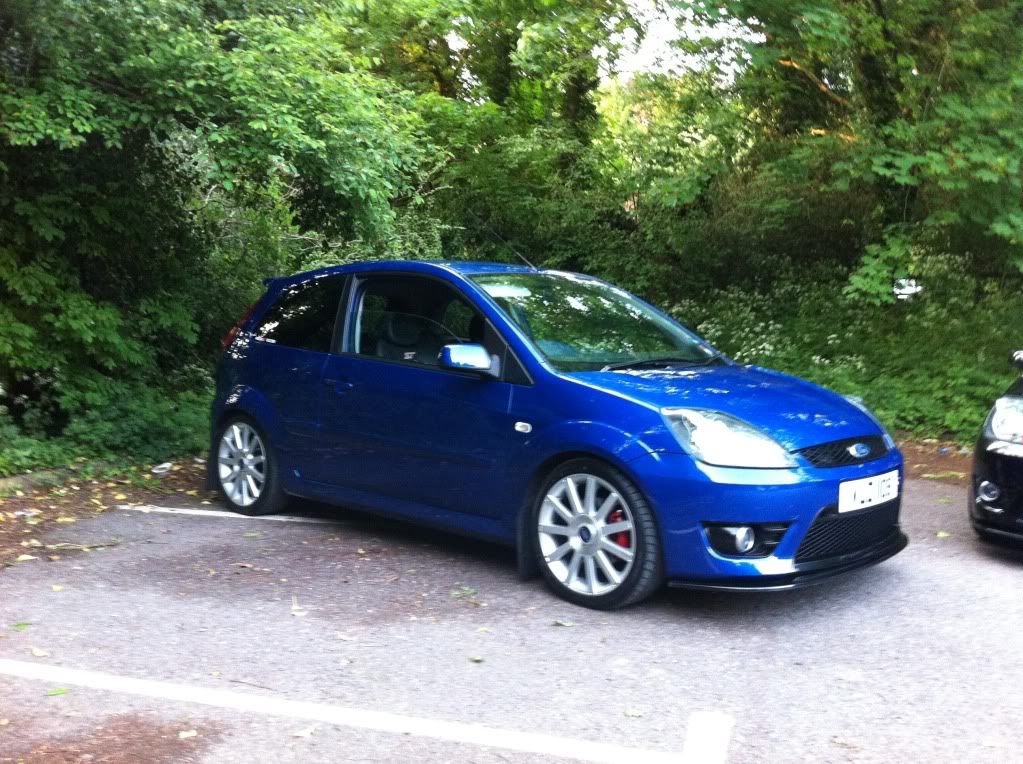 this is the kirbed alloy... the rest are pristine!