Hey guys and gals,
so after 5 cars in 2 years after selling ym fiesta ive decided it was time again to be reunited with the car i fell in love for. lol.
since the white 1 i had ive been through
clio 197
c2 vts
yaris t sport
207 gt
mazda rx8 240bhp
now im back and with a nice st engine..
so after having sooo many troubles with my pug - no 1 ever ever buy the gt or gti.... i will warn you now.
so the car 2006 fiesta st in red.
spec includes
mongoose cat back
lowered -alot on aps
mams mt1s
carbon roof
smoothed front and rear bumpers
hertz audio set up
k &n induction
wind deflecters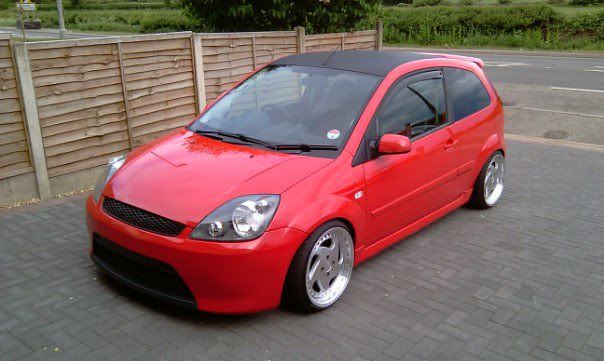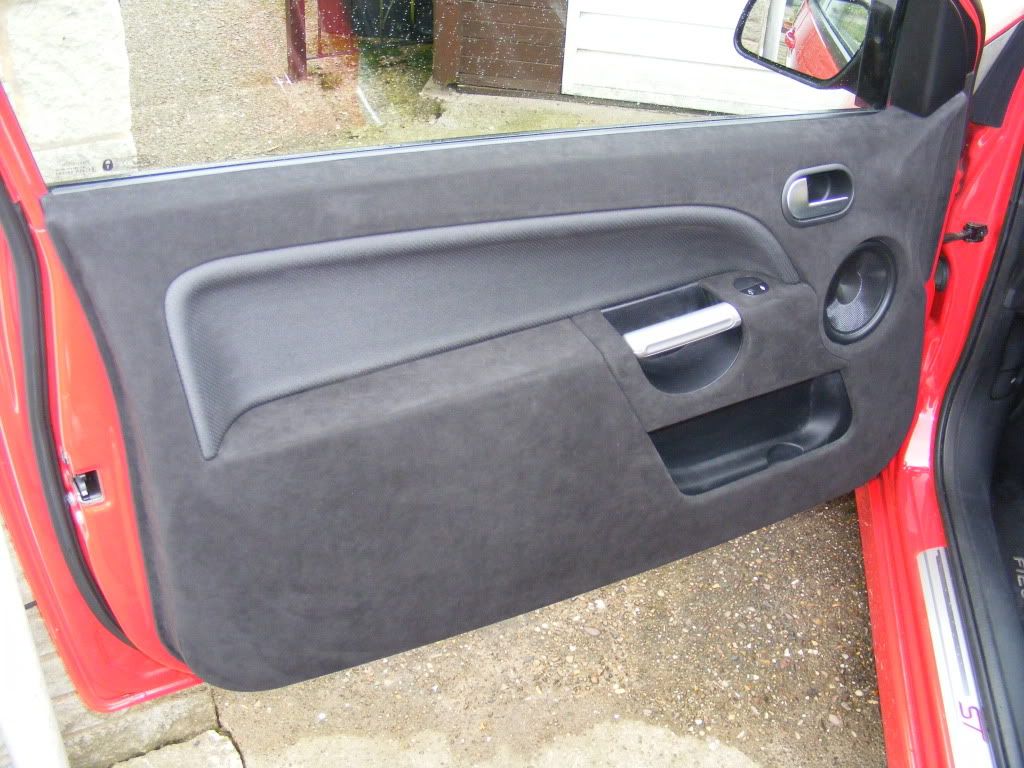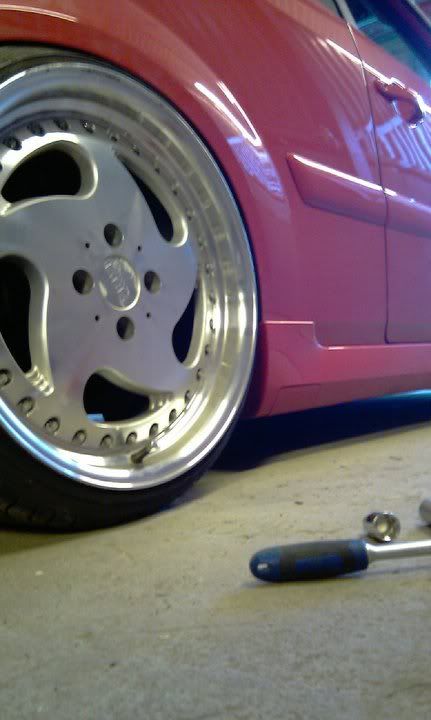 a fair amount of things to do to make it my own due to prev owner doing most of the work...
thanks